As time goes. It seems like yesterday when we were buying ingredients for Christmas dishes or eating grapes to welcome the New Year, and it turns out that we are already in March. The truth is that we love this month, many parties and a change of season.
And we say that there are many parties because, in addition to the arrival of spring and good weather, days such as Women's Day, March 8, or the Father's Day, March 19. Speaking of the latter, this year we don't want you to fall into the trap of spending a lot of money on gifts, we want you to take advantage of some of the offers that Lidl already has, like this one phillips maker.
Philips rotary maker Lidl
This beard shaver sold by Lidl has a rotating blade system that ensures a smooth and even shave. This rotating system is called PowerCut and has a total of 27 self-sharpening blades. In addition, it is very easy to use and handle, since its handle is ergonomically designed to fit perfectly in your dad's hand.
We add that it is a cordless shaver, which means that your dad can shave with complete freedom of movement, since he does not need to plug it into the electrical network. Because he doesn't need to be plugged into an outlet, meaning he's powered by a rechargeable battery, your dad can enjoy a full 40 minute easy shave and fast with an 8 hour charge.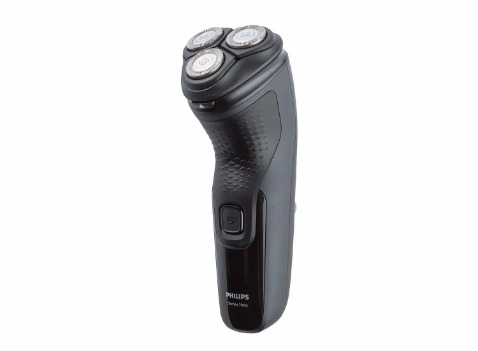 In short, this shaver is so efficient thanks to its flexible shaving heads in four dimensions, able to easily pick up hair even when very close to the face. These heads are also very easy to clean with tap water. We anticipate that it is on sale at Lidl and its final price is 29,99 euros.