Following the SUVs Mokka and Crossland, the new Opel Vizor style reached the Grandland X model. During the planned restyling, this crossover not only dropped the unnecessary X-prefix to the name, but also acquired a new face. And if, in the case of Crossland, the front part of the body was redrawn with little blood, then here they did not stint on new "iron".
The Opel Vizor style was developed by a team of in-house designers led by Briton Mark Adams: LED headlights (they are already "in the base") are combined with a radiator grill into a common darkened block, designed under a helmet visor. And for a surcharge, the updated Opel Grandland can have IntelliLux matrix headlights: 168 LEDs (84 in each headlight) can flexibly change the light beam so as not to blind the drivers of other cars.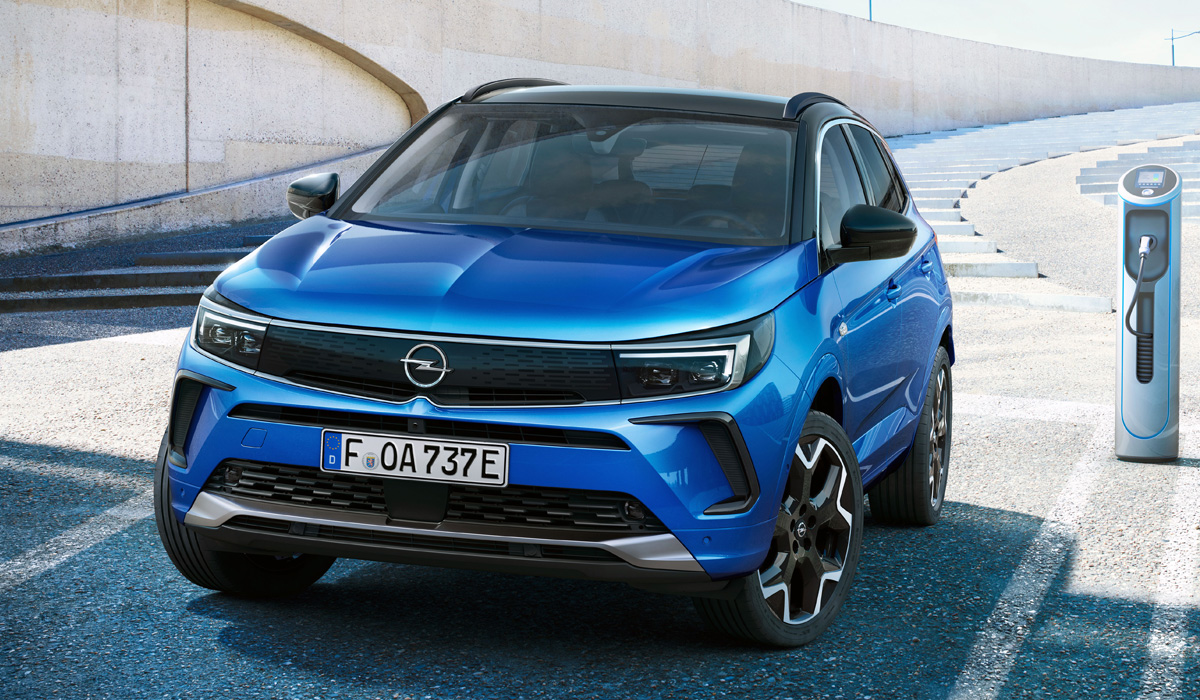 There are also big changes in the interior. The original Grandland X has a very conservative interior, but after restyling, there is a new front fascia made in the Pure Panel concept with two screens and a reduced set of hardware buttons and switches. The instrument display has a diagonal of 12 inches, and the touchscreen display of the media system is ten inches. The non-fixed joystick of transmission modes, like the related SUVs Peugeot 3008/5008, was in the Grandland hybrid before.
The modified adaptive cruise control Highway Integration Assist has expanded functionality, and in addition, the Grandland became the first Opel for which an optional night vision system was offered. The thermal imaging camera detects objects at a distance of up to 100 meters in front of the car and displays the image on the screen in front of the driver.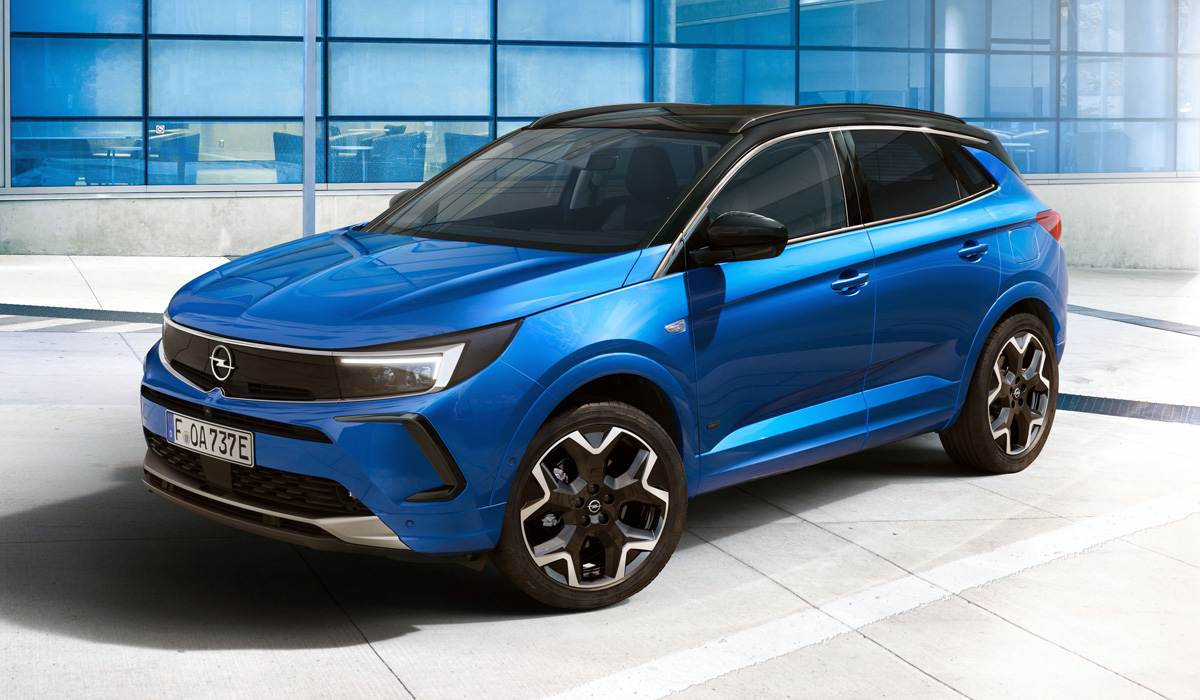 There are no details about the motor range yet. It was only announced that it will retain a rechargeable all-wheel drive hybrid with an electric motor on the rear axle (such a top version appeared in 2019). In addition to this power plant, the pre-reform Grandland X is now equipped with petrol turbo engines 1.2 (130 HP) and 1.6 (150 or 180 HP), as well as a 1.5 turbodiesel (130 HP). In Europe, sales of the updated crossovers will begin in the fall, and then they will most likely appear in Russia, because the current Grandland X is on sale with us.
.