Renault has just recruited Peugeot's design director, who is responsible for the brand's latest models, which are very successful, 308, 2008, 3008, 5008 and 208.
He is certainly one of the main architects of Peugeot's renewal in recent years. Gilles Vidal, design boss of the lion brand for 10 years, and who had spent his entire career at PSA, will join Renault. The diamond group announced its arrival on Wednesday.
A small surprise: while we expected to see him join the teams of a non-European manufacturer, Gilles Vidal finally took over the management of PSA's main competitor. He will work under the leadership of Laurens van den Acker, director of industrial design and member of the group's executive committee.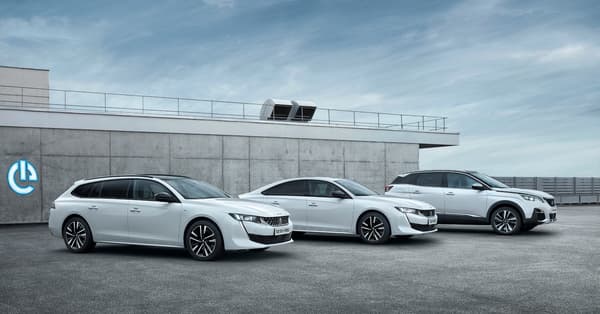 At 48, the designer arrives at Renault crowned with the last great successes at Peugeot. We owe him in particular the renewal of the style of the lion brand, with for example the second generations of the 308, 2008, 3008, 5008, 508 or even the last 208. He also supervised the design of concept cars such as the magnificent e-Legend coupe that pays homage to the 504.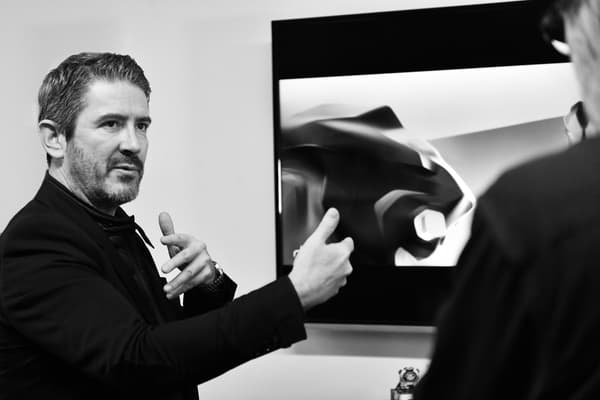 Nice series of "star" recruitments at Renault
A little earlier in the year, another PSA "star" who had already joined Renault: Gilles le Borgne, to head the group's "research and development" division. A very important recruitment at a time when the automotive sector is experiencing profound technological change.
Renault had also just recruited Seat's chief design officer, Alejandro Mesonero-Romanos. The Spanish brand belonging to the Volkswagen group led since 2015 by Luca de Meo, the new CEO of the diamond group who took office on July 1.