If you click on a link and make a purchase we may receive a small commission. Read our editorial policy.
news" data-paywalled="false" data-premium="false" data-type="article">

This year it will have a sequel on other platforms.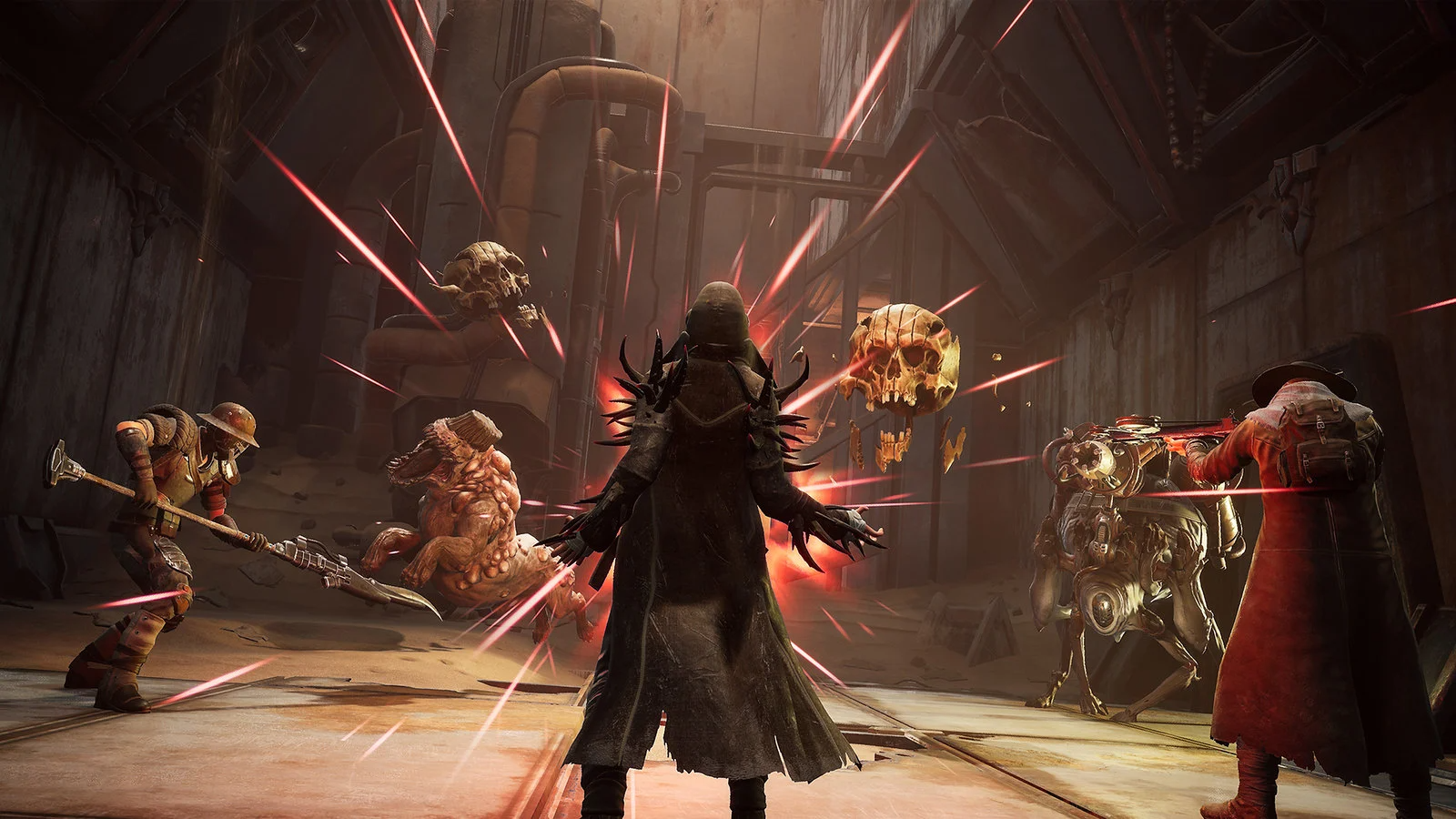 THQ Nordic has announced the release date for Remnant: From the Ashes for Nintendo Switch.
The port for the hybrid console of the soulslike from Gunfire Games studio will be available both in physical and digital format from March 21, with a price of €39.99.
Remnant is set in a post-apocalyptic world, in which we must face an army of monsters. It can be played both individually and cooperatively, with up to three players.
The game was originally published in 2019 for PlayStation 4, Xbox one and PC, receiving an improved version for current generation consoles in 2021. A sequel has also been announced – Remnant 2 – which should initially arrive throughout 2023 to PlayStation 5, Xbox Series X/S and PC.