Among the most popular action franchises, impossible not to mention John Wick! Since the release of the first film in 2014, each sequel has been met with great enthusiasm by fans. The latter do not seem ready to get tired of the franchise! While the fourth installment has just been released in cinemas, many are already calling for a sequel.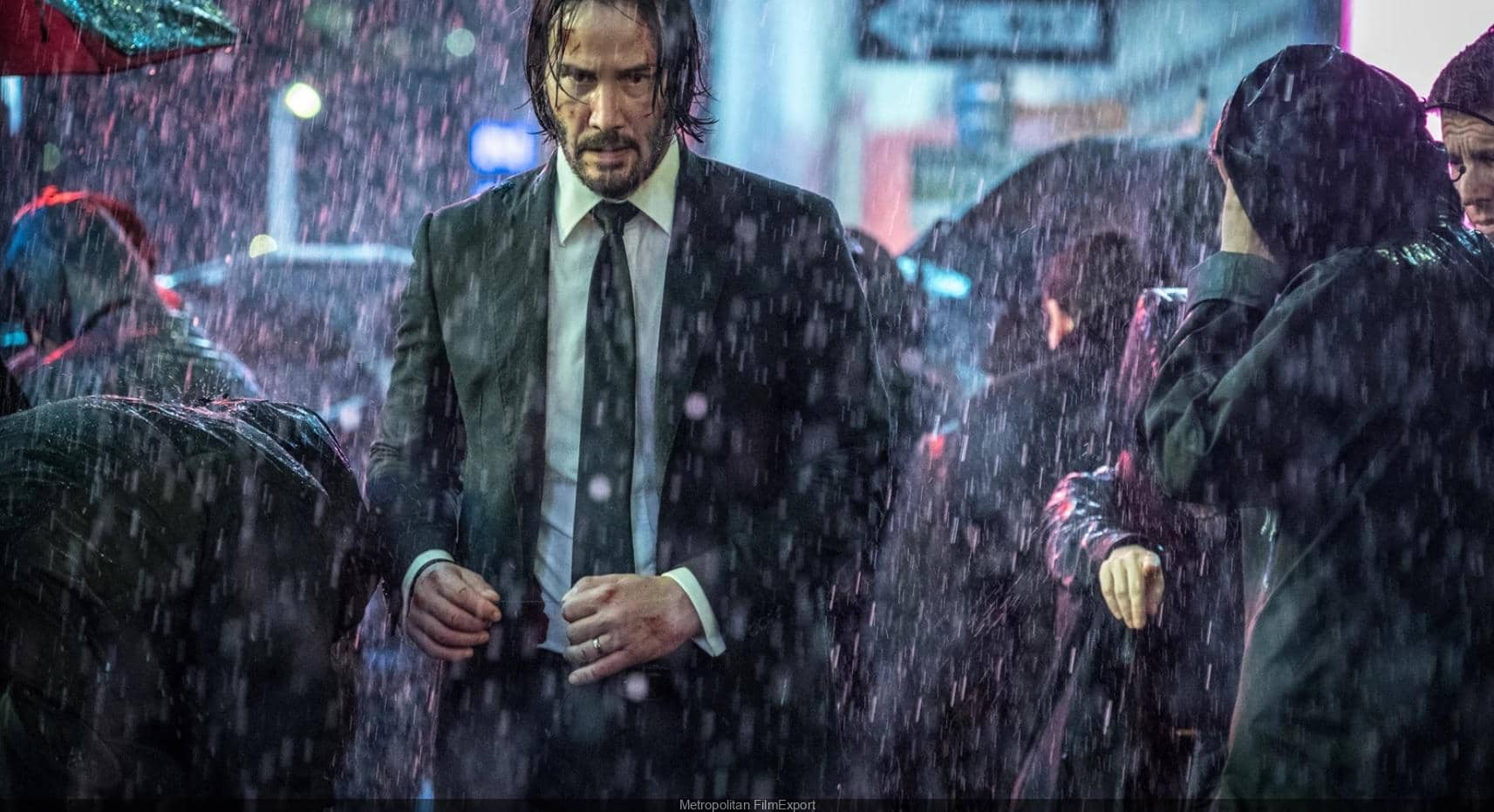 Fans absolutely want a John Wick 5! So much so that Chad Stahelski, the creator and director of the four films, had to speak several times about this possibility. In an interview with The Direct (reported by Wegotthiscovered), Chad Stahelski was asked about viewer interest in a fifth John Wick movie.
The director says "thank you"
When he embarked on the making of John Wick in 2014, Chad Stahelski had no expectation that the film and its sequels would be such a hit with audiences. Fans and critics alike have praised the franchise, especially praising the fact that each new movie always looks better than its predecessor. And when we know how extraordinary John Wick 4 is, fans really want to see how Chad Stahelski could raise the bar even higher!
Faced with such enthusiasm, the director said he was extremely touched to see that fans are not tired of John Wick and his intense misadventures. Thus, during his exchange with The Direct, he expressed his joy for all this love, Chad Stahelski also had only one word in his mouth: THANK YOU. "It's incredibly flattering"he said humbly. "You have to be incredibly humble and say, 'Thank you.' And that's our response, 'Thank you very much. Thank you very much for offering it. Thank you very much for wanting it. Thank you very much for everything.' »
Chad Stahelski remains vague…
Chad Stahelski is therefore happy that fans are asking for a John Wick 5. However, the director remains as vague as ever about this possibility: will there be a sequel to John Wick 4? It's unlikely given the film's finale, and yet Chad Stahelski never answered with a definite no. Recently, he had declared that the idea did not put him off, on the contrary, he had however indicated that he wanted to take a break with the franchise before working on a possible sequel.
Fans will have to wait a little longer before finally knowing the end of the story for John Wick 5. Until then, they can console themselves with Ballerina, the John Wick spin-off film and The Continental, the prequel series. . Fans won't have to wait long to discover these two new Wick-verse projects: Ballerina is indeed hitting theaters in June 2024, while The Continental will be broadcast on the Peacok channel at the end of September 2023.