The Commission for the Promotion of Peru for Exports and Tourism (Promperú) and the Regional Directorate of Foreign Trade and Tourism of Puno relaunched the promotion of tourist places with the aim of promoting the reactivation of tourism in the altiplano department.
The activity took place on Esteves Island, located on the shores of the legendary Titicaca lake and included the participation of native dance troupes, as well as local producers, artisans, coffee growers, associations and entrepreneurs from the region.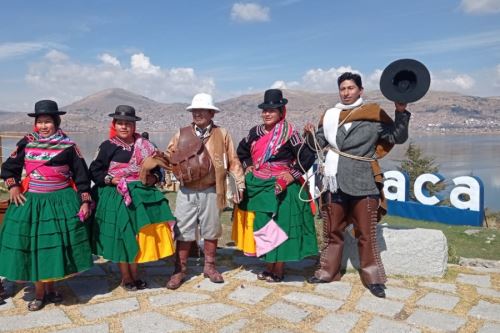 The initiative -which seeks to highlight the cultural, natural and gastronomic wealth of the Puno region- was coordinated and executed jointly by the Regional Directorate of Foreign Trade and Tourism of Puno and with the Provincial Municipality of Chucuito-Juli and Sandía.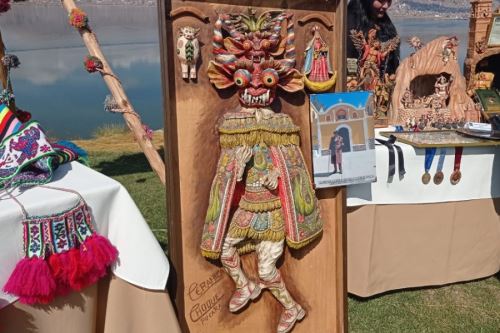 PromPerú's Director of Export Promotion, Ricardo Limo Del Castillo, stressed the importance of this campaign and stated that the purpose of this joint effort by the regional government and PromPerú is to promote the tourist attractions of the Puno region.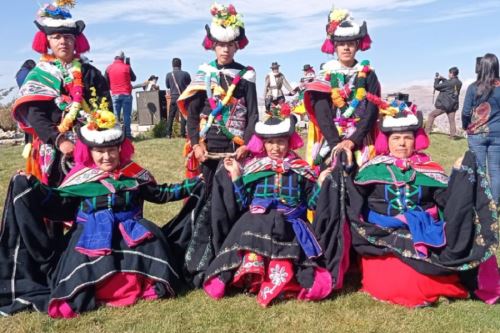 "Puno has a lot to offer Peru and the world, including its culture, traditions, landscapes, and a biodiversity of crops such as coffee, quinoa, cañihua, broad beans, among others," said Castillo.
Stay 2023
In this relaunch activity, the strengthening of the next International Fair of Specialty Coffees (Ficafé) Puno 2023, scheduled from November 3 to 6, was announced. This fair promises to be an important event for the promotion of specialty coffees produced in the region.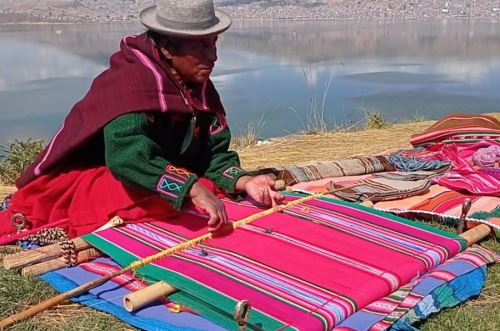 Limo Del Castillo announced that for this international fair of specialty coffees it made a commitment to attract more than 35 international buyers, in order to promote the economic movement in favor of coffee producers from different regions of Peru.
Meanwhile, the representative of the Puno Regional Directorate of Foreign Trade and Tourism, Belizabeth Carranza, said that with this activity it is expected that the Puno region will receive a greater number of visitors, both national and international, who can enjoy its natural wonders. , cultural and gastronomic, unique in the world.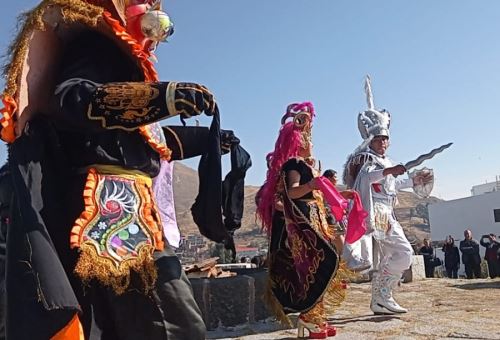 The event was full of color and music, since various regional dances such as the Diablada Puneña, K'ajelos de Pichacani Laraquerí, Huarakero de Sandia and the Tuntuna, enlivened the day with their vibrant interpretation, thus reflecting the cultural richness of the region. Fist.
(FIN) AAM