the dominican Albert Pujols He went 3-for-4, including his 686th career home run, and three RBIs in last night's win for the St. Louis Cardinals 6-1 over the Toronto Blue Jays.
For the Blue Jays, the Dominicans Vladimir Guerrero Jr.. from 4-2. Raimel Tapia 3-1. Teoscar Hernandez 3-0.
Seattle 4 – Texas2
the dominican rookie Julius Rodriguez he hit a home run again, this time driving in three runs in the seventh inning and giving the Seattle Mariners a go-ahead to beat the Texas Rangers 4-2.
For the Rangers, the Dominicans Leody Taveras 4-1, Ezequiel Durán 3-0, Elier Hernández 2-1 with a run scored. For the Mariners, the Dominicans Rodríguez 4-1, Carlos Santana 4-0.
You can also read: Rodney Linares will be the leader of RD for the World Baseball Classic
Cincinnati 5 – Marlins 3
the dominican louis castle he pitched seven three-run innings in the Cincinnati Reds' 5-3 victory over the Miami Marlins.
Castillo (4-2), allowed six hits, with one walk and eight strikeouts. Jesus Sanchez 3-1 for Miami.
Rockies 6 – White Sox 5
Elijah Diaz hit a two-run single off Kendall Graveman in the ninth inning, and the Colorado Rockies outscored the Chicago White Sox 6-5.
Dominican Leury García 4-1 with a run scored.
Dodgers 7 – Nationals 1
Hanser Alberto hit a two-run double as part of a six-run rally by the Los Angeles Dodgers They beat the Washington Nationals 7-1.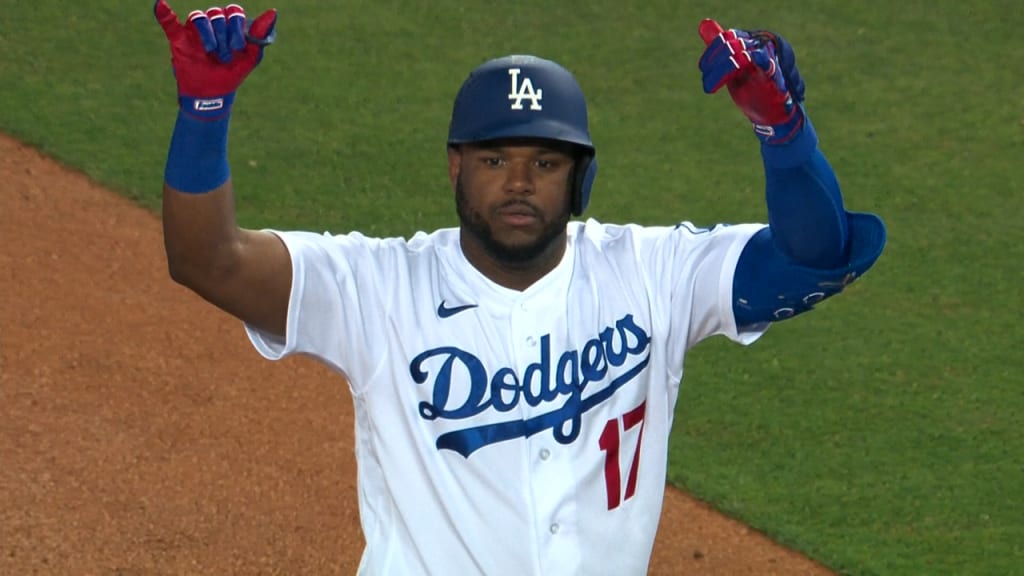 For the Nationals, the Dominicans Víctor Robles 4-0, Juan Soto 3-0, Nelson Cruz 3-0, Maikel Franco 4-1. For the Dodgers, the Dominican Alberto 4-1 with two RBIs.
Atleticos 4 – Astros 2
Cole Irvin he allowed four hits over seven innings as the Oakland Athletics beat the Houston Astros 4-2.
For the Athletics, the Dominican Ramón Laureano 4-0.
We invite you to read: Sports Summary TODAY: Trout suffers from chronic back injury