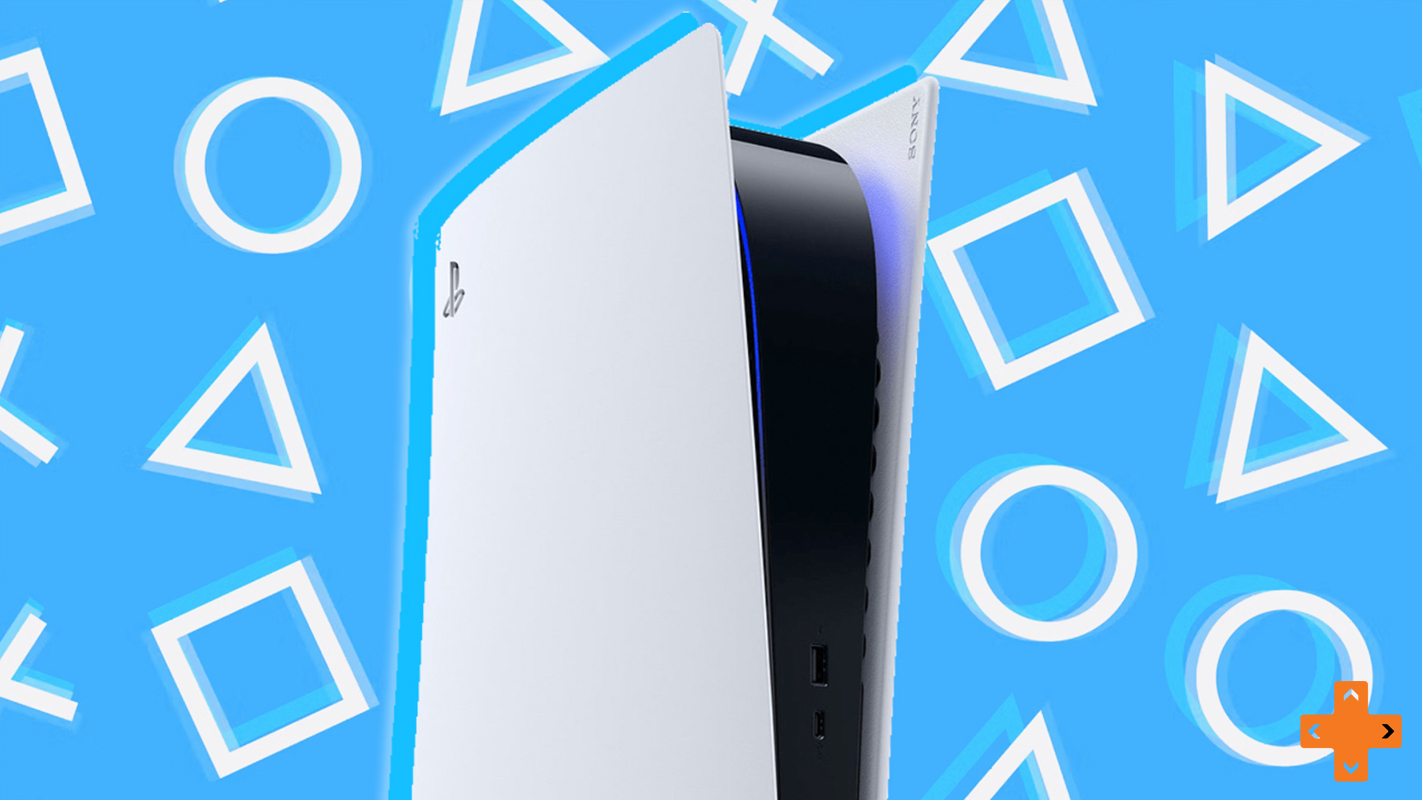 20 hours ago
Last modification of the article on 01/14/2023 at 09:01
A new PS5 is on the way with a small peculiarity. She is talking about her again through leaks that are already dividing the players. Explanations.
The new surprising and quite original PS5 continues to be talked about. Several credible rumours, launched by theinsider Tom Henderson, well informed about the brand, indeed affirm that a new model will be marketed by September 2023. Its particularity: it would contain a removable blu-ray player disc. A small originality, which is once again the subject of some indiscretions.
No big changes for the new PS5?
We were expecting a fanfare announcement at CES 2023, but we will have to wait a little longer. According to the sources ofInsider Gaming, Sony will release a new PS5 later this year with a removable blu-ray drive disc. The machine would already be in the hands of the developers and the first feedback would be unanimous: it " works great ". Several pieces of information have been known about him for some time now. We know for example that it is neither a PS5 Slim nor a PS5 Pro. It would be sold under the name of the D chassis with a design identical to what is currently on the market.
In other words, it should look similar to the PS5 Digital, except that it will finally be possible to attach a blu-ray player to it, which will be sold separately. But will it be compatible with the old model which is devoid of it? Tom Henderson indicated this Friday, January 13, 2023 that this will obviously not be the case. " The reader will probably not be compatible with the current Digital version he tweeted. In addition, we should not expect big changes on the hardware side. L'insider confirms that there will be no major modifications on this side and that it would be more of a revision of the PlayStation 5 with a little originality.
A leak that already disappoints players
On the Web, this new leak is already talking. Many owners of the PS5 Digital, which we remember was easier to obtain than its counterpart, hoped that the disc player sold separately would be compatible with their machines. They already see in this possible decision an anti-commercial gesture on the part of Sony, which penalizes those who turned to a fallback solution while the shortage of PlayStation 5 was still rife.
It will obviously be necessary to wait for an official communication from the Japanese publisher before getting carried away, but if the player really comes to be available for individual purchase without being compatible with the PS5 Digitales, it is very likely to make people talk. To be continued…