If you click on a link and make a purchase we may receive a small commission. Read our editorial policy.
news" data-paywalled="false" data-premium="false" data-type="article">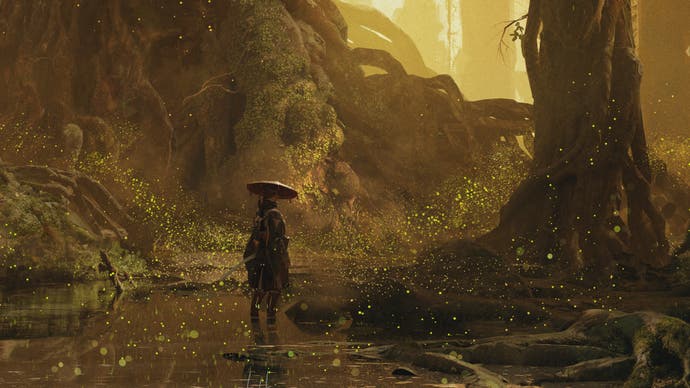 Pokemon developer Game Freak has signed a deal with Private Division, the indie publisher that is part of the Take-Two company, to publish a new action-adventure IP codenamed Project Bloom.
At the moment, we don't know much about this new project, beyond a concept art that both studios shared yesterday, which shows a character dressed in what looks like a traditional Japanese costume inside a dark forest.
"We are very excited to have the opportunity to create a new IP that is striking and tonally different from our previous work," Game Freak director Kota Furushima explained in the official statement. "From the beginning, Private Division has been the publisher we wanted to work with for our new game. Their track record and global experience give us the confidence we need to create a new action-adventure game that we can't wait to show you more about. in the future."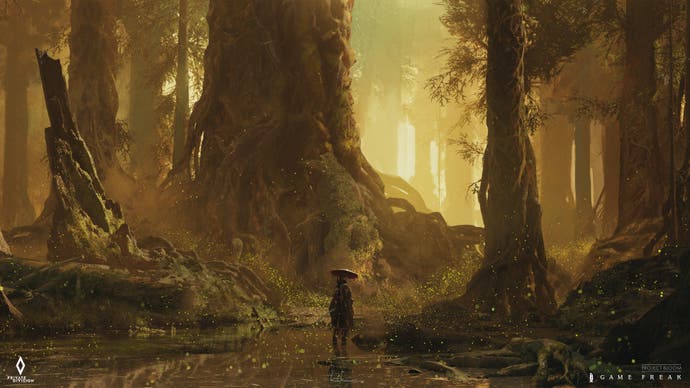 Project Bloom is still in the "early stages of development" and is scheduled to launch in fiscal 2026.
Game Freak's most popular series, of course, is Pokémon, but the studio has also released other types of games in its almost 35-year history, such as HarmoKnight, Tembo the Elephant, and Little Town Hero.