New twist in the Epstein scandal over Prince Andrew. The Queen's son now claims that his plaintiff was also an accomplice herself.
the essentials in brief
Prince Andrew is currently grappling with a sex lawsuit.
For the first time, he has now commented on the abuse allegations.
The Duke claims that his applicant only wants his money!
Prince Andrew (61) is up to his neck!
The favorite son of Queen Elizabeth (95) is in the middle of an abuse scandal. Virginia Giuffre, now 38, accuses him of raping her as a minor. Now she is demanding compensation.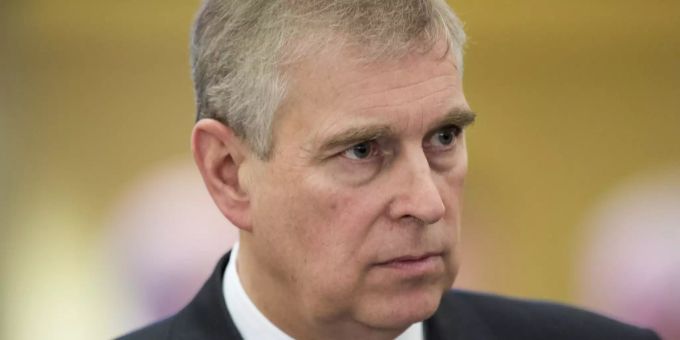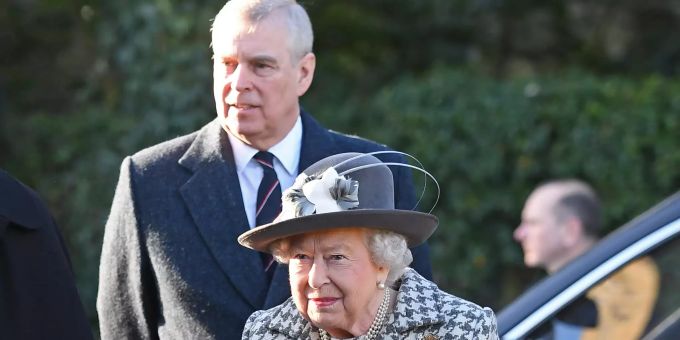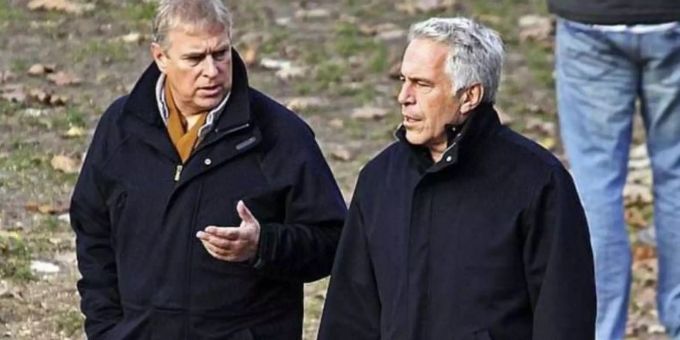 For months the Duke of York hushed up the violent accusations. But that is over now. Andrew has changed his strategy – and is now making absurd allegations against his plaintiff.
He told his lawyers that Giuffre was only looking for "another payday". This is in the court documents that the "Dailymail" has.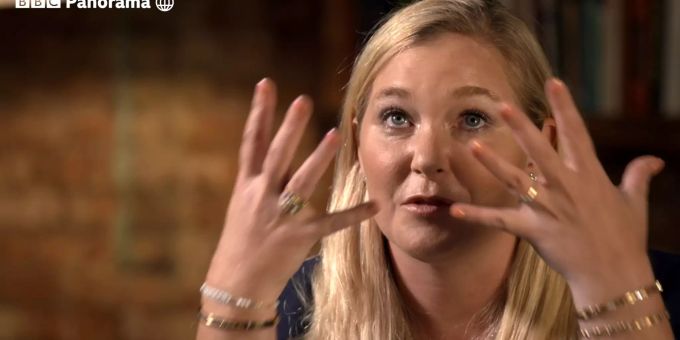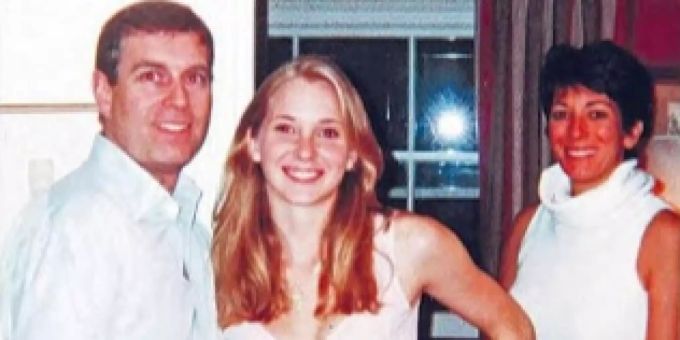 But it gets even worse: In fact, the blue blood is now even claiming that Giuffre himself is said to have been an accomplice of Jeffrey Epstein († 66)! Accordingly, she was looking for new sex victims for the sex offender and his accomplice Ghislaine Maxwell (59).
The allegations against Prince Andrew have been in the room since 2019. But he himself denies everything. He claims to this day that he has never met Giuffre – despite clear photo evidence.
Are you following the Prince Andrew scandal?
29%
Yes, what a thriller!
71%
No, I am only interested in the judgment.
2
No, I am only interested in the judgment.
More on the subject:
Queen Elizabeth water Queen Prince Andrew's lawsuit

---
.