International
The crime occurred while the woman was in a vehicle outside the Blendon Township store; the murder was recorded on the camera that the policeman wore in his uniform
By: Perla Rodriguez Contreras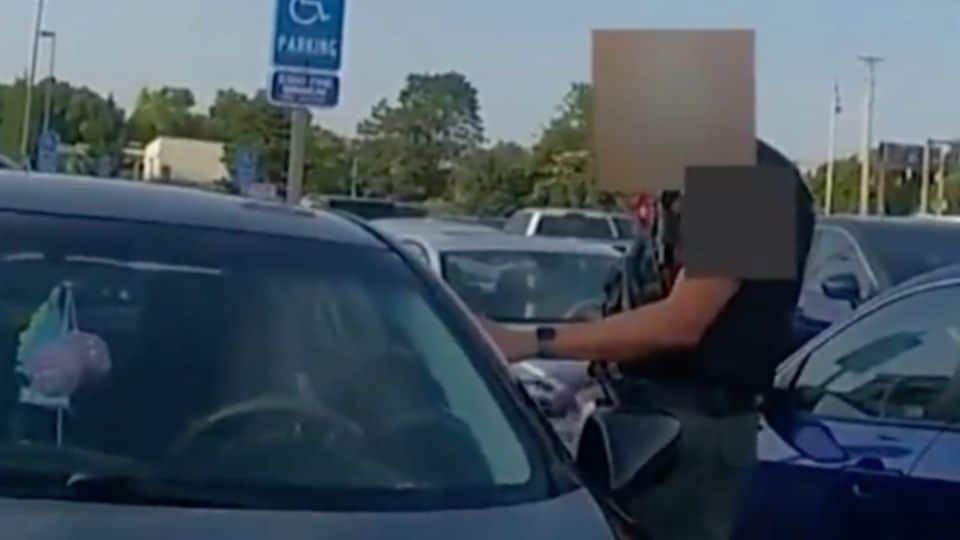 USA. Ta'Kiya Young, a 21-year-old woman of African-American origin, was murdered by a police officer in Columbus, Ohio, in the United States. The fact has caused shock and indignation among citizens, as they ask for justice.
The crime occurred while the woman was in a vehicle outside the Blendon Township store.. That was where a police officer shot her to death, a tragedy that her relatives considered an abuse of power and authority.
It might interest you to read: He kidnapped and tortured a man he met on social media
The crime that occurred on August 24 was captured in a video, which has circulated until this Friday on social networks; It should be mentioned that The Police Department was in charge of disseminating the recording obtained from the camera carried by the agent in the uniform.
Tragically, the video shows how Ta'Kiya Young is murdered; After the attack, his body was left unconscious in the driver's seat.. Later, after the shooting, the young woman was declared dead.
The agent is seen standing next to the driver's window, who is repeatedly required to "get out of the car"; she was telling him that she had been charged with theft.
Source: Direct Line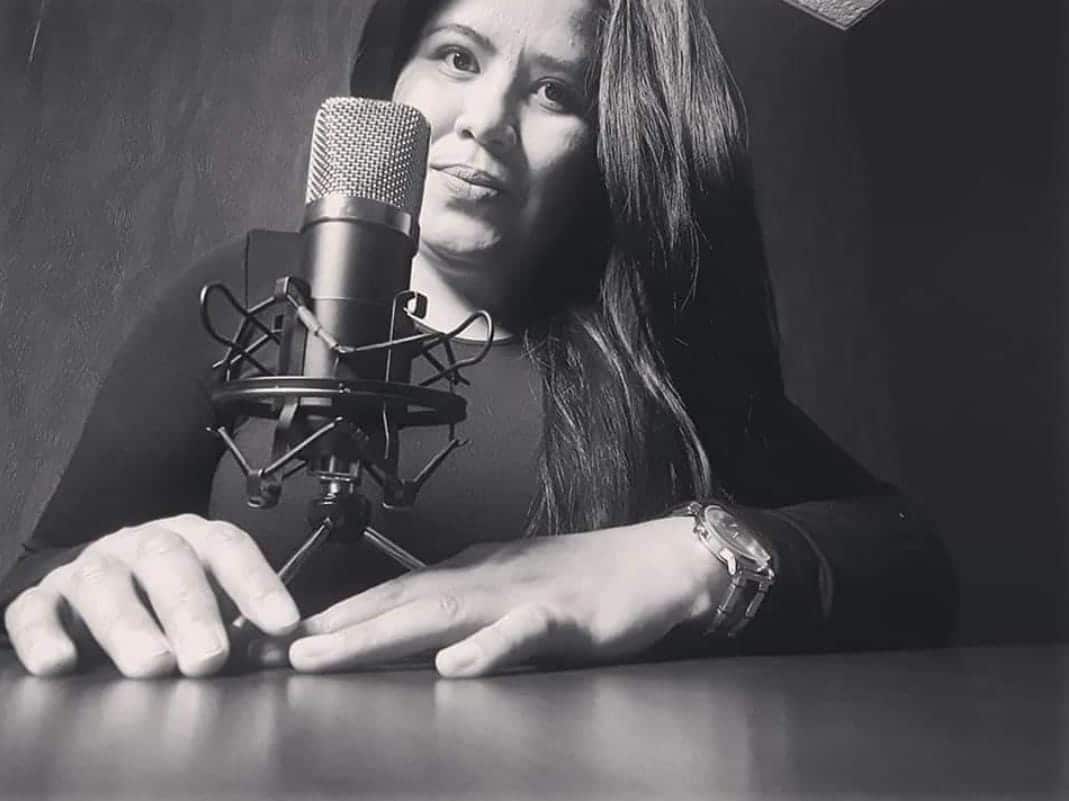 Perla Rodriguez Contreras
Content Editor
Bachelor of Communication Sciences and Techniques, graduated from the José Vasconcelos de Durango University, Durango. She has spent more than a decade as an editor and proofreader, and six as a reporter for the local source. Secretary of the World Association of Women Journalists and Writers, Durango Delegation
see more