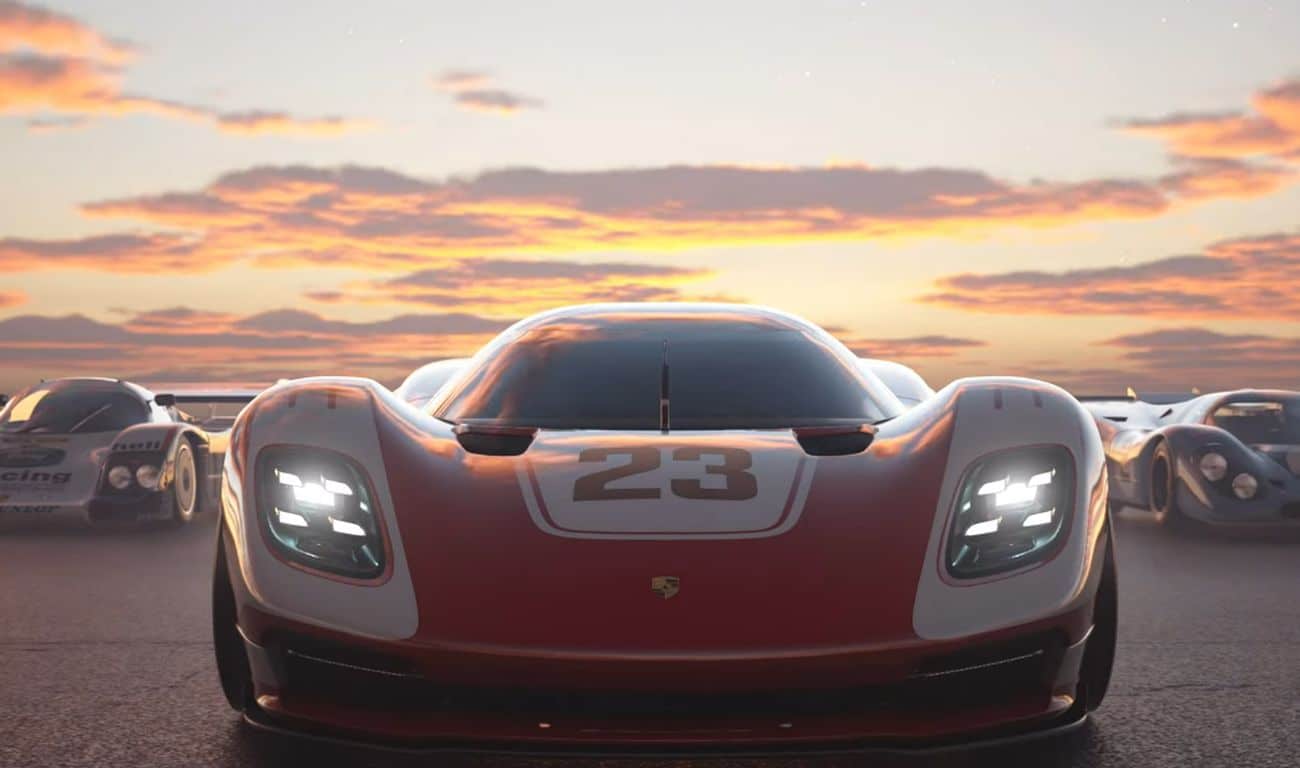 YouTube credit.
Sony has just communicated several rankings relating to the most downloaded titles on the PlayStation Store on the year 2022. To find out how many times Elden Ring and FIFA 23 are mentioned, it happens a little lower.
The title of the PlayStation Blog article is not so clear. So what are we talking about when we talk about "the most downloaded games of 2022" on the PlayStation Store? Titles purchased in digital format on the platform last year, or is it simply the number of downloads observed over the same period on any game owned in its library?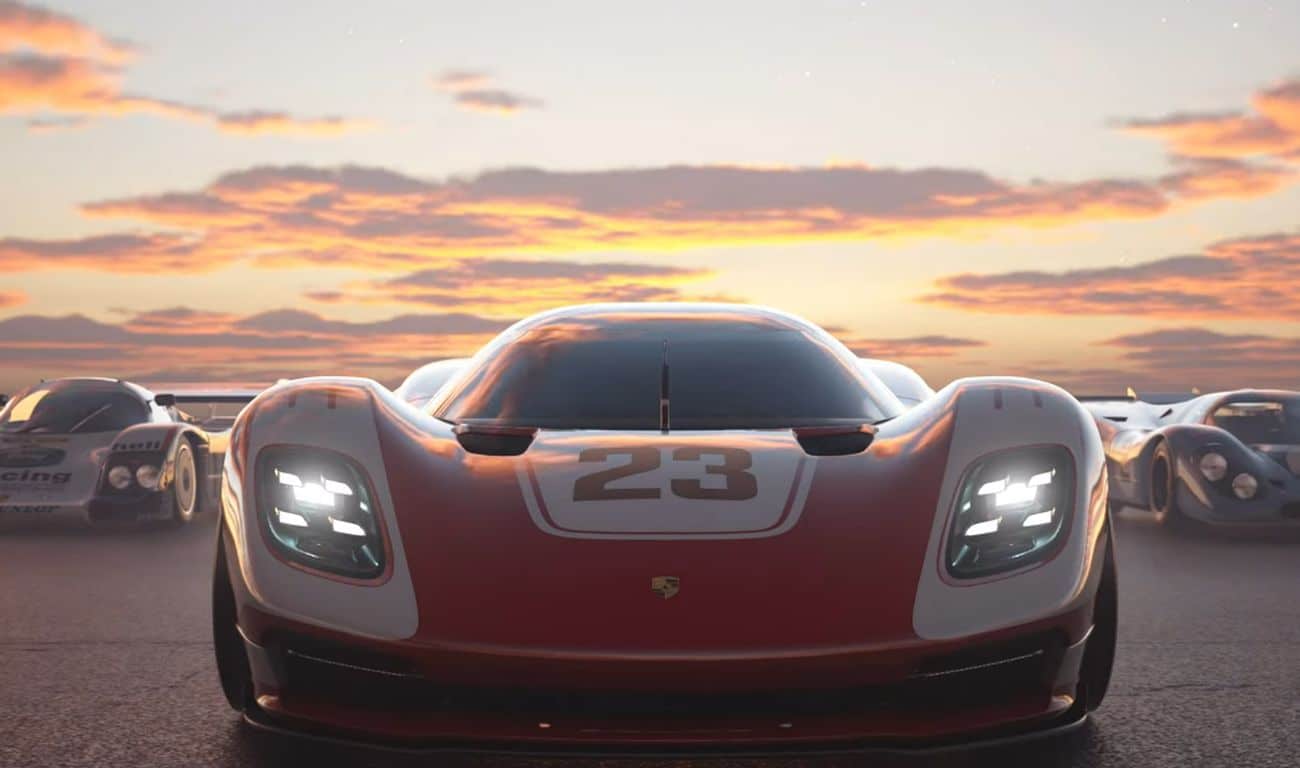 Perhaps it is ultimately a question of a bit of both, namely the highest number of downloads obtained for a title released in 2022. And at that time, yes, we can see better… until we see appear the eldest GTA V. The second hypothesis was possibly the correct one, then.
FIFA 23 King of European PlayStation Store Downloads in 2022
The PlayStation Blog review is as much about the European PlayStation Store as it is about the US and Canada. To find our way around, we will focus on the classifications of the Old Continent, because there are indeed several of them. With, to start, the top 20 PS5 and PS4 downloads.
PS5
FIFA 23
Call of Duty: Modern Warfare II
God of War Ragnarök
ELDEN RING
Grand Theft Auto 5
GRAND TOURISM 7
Cyberpunk 2077
Horizon Forbidden West
LEGO Star Wars : The Skywalker Saga
Dying Light 2
Star Wars Jedi: Fallen Order
Among Us
NBA 2K23
F1 22
It Takes Two
Stray
FIFA 22
Assassin's Creed Valhalla
Sifu
FAR CRY 6
PS4
FIFA 23
Grand Theft Auto 5
Call of Duty: Modern Warfare II
Minecraft
FIFA 22
Red Dead Redemption 2
Among Us
The Last of Us Part II
ELDEN RING
The Forest
Need for Speed Heat
The Witcher3: Wild Hunt
The Crew 2
NBA 2K22
God of War Ragnarök
A Way Out
Gang Beasts
F1 22
GRAND TOURISM 7
Horizon Forbidden West
In particular, we can note that the new Gran Turismo, God of War and Horizon were significantly preferred over the new generation, that PS4 players left their version of Cyberpunk 2077 mold in the depths of their game library, and also that you can be an independent title released a long time ago and continue to make money. Finally, let us point out that Beat Saber et Fall Guys are respectively at the top of the rankings of the most downloaded VR and free-to-play games in 2022.
Source : PlayStation Blog in French