A group of Pegasus employees shared a post that insulted religious values ​​during the Night of Power, where they came together and consumed alcohol. Thereupon, the Istanbul Anatolian Chief Public Prosecutor's Office launched an investigation against Pegasus employees on the charge of "inciting the public to hatred and hostility or insulting them".
Attorney Kerem Donat of the employee, who is stated to have been referred to the ethics-ethics committee and dismissed by Pegasus, made a statement to Cumhuriyet on the subject.
"It's not about our lifestyle"
The lawyer stated that Turkey is a secular state and that they do not have the term Ramadan.
Stating that the month of Ramadan is carried out according to a calendar that concerns only a part of the society, the lawyer said, "It is not something that will concern our lifestyle." used the expressions.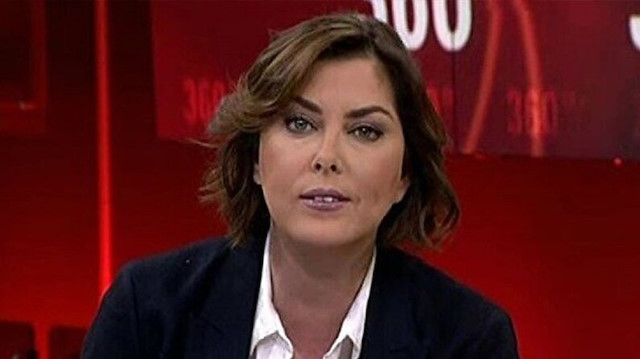 "Religious dogmas bind their owners"
The following sentences were included in the statements of the Pegasus employee's lawyer: "Since the Republic of Turkey is a secular state, we do not have the term Ramadan, it is a month that is performed according to another calendar that concerns a part of the society. It will concern us with our lifestyle, the pressure on it. It's not something we can see.