Anne Hidalgo announced a citizen vote in the columns of Le Parisien. On April 2, Parisians are invited to go to the polling stations to decide whether or not to maintain self-service electric scooters in the capital.
In Paris, a threat has been hovering heavily over self-service electric scooters for six months now. So much so that their ban could simply become a reality in 2023. In any case, this is the will of the town hall of Paris, which is today explicitly against the maintenance of these devices.
But to seal their fate, Anne Hidalgo and her teams will rely on the vote of the Parisians. In any case, this is what the Mayor of Paris announced in the columns of the newspaper. The Parisian (paid article): on April 2, 2023, a citizen vote will be organized in the polling stations of the capital to invite the inhabitants of the city to make a decision.
"We will respect the choice of Parisians and Parisians"
The idea is to " answer a very simple question: do we continue or not with self-service scooters? ". Whatever happens, the municipality will respect the results of this consultation. David Belliard, deputy mayor of Paris in charge of mobility, has repeated it on RMC: « We will respect the choice of Parisians and Parisians ».
Anne Hidalgo in The ParisianDavid Belliard on RMC: here, the Mayor and her deputy join forces to oppose self-service electric scooters. In recent months, Mr. Belliard has also multiplied the media outings to point the finger at the many problems emanating from these machines infree floating.
« I have seen for two and a half years how difficult it is in the public space, we have a certain number of problems. Lots of people tell me they feel in danger. So they don't just feel in danger because of the scooters of course, but the scooters are part of the problem.", he explained to the microphone of RMC.
Ecological, security and social reasons
And to continue:We tried to regulate them: today, we see that it doesn't work completely. There are advances, but it does not work completely, and I believe that we must appease the public space. In any case, this is the meaning of my position, and it is also the meaning of the process that has been proposed ».
For her part, Anne Hidalgo raises issues related to the ecological and social aspect. "There is a real problem with free-floating. It's not eco. Company employees are not properly protected"argues the elected Parisian.
Effort, but not enough
It should be remembered that not all electric scooters would be banned: these are scooters available in self-service and operated by three operators (Lime, Dott and Tiers) who won a call for tenders in September 2020. Each company is authorized to operate a fleet of 5000 machines. Personal scooters will of course always be legal.
In recent months, a series of measures have been put in place by the aforementioned trio, in order to appease the town hall. Prohibition to minors, license plate, free distribution of helmets by Lime: the efforts are real and palpable, but do not seem to be convincing.
---
To follow us, we invite you todownload our Android and iOS app. You can read our articles, files, and watch our latest YouTube videos.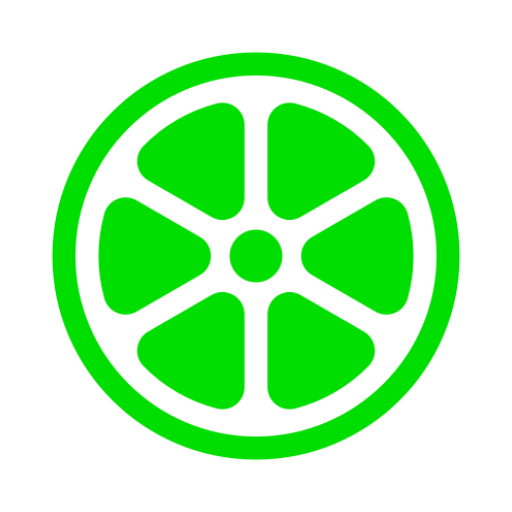 Lime