Pablo Duggan Y Karen Martínez they became parents. "I am a happy father. Thank you all. Everything went very well. My daughter and her mother are doing very well. Thank you all for the good wishes, "wrote the journalist on his Twitter account announcing the birth of the little girl.
But what was striking about the case was the name that Duggan and his partner chose for the girl. When asked by a follower, the driver revealed that they decided to baptize her, Ohara, a name of Japanese origin.

"Thank you thank you thank you. To everyone for the messages, to the universe for this beautiful baby and my wife, Karen, "he added in a new tweet where he was very grateful for the gestures of affection on the part of his followers.
Later, in a talk with Teleshow, the C5N host gave more details about the birth of Ohara: "He was born at 10 in the morning at the Sanatorio de La Trinidad, in Palermo. It weighed 3,100 grams and was born very well. We are happy!"revealed.
This is how Pablo Duggan announced that he will be a father for the first time
After marrying Karen Martinez, Pablo Duggan confirmed that he will become a dad for the first time. "I'm going to be a dad. I've already started with this book … it's going very well! ", He wrote on Twitter the journalist next to an image from the book Today is not always by Sabrina Critzmann, a guide for parenting, feeding and the needs of children in their early years and families.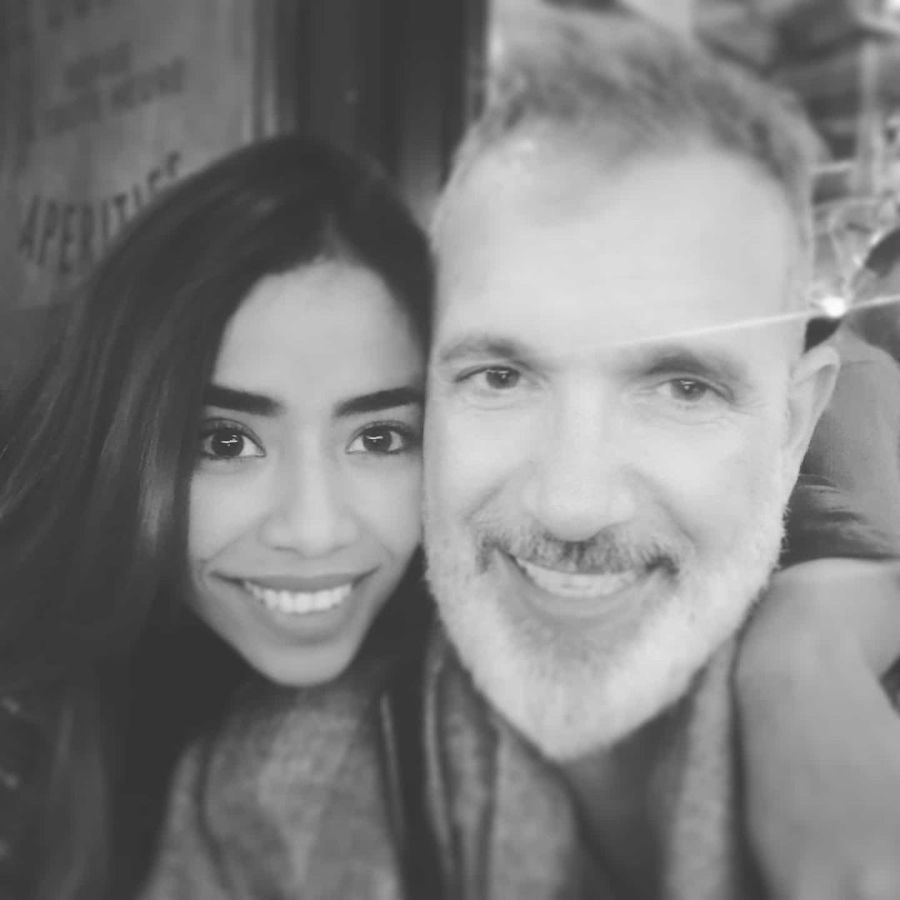 Ehe C5N journalist and host of "El Diario" and "El Desafío 2020" He said yes at the Recoleta Cultural Center with his beloved girlfriend Karen Martínez, who was born in Venezuela but lived in Buenos Aires. "The truth was I never thought in my whole life that I was going to end up getting married but it happened. Karen is a woman who crossed me and changed my life completely," he had told CARAS Digital.
VO