Sport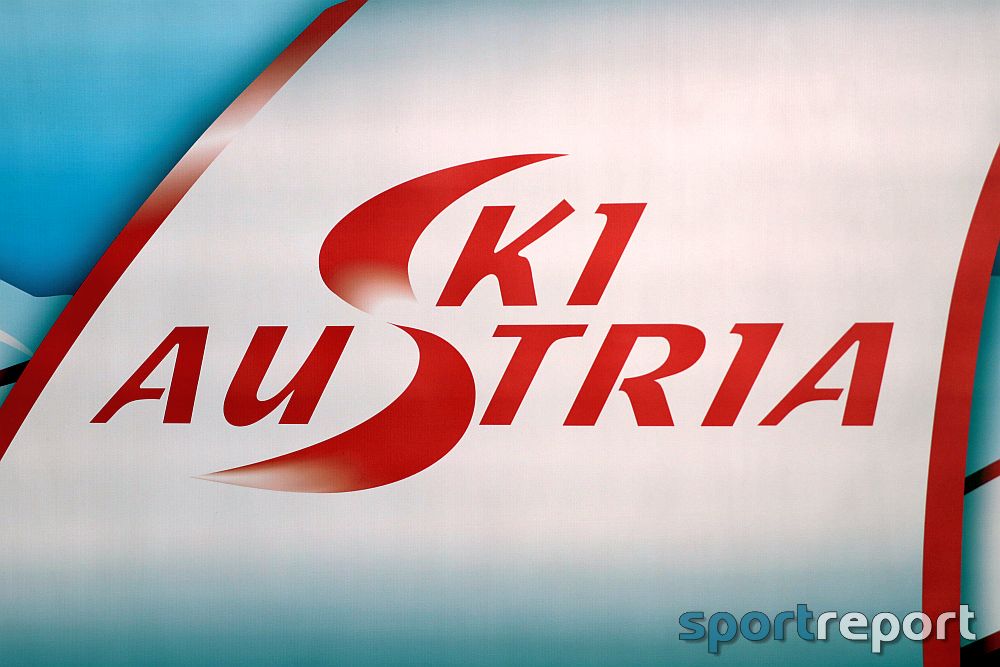 © Sportreport
Today's women's relay race at the World Cup in Östersund (SWE) ended with a Norwegian victory. The Scandinavians with June Arnekleiv, Ida Lien, Ingrid Landmark Tandrevold and Marte Olsbu Roeiseland won with a total of four spares and a lead of 15.2 seconds against the team from France (7 spares). Third place went to the quartet from Germany (+27.2 sec./7 spares).
The Austrian team in the formation of Dunja Zdouc, Anna Juppe, Tamara Steiner and Anna Gandler delivered a solid performance. The ÖSV women convinced with the best shooting performance of the entire field, needed only three additional cartridges and finally finished in the impressive sixth place with a deficit of 1:53.8 minutes. Lisa Hauser had to give up today for health reasons.
Course of the race:
Austria's starting runner Dunja Zdouc got off to an optimal start in today's relay race. The 29-year-old impressed with a flawless shooting performance and handed over to her Carinthian compatriot Anna Juppe in seventh (+16.1 sec.). The 23-year-old matched the good performance of her teammate on the shooting range, only needed an additional cartridge while lying down and thus classified the ÖSV team in fifth place (+30.0 sec.) halfway through the race. Then it was Tamara Steiner's turn. The Styrian missed a shot both prone and standing and handed over to Anna Gandler in seventh place (1:39.3 min.). Austria's final skier showed a strong performance in the end, delivered a flawless shooting performance and finally crossed the finish line in good sixth (+1:53.8 min.).
VOICES:
Dunja Zdouc: "I'm very happy with my race today, but it was tough and a real fight. I'm happy that I made it through with zero mistakes, was always up front and was able to send Anna into the race in a good position."
Anna Juppe: "Basically, I'm satisfied with my performance. Second position is still a bit unfamiliar to me, but I was able to keep up with the top nations and I think I put in a good race. A small piece of the stock broke off my rifle, but I didn't notice it until I sighted it in. I was a little unsure if that would affect my standing shooting, but I was able to put in a solid clean."
Tamara Steiner: "My shooting performance was certainly not bad, but of course it could have been a little better. My performance today was basically okay. Relay races are just something special, because you don't just run for yourself, but for a whole team and that's why I'm usually a little more relaxed in the individual races."
Anna Gandler: "Today's race was tough and I felt a little tired when I warmed up. But I'm so happy that I was finally able to get two clean sheets. I stayed calm and made it my personal goal before the race. Sixth place now makes me extremely happy and is really cool."
Further World Cup program Östersund (SWE):
Saturday, March 11th, 2023, relay men, 4.30 p.m
Sunday, March 12, 2023, mass start women, 1 p.m
Sunday, March 12, 2023, men's mass start, 4 p.m
Media info ÖSV
Presseinfo
Austrian Ski Association
11.03.2023