Sport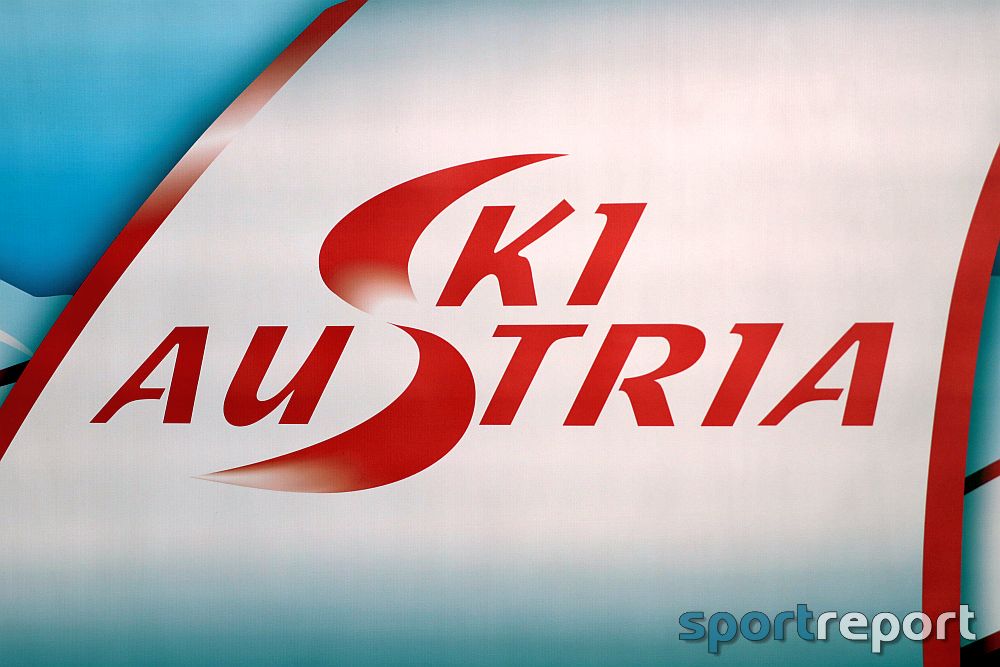 © Sportreport
Austria's alpine paraski aces won a total of ten medals, five of them in gold, at the World Championships in Norway last year won. A number that will be difficult but not impossible to top in this year's title fights in Espot (ESP). Barbara and Johannes Aigner, like Markus Salcher, are starting in Spain as defending champions, while Carina Edlinger is fighting for medals at the Nordic World Championships in Östersund (SWE).
Alpine head coach Sascha Kavelar gives the previous year's performance as a benchmark. "Maybe we can repeat last year's performance or even top it," the coach is optimistic. The six-time world champion Markus Salcher and the Aigner siblings are among the closest favorites. As an all-rounder, Johannes Aigner has a good hand with the visually impaired men: "If he can make the most of what he's got, then he can compete for medals in all disciplines," says Kavelar.
Johannes Aigner's guide Matteo Fleischmann recently had to miss the World Cup races in Veysonnaz due to injury, but is now fit and ready for action again. Barbara Aigner and her companion Klara Sykora, who were absent from Switzerland due to illness, are also fit again.
The visually impaired women are medal contenders, especially in the technical disciplines – above all Veronika Aigner, who confidently leads the overall World Cup in her class. Sister Barbara and Elina Stary are also among the best in the world and have the chance to win medals.
Michael Scharnagl celebrates a comeback. For him, the World Cup is a determination of where he is after a long injury break. "Michael has not yet had a direct comparison to the competition, but I am confident that it will work," explains the ÖSV head coach. Another ÖSV paraski athlete, Thomas Grochar, will compete for medals. "He has brutally fast swings, incredibly fast part times. I hope he gets to the point at the World Cup." The Carinthian is capable of a lot, especially in the combination.
The big unknown is the slope in Espot. There are no empirical values ​​from test competitions, and the snow conditions are also difficult to assess. However, it is known that the descent will be rather short. The first opportunity to familiarize yourself with the World Championship course at racing speed is already on Thursday in the first downhill training session. The final training takes place on Friday, followed by the first medal decision in the downhill on Saturday.
Also on Saturday is the first medal decision for Carina Edlinger in Östersund (SWE). The biathlon sprint is the first of six chances for a medal for her, together with neo-guide Tobias Eberhard. The native of Salzburg tackles the cross-country skiing and biathlon competitions in Östersund.
ÖSV bids:
Alpine:
Barbara Aigner (Guide: Klara Sykora) (both Lower Austria)
Veronika Aigner (Guide: Elisabeth Aigner) (both Lower Austria)
Elina Stary (K) (Guide: Anna Stoss (S))
Johannes Aigner (Guide: Matteo Fleischmann) (both Lower Austria)
Thomas Grochar (K)
Nico Pajantschitsch (K)
Manuel Rachbauer (T)
Markus Salcher (K)
Michael Scharnagl (T) (Guide: Florian Erharter (T))
Nordic/Biathlon:
Carina Edlinger (Guide: Tobias Eberhard) (both S)
Schedule Alpine Paraski World Championships in Espot (ESP)
Thursday, January 19th: 1st downhill training
Friday, January 20th: 2nd downhill training
Saturday, January 21st: Departure
Sunday, January 22nd: Super-G
Tuesday, January 24th: alpine combination
Wednesday, January 25: Women's giant slalom
Thursday, January 26: Men's giant slalom
Friday, January 27: Slalom women
Saturday, January 28: Men's slalom
Sunday, January 29: Parallel event
*** Schedule Nordic Paraski World Championships in Östersund (SWE) ***
Saturday 21 January: Biathlon 7.5 km sprint
Sunday, January 22: Cross-country skiing 18 km classic
Tuesday, January 24: Cross-Country Sprint Freestyle
Wednesday, January 25: Biathlon 10 km individual
Friday, January 27: Biathlon 12.5 km Individual
Saturday, January 28: Cross-country skiing 10 km freestyle
Presseinfo
Austrian Ski Association
17.01.2023