Or will it end up being a woman? The SP regulates the guidelines for the Berset successor
On Saturday, the comrades will set the criteria for Alain Berset's vacant Federal Council seat – the differences to the last election are obvious.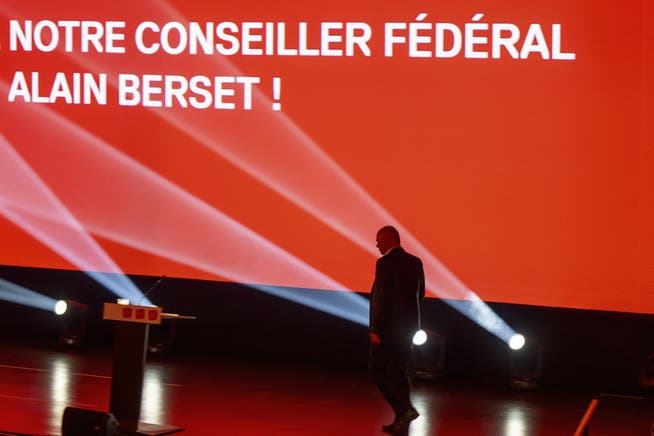 The differences are obvious. When Simonetta Sommaruga announced her resignation from the Federal Council last fall, the SP leadership acted within hours. On the same day, she announced that the party leadership had decided that only a woman could succeed Sommaruga.