With nine races to go until the 2021 season of the Formula 1, most of the teams have confirmed to the drivers that they will have the next season and there would only be one seat available.
Mercedes has been one of the last teams to make moves for the following season by announcing the hiring of George Russell. The 23-year-old from the UK will be the new teammate for Lewis Hamilton.
Wednesday was Williams who announced his line up with the pilot trained in Red Bull, Alex Albon and the return of Nicholas latifi
The same way, Alfa Romeo announced last Monday the arrival of Valtteri Bottas, actually in Mercedes, for the next campaign. Until now, bottas He is the only confirmed driver for the Hinwill team for the 2022 campaign with Antonio Giovinazzi, current team pilots, fighting for the available seat before the rumors of the Chinese Guanyu Zhou or the Dutch Nick De Vries being carried away
On the other hand, the Mexican Sergio perez renewed one more year with Red Bull Racing, so the Austrian team will maintain its line-up made up of Max Verstappen and 'Checo'. In this season, Max and the Mexican have positioned themselves as one of the best in the World Championship and are in second place in the team classification with 332.5 points, 12 units less than Mercedes.
Another of the teams that decided to keep their current line-up for next season is AlphaTauri. The Italian team will continue with Pierre Gasly y Yuki Tsunoda, while Aston Martin will also continue with Sebastian Vettel and Lance Stroll despite the fact that the team has not had good performances in this championship.
The next races of the campaign will be key to define the Champion of the Formula 1 with Max Verstappen and Lewis Hamilton as the main contenders to win the crown. Facing the Italian Grand Prix, Max occupies the first position in the drivers' standings with 224.5 points and followed by Hamilton with 221.5 units.
Below we share with you the pilots who already have a seat and those who are yet to be confirmed: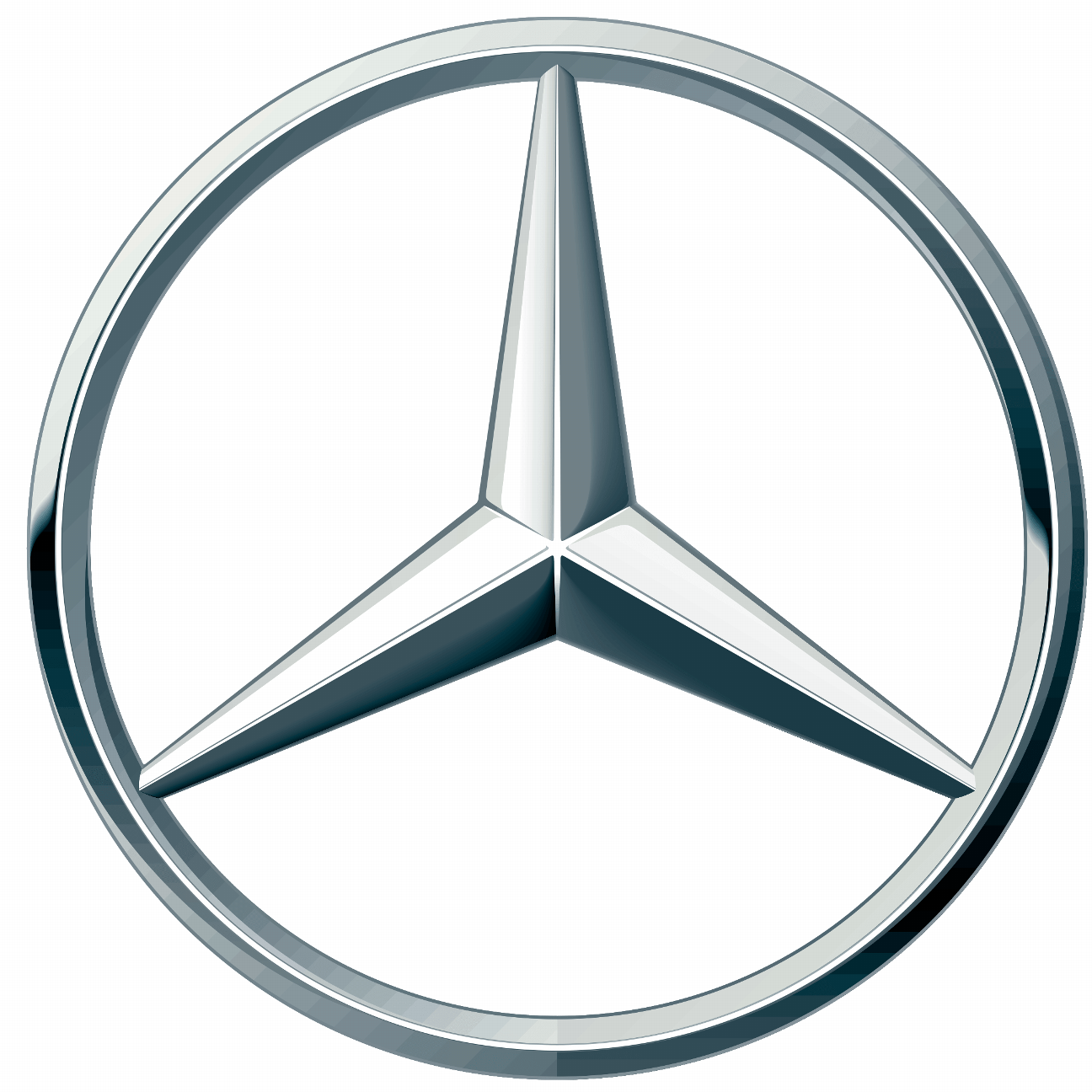 Mercedes | Lewis Hamilton y George Russell
---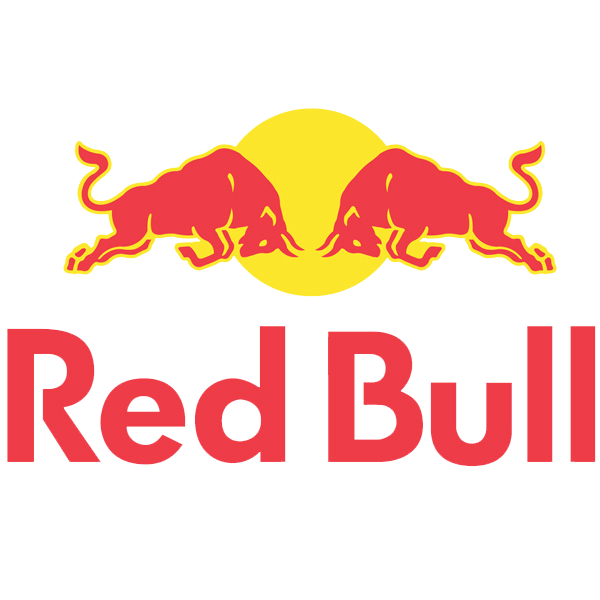 Red Bull Racing | Max Verstappen and Sergio Pérez
---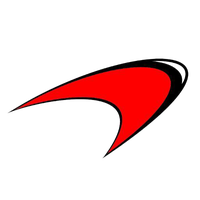 McLaren | Landro Norris and Daniel Ricciardo
---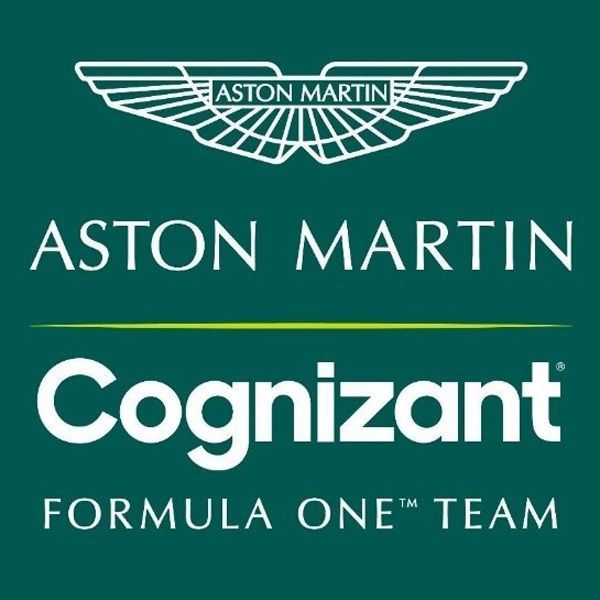 Aston Martin | Sebastian Vettel y Lance Stroll*
---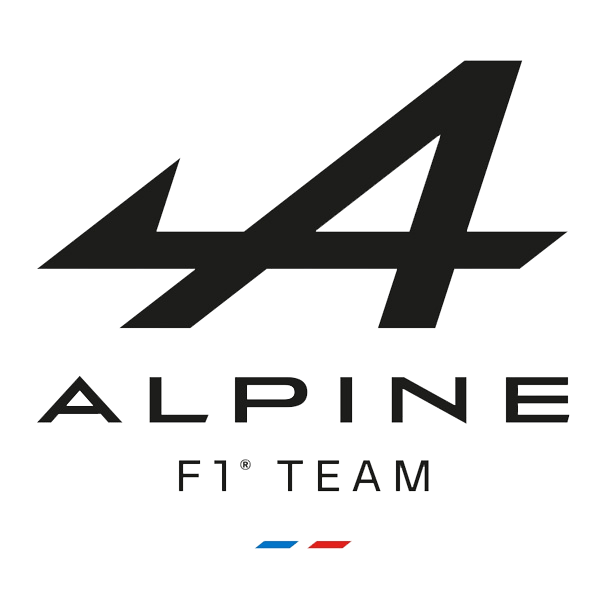 Alpine | Esteban Ocon and Fernando Alonso
---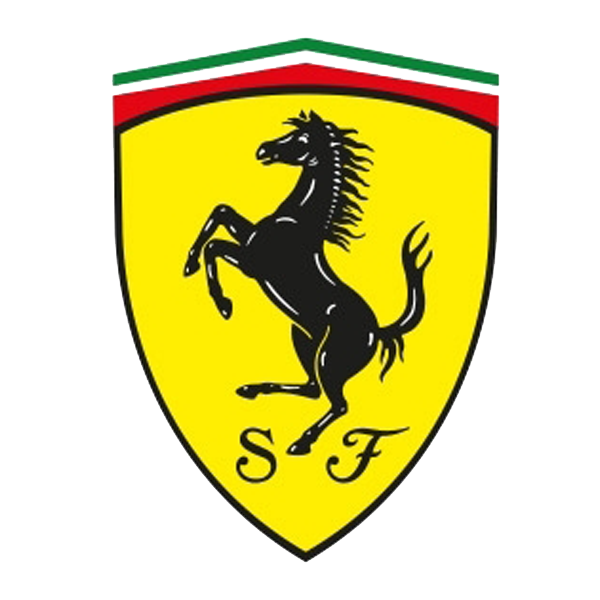 Ferrari | Carlos Sainz and Charles Leclerc
---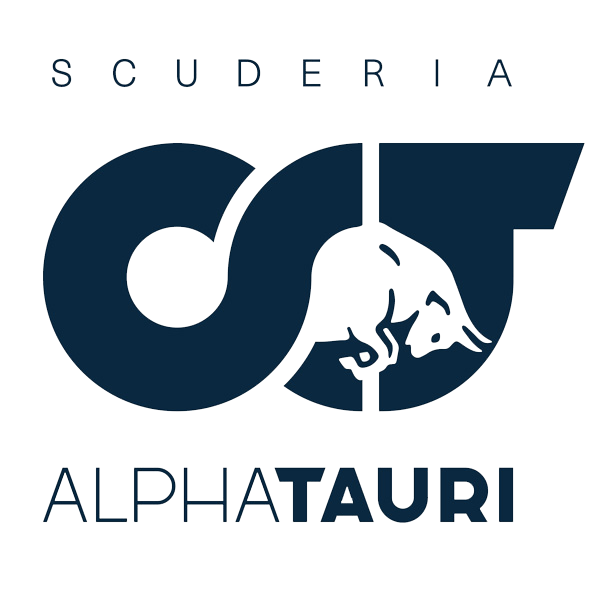 AlphaThauri | Pierre Gasly y Yuki Tsunoda
---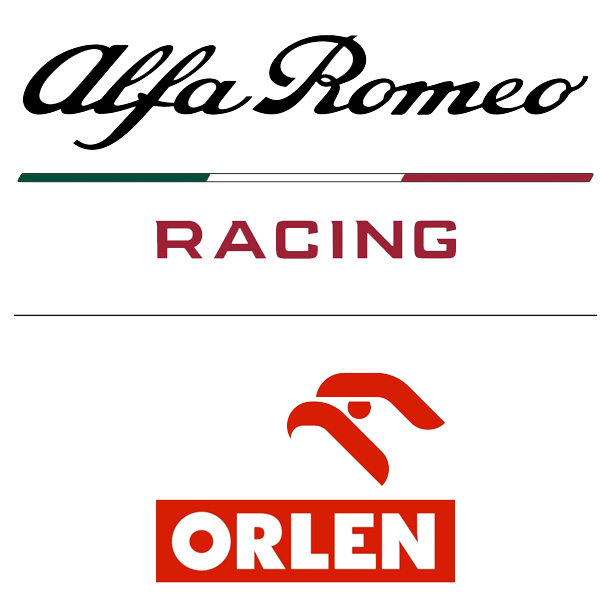 Alfa Romeo | Valtteri Boots and what?
---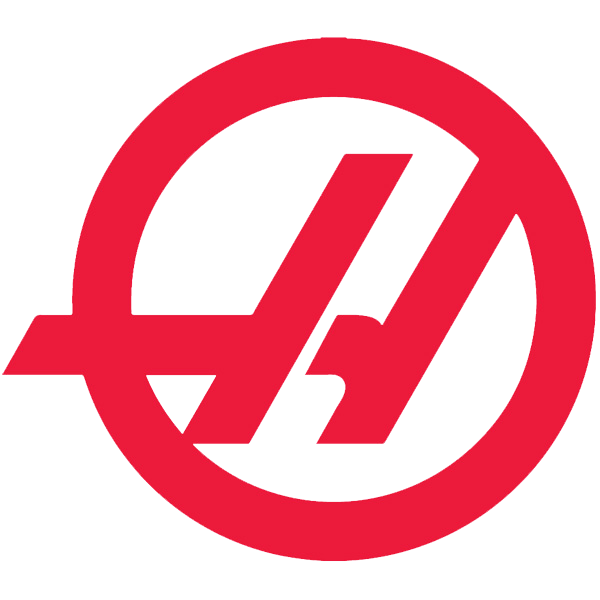 Haas | Nikita Mazepin y Mick Schumacher *
---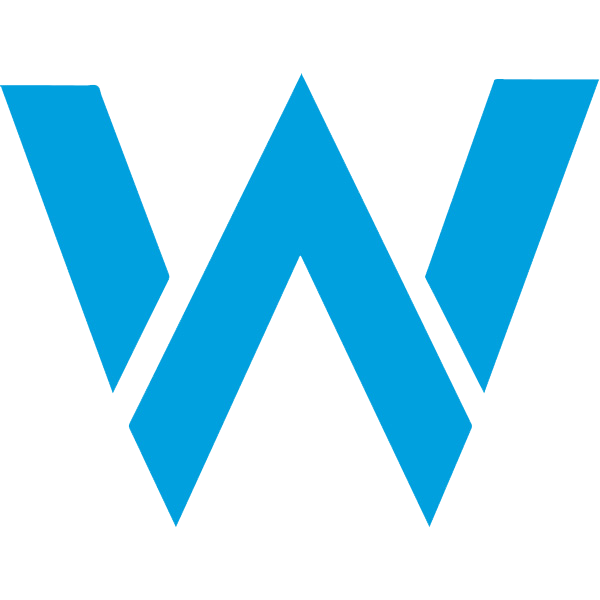 Williams | Alex Albon and Nicholas Latifi
---
* Subject to confirmation
.