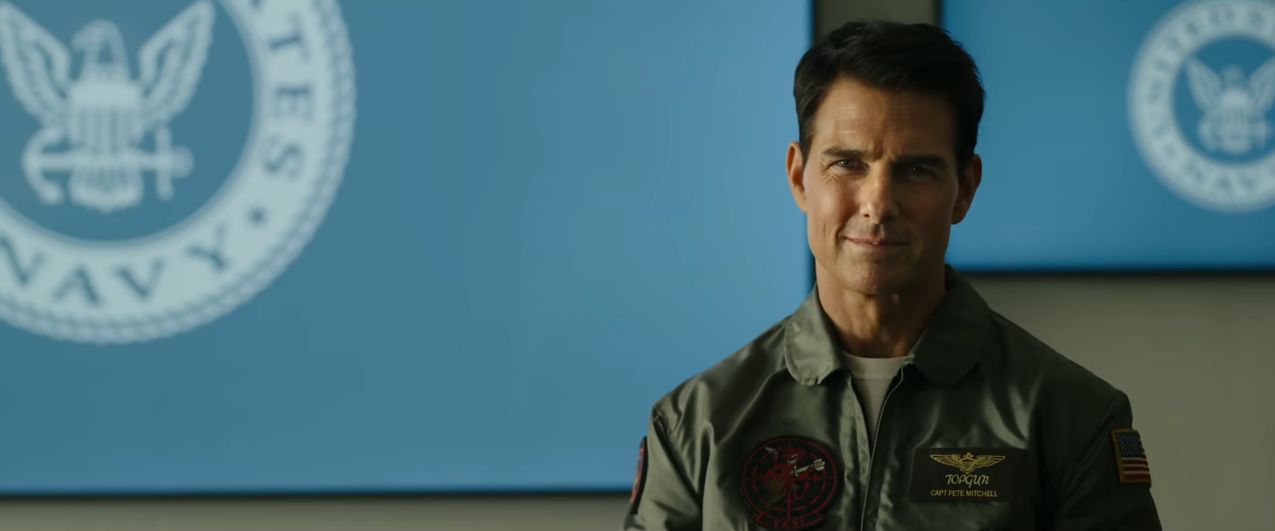 youtube credit
Top Gun: Maverick topped the summer 2022 box office. The film broke multiple records and is on track to become one of the highest-grossing films of the year. No wonder it was well received by the public. It took the last 30 years back in time, and on top of that, it has heaps of appealing action. Director Joseph Kosinski made a revelation to IndieWire about his film. He said an actor was injured while filming Top Gun, during Maverick's beach soccer scene.
It's about actor Glen Powell who, in the film, was the arrogant young pilot named "Hangman". Apparently, he would've given everything he had and that's what led to his injury in the first take of the aforementioned scene. Kosinski failed to detail the severity of the injury, but since the actor finished the film in great shape, it wasn't very serious.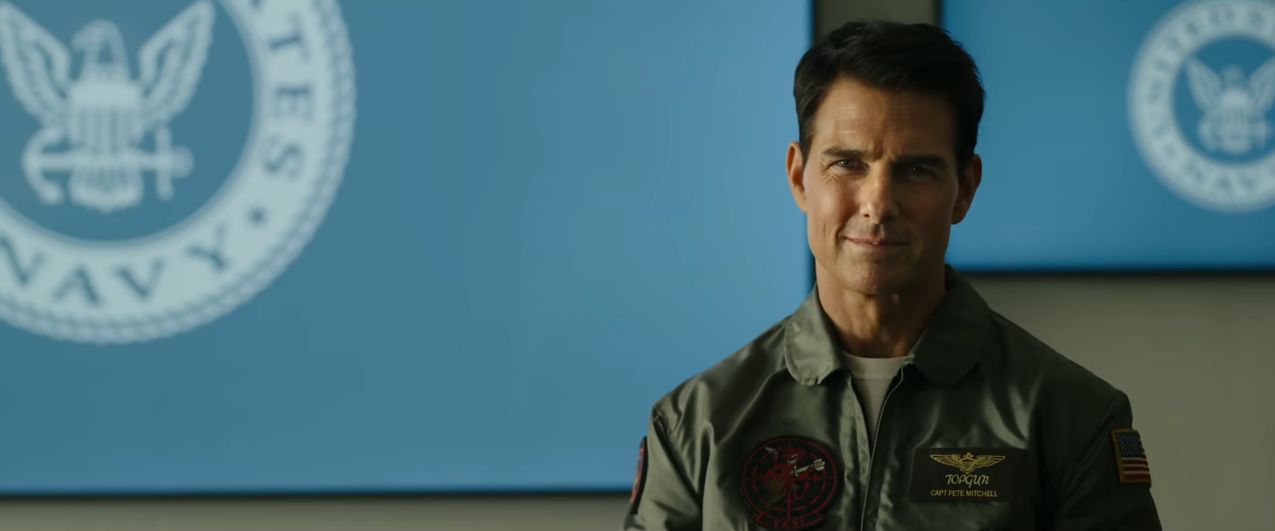 Maverick's football game is a tribute to Top Gun
Many people consider the original Top Gun, which was released in theaters in 1986, to be an integral part of the classics. Many are the memorable scenes contained in the original. The famous beach volleyball scene is one of them. The scene where characters like Maverick and Iceman face off in a volleyball match creating camaraderie and rivalry accompanied by background music from Kenny Loggins.
The actors of Top Gun: Maverick are aware of the stakes of this scene, they understand that the scene is recognizable for viewers. During Top Gun 2, volleyball was replaced by soccer but the sun-kissed abs and the beach were still present. There's also a nod to the first film. This is an explanation of Maverick on how the game of football helps improve teamwork.
Will Top Gun 3 see the light of day?
Given the level of success of Top Gun: Maverick – $1.5 billion earned worldwide – it makes sense to think there will be a third installment. However, at the moment there is no confirmation.
Producer Jerry Bruckheimer made some comments hinting that he wanted a sequel to the latest film released. However, he and Tom Cruise have yet to discuss Top Gun 3. The actor is still very busy with Mission Impossible 8. Not to mention that the logistics involved in filming a movie like Top Gun: Maverick require taking many parameters into account before moving the project forward.