With the Olympus Pen E-P7 and the M.Zuiko Digital ED 8-25 mm F4.0 PRO, OM Digital Solutions (OMDS) has new products for the Micro Four Thirds System (MFT) for everything to do with mirrorless system cameras with four Thirds sensor announced. These are the first products since the transfer of the camera division from Olympus to the newly founded company OMDS.
The Pen E-P7 camera builds on the Pen-EP series from Olympus, in which the manufacturer assembled the solid middle class at the time. Bread-and-butter cameras for ambitious hobbyists. The last model in this series was the E-P5 from 2013. The new E-P7 has been equipped with contemporary updates and brings the series to the current system standard. It works with 20 megapixels instead of 16. The sensor is still flexibly positioned for image stabilization. The autofocus system uses the contrast method and offers 121 selectable points.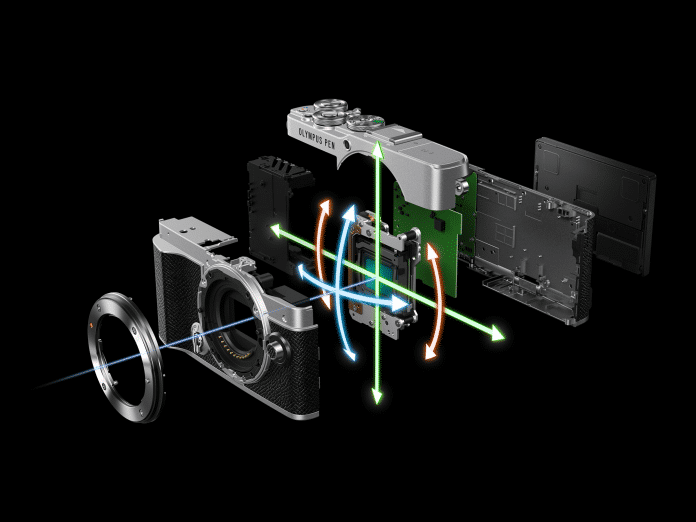 The E-P7 does not offer a viewfinder, the display can only be tilted like the E-P5, namely 80 degrees upwards and 180 degrees downwards. The resolution is 1.04 million pixels (720 × 480 pixels). The case has become a bit slimmer and also a little lighter. In addition to WLAN, Bluetooth (Ver.4.2) is also on board. The SD memory card slot is UHS-II compatible.
The Olympus Pen E-P7 should be available in stores from the end of June and cost around 800 euros. The kit with the M.Zuiko Digital ED 14-42mm F3.5-5.6 EZ lens is expected to cost around 100 euros more.
Pro-Objektiv M.Zuiko Digital ED 8-25 mm F4.0
In addition to the mirrorless system camera, OMDS also presented a new pro lens for micro four thirds. The M.Zuiko Digital ED 8-25 mm F4.0 PRO covers a 35mm-equivalent focal length of 16 to 50 millimeters with a continuous light intensity. The wide-angle zoom is suitable for both landscape and architecture shots. In addition, OMDS emphasizes video suitability.
The construction of 16 elements in 10 groups is equipped with several ED lenses (elements) with which the manufacturer wants to minimize imaging errors such as chromatic aberrations. The lens is splash-proof and dustproof, and it should work reliably at temperatures down to -10 degrees.
The M.Zuiko Digital ED 8-25 mm F4.0 PRO is expected to be available from the beginning of July. The recommended retail price is just under 1000 euros.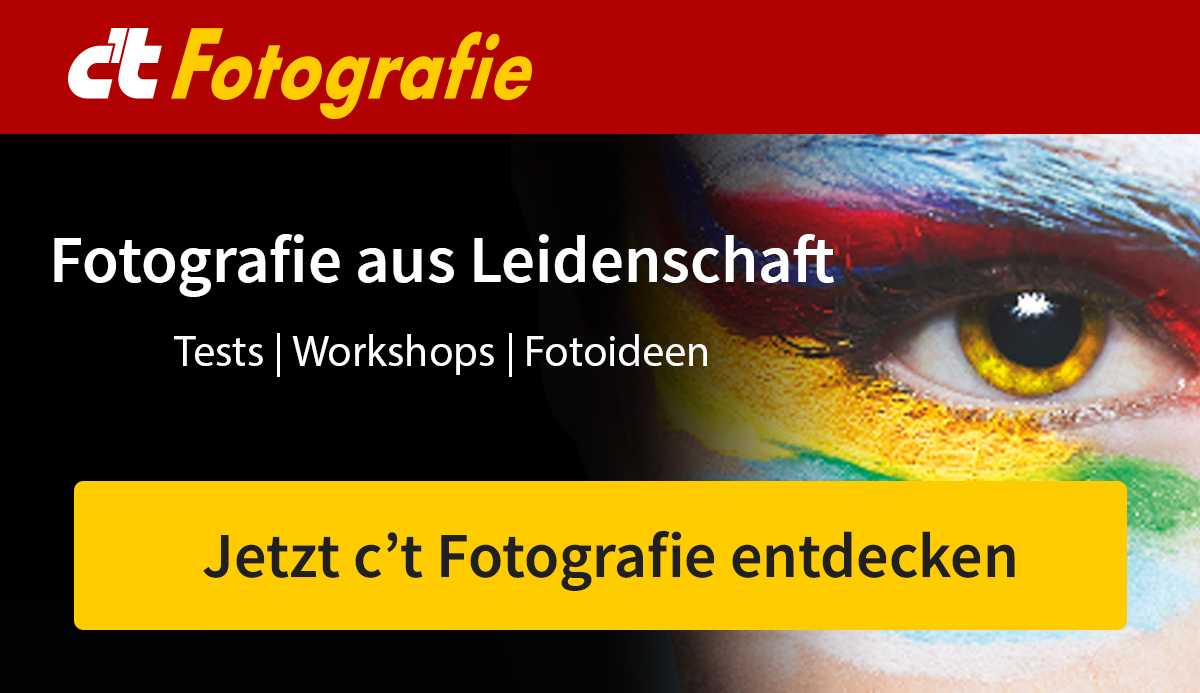 (ssi)

.