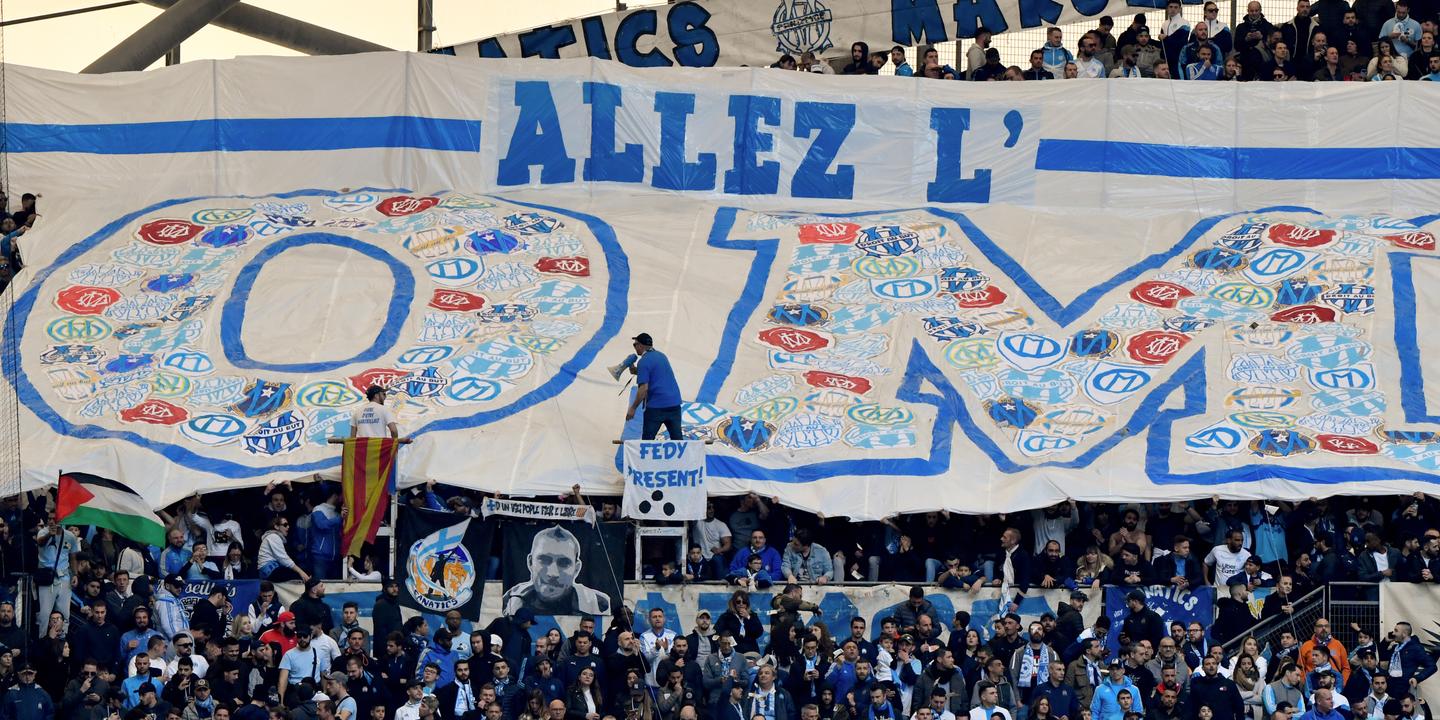 The day after the revelation of an offer to buy the club, Jacques-Henri Eyraud (JHE), the president of Olympique de Marseille (OM), assured, on Saturday June 27: "OM is not for sale. "
"I thank the people who have a financial interest in OM, but we are not interested in the sale", added JHE.
Friday, an offer of 700 million euros, with Saudi funds, led by the former manager of the Toulon rugby team Mourad Boudjellal, had agitated French football.
This offer would be articulated in 300 million euros for the buyout of the club, 200 million euros to settle debts and another 200 million euros for the transfer window.
Frank McCourt, the owner of OM, has already invested more than 300 million euros in the club: 50 million euros on purchase, 78 million euros in debt recovery and around 220 million euros in transfers.
Also read:
Mourad Boudjellal, the former president of the Toulon rugby club, says he is the bearer of an offer to buy at Olympique de Marseille.
Frank McCourt projects
Some sources believe that 300 million euros is a good price for McCourt, who would not lose too much in the business. Others, on the contrary, recall that the American businessman, if he has to resell, will do so much later and with profits.
He had made a very nice financial transaction by selling his Los Angeles Dodgers baseball team for more than $ 2 billion, while he had bought them $ 430 million.
Internally, it is emphasized that McCourt's project is " long-term ", like the extension of the contract until 2024 with a simultaneous drop in pay for playmaker Dimitri Payet, announced on Saturday. Payet is going "Halve his salary for 2020-2021 and 30% for 2021-2022", specified Jacques-Henri Eyraud.
Read also
Financial fair play: OM sanctioned but allowed to compete in the Champions League