For the month of August, OCS continues to offer some new appointments. Subscribers will be entitled to "Lovecraft Country", a new series born from the collaboration between two essential filmmakers: Jordan Peele and JJ Abrams.
Unpublished
AUGUST 17 : Lovecraft Country – Saison 1 (US+24) Drama / fantasy / horror
HBO production inspired by the eponymous novel by Matt Ruff, Lovecraft Country is produced by Jordan Peele, JJ Abrams, Bill Carraro, Yann Demange and especially the showrunneuse Misha Green (Underground). The plot centers on Atticus Black (Jonathan Majors), who, accompanied by his friend Letitia (Jurnee Smollett-Bell) and his uncle George (Courtney B. Vance), sets out on a road trip in search of his missing father. , in segregationist America of the 1950s. A struggle then begins to survive both the racist terrors of white America and the terrifying monsters liable to generate a few cold sweats.
Still broadcasting
I May Destroy You – Saison 1 (US+24) Drama
Perry Mason – Season 1 (US + 24) Drama / detective
Room 104 – Saison 4 (US+24) Anthology
Love Life – Saison 1 Anthology / romance
On demand on OCS
Nashville – Seasons 1 to 6 (AUGUST 20) Drame musical
Immersion in the middle of the country with Connie Britton and Hayden Panettiere, in the skin of rival singers who oppose everything. The sales of his last album being disappointing, the legend Rayna Jaymes is forced by his label to join the tour of Juliette Barnes, the new muse of the public. Very quickly, conflicts emerge and … take hold.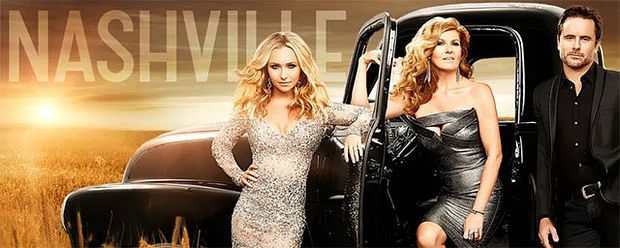 Atlanta's Missing and Murdered : The Lost Children – Documentary
Future Man – Season 3 Comedy / science fiction
Search Party – Season 3 Comedy / drama
Trackers – Season 1 Thriller / action
Westworld – Seasons 1 to 3 Thriller / science-fiction
Coming soon to OCS
During the fall, The Third Day will follow, with Jude Law and Naomie Harris on a mysterious island with strange rituals, Industry, offering an exhilarating dive into the world of finance through the eyes of ambitious twenty-somethings, and finally The Undoing. , with Nicole Kidman in the shoes of a therapist who discovers that her husband is not who she thought.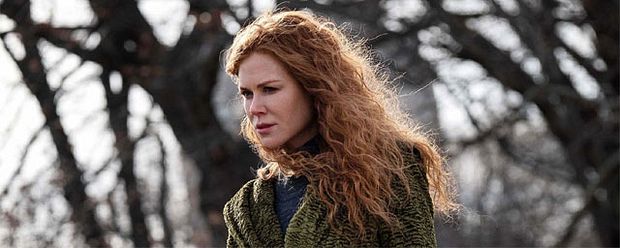 The main upcoming films
06 AUGUST: My daughter
AUGUST 09: The angel
AUGUST 09: Die, monster, die
AUGUST 12: My brother
AUGUST 19: What else have we done to the Good Lord?
AUGUST 21: Just the end of the world
25 AOÛT : Alpha-The Right to Kill
26 AOÛT : I Feel Good
AUGUST 28: Elite Robbers