According to the fighter, he got to the "top", but expected more impact
Former Russian UFC champion Khabib Nurmagomedov did not feel "high" from his sports career. He stated this in an interview with the Youtube channel UFC Russia.
"Of course, in sports, I climbed to the top, but as such, I did not feel the buzz. I didn't get what I expected. I thought there would be more benefits, "Nurmagomedov said.
Nurmagomedov spoke about the proposals of the head of the UFC to resume his career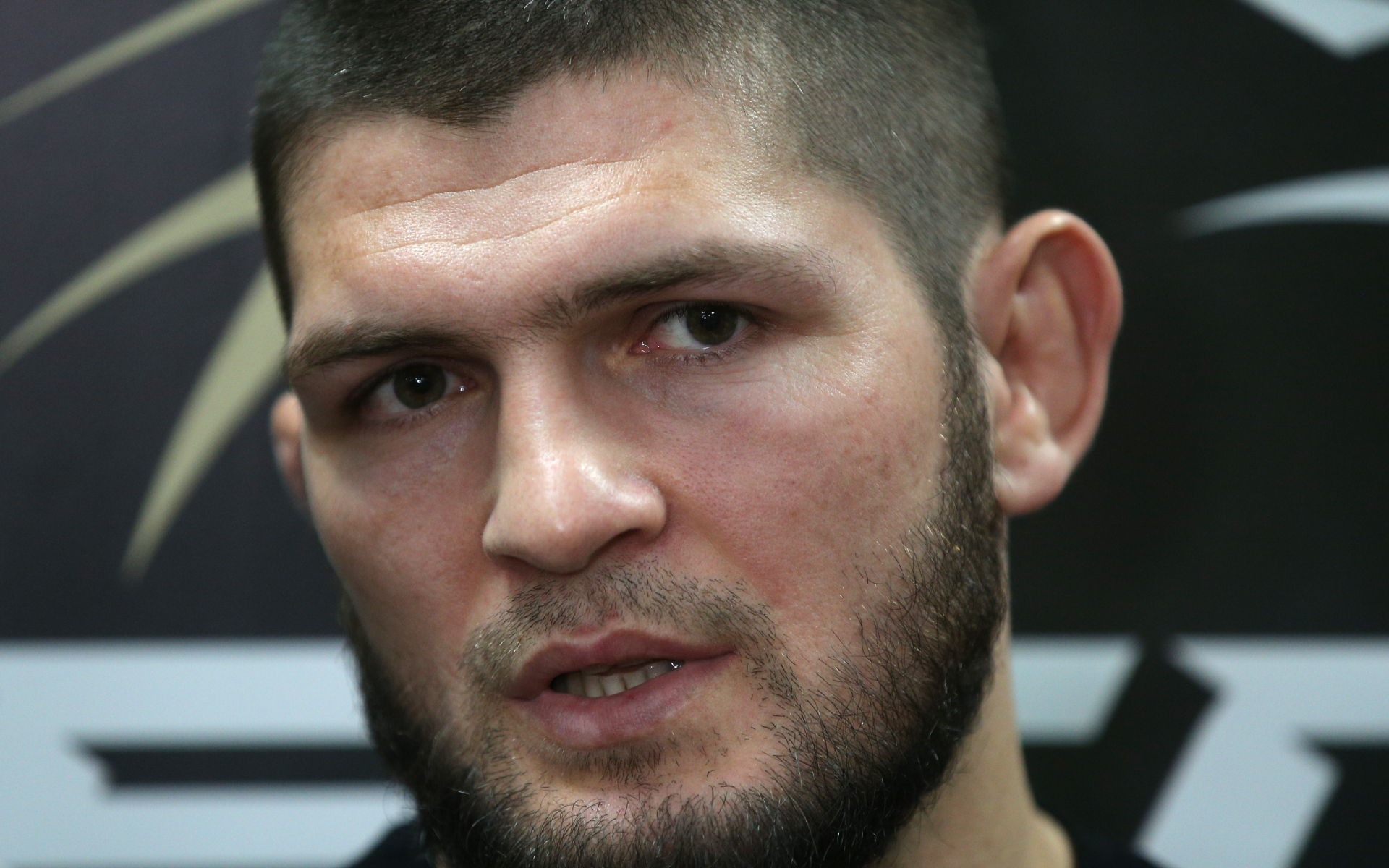 Khabib Nurmagomedov won the UFC lightweight championship belt in April 2018 by defeating American Al Iaquinta. After that, he spent three title defenses in fights against Irishman Conor McGregor, Americans Dustin Poirier and Justin Gaji. During his career, he spent 29 fights according to the rules of MMA, in which he did not suffer a single defeat.
In October last year, after defeating Gatji, the Russian announced his retirement. In March, he was stripped of his lightweight championship and the title of best fighter in the UFC, regardless of weight class.
You can find more sports news in our Telegram channel.
.