Refugees from the Ukraine war have to get by on very little money a day. The shops of the Caritas aid organization can help.
the essentials in brief
Ukrainian refugees receive less financial support than other refugees.
The Ukrainians have to make do with just 2.65 francs per meal.
The Caritas shops have been in "very high demand" since the beginning of the war.
Protection status S also has its disadvantages for refugees from the Ukraine war. In many cantons, they receive less financial help than other refugees.
A family of three in the canton of Aargau, for example, receives a total of only 865 francs and thus only half of the subsistence level. This includes food, clothes, diapers, toiletries and train tickets. According to an evaluation by the "Sonntagszeitung", only 2.65 francs remain for a main meal.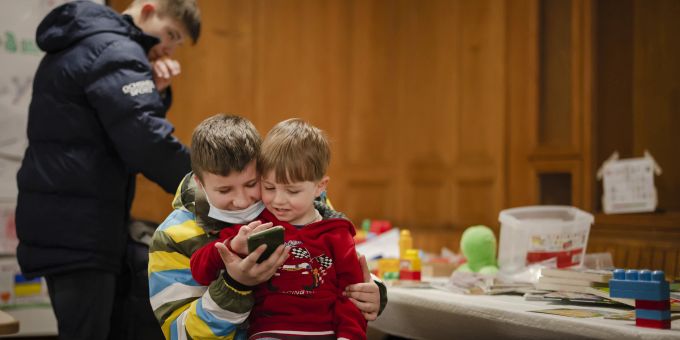 Purchases from Migros, Coop & Co. are hardly possible. Caritas also feels this. With its 21 markets, the aid organization offers people with minimal income the opportunity to get groceries and hygiene items at rock-bottom prices.
War in Ukraine: No empty shelves despite high demand
Ukrainians are now also making use of this offer, as confirmed by spokeswoman Livia Leykauf. Compared to Nau.ch she says: "Especially in German-speaking Switzerland there was a very high demand."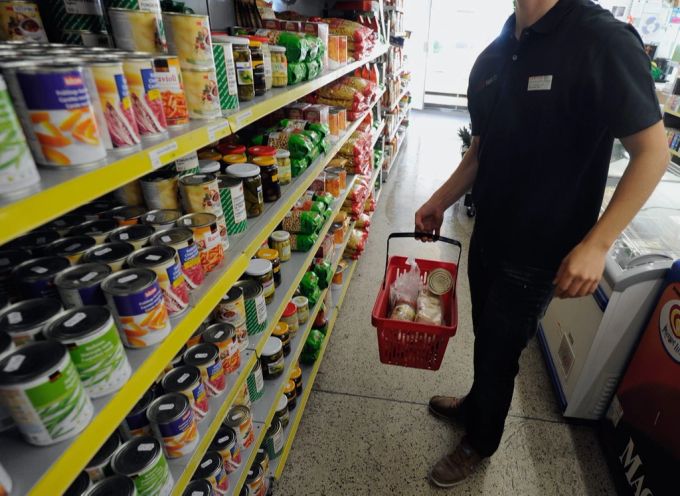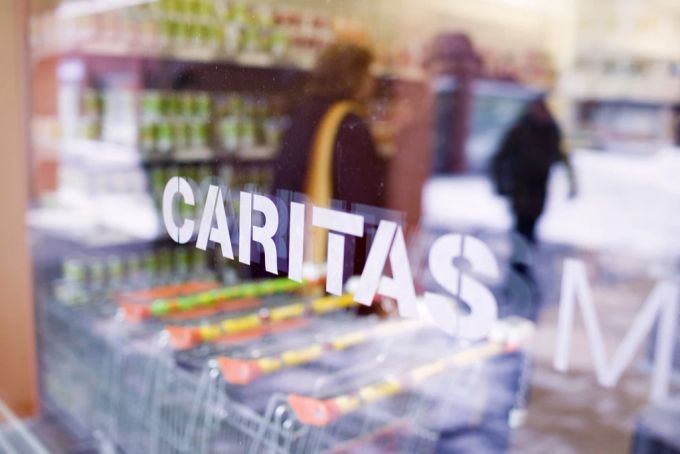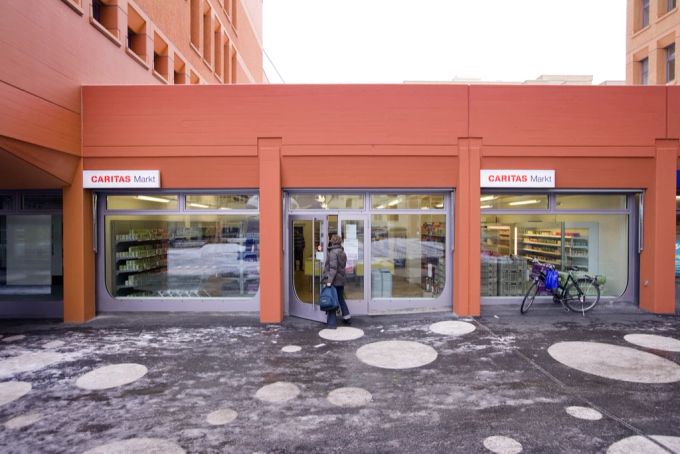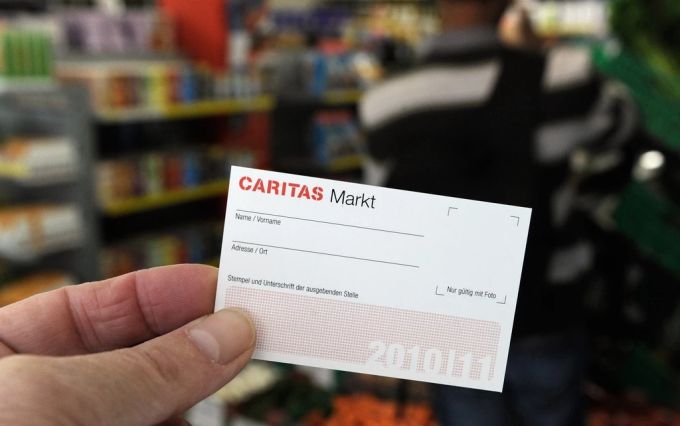 But Caritas can handle this rush. "Our shelves are not empty, we can currently ensure supplies," says Leykauf.
The aid organization not only accommodates refugees with low prices. "Caritas has provided vouchers worth CHF 140,000 for its shops."
Have you donated to refugees from Ukraine?
These are not explicitly aimed at refugees from the Ukraine war, but generally at people in need. Because: "It is important to us not to categorize refugees," says Leykauf. At the moment, however, a particularly large number of Ukrainians are in an emergency and can now take advantage of the vouchers.
More on the subject:
Sunday newspaper groceries Caritas Migros Coop Ukraine War War Franconia

---