He cash is increasingly cornered by the use of bank cards. These tools for buying on credit or debit card, as well as for withdrawing banknotes at ATMs, are gaining more presence every day; also driven by electronic operations.
However, extreme measures must be preventionBecause the internet is full of cybercriminals, who use all kinds of tricks and fraud to keep card numbers and passwords to confirm transactions.
Notice from BBVA to its customers: there are news on the cards
He BBVA has introduced a new security method to avoid problems in case of suspicion of fraudulent activity, or fear of having lost the wallet.
It is the function of to switch off y light the card, whether credit or debit, just as if it were an electronic device.
What happens if the card turns off
If the bank customer believes that his card has been lost or stolen, he can quickly 'turn it off' with a couple of steps. Thus, all the operations that are tried to be carried out will be rejected.
During this period can not make purchases in establishments or over the internet, nor make transfers nor withdraw money from the bank's ATMs or other networks.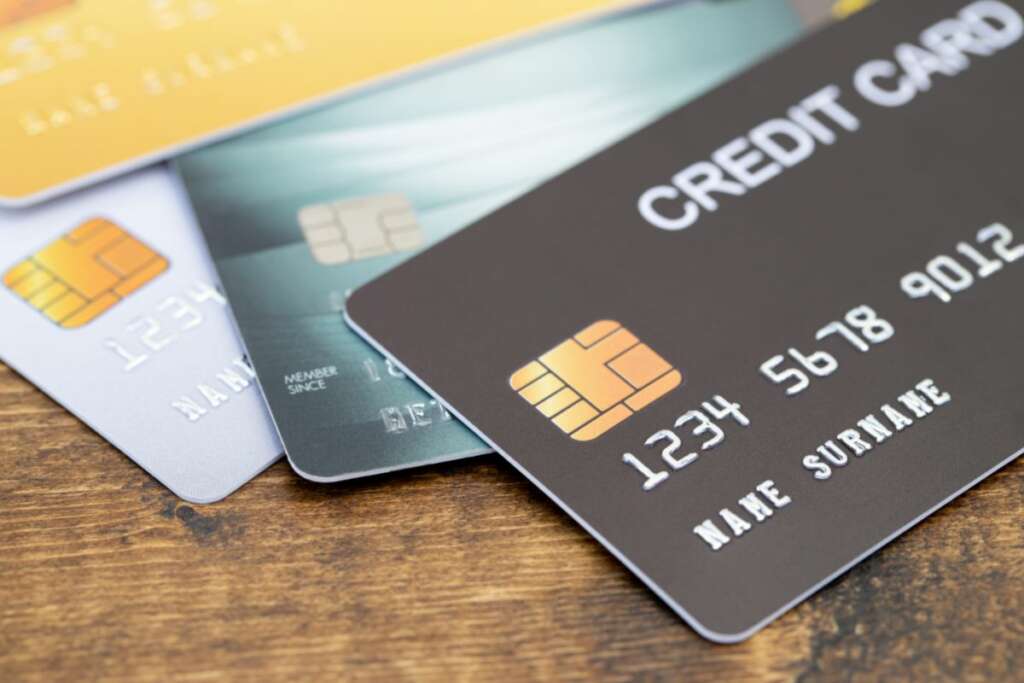 When turning off the card, BBVA rejects all operations that are attempted with the deactivated card
But in the event that everything has been a mix-up and the card has been lost in a drawer, pocket or in the wrong wallet, a simple operation is enough and the plastic 'turns on' again.
It is also not a bad idea to give the cards a break in periods such as sales or if you are in periods of economic difficulties.
How to leave the card 'off' and 'on'
The operation to turn off the card requires entering the mobile application of the BBVA and choose if you want to stop using the credit, debit or both.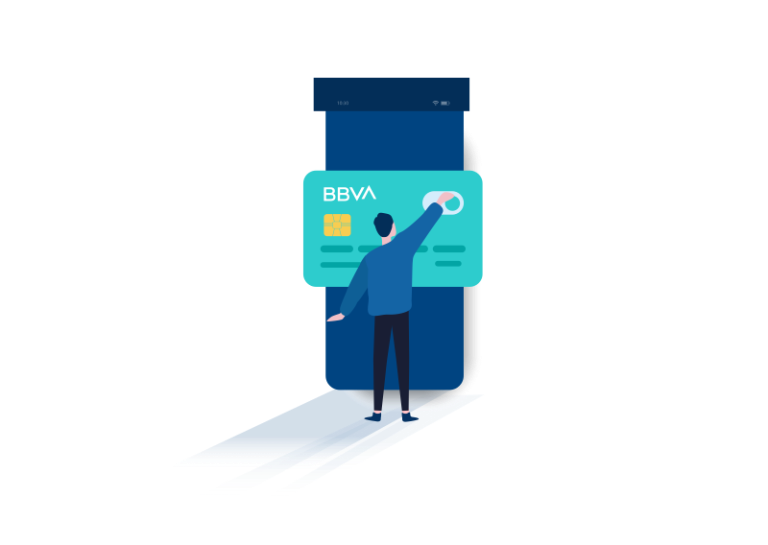 The button that appears in the drawing slides, and operation confirmed.
If you want to do it on a computer, you have to go to the portal of the BBVA Online Bankinggo to Global Position, then Cards, and check 'Limit operations' on the card you want to deactivate.
The same mechanics are needed to activate the card. But in the event that the client considers that it has really been lost or stolen without him knowing it, he has to contact the bank to cancel it and request a new one.