Sinaloa
The celebration will be this Sunday, March 5, in Parque Central, from 10:00 a.m. to 12:00 p.m.
Mazatlan, Sin. – without yet you have no plans to celebrate Family Day this coming March 5th, the Municipal government and the Mazatlán DIF System invite you to enjoy with your loved ones in Central Park, with many surprises, gifts and various activities.
Families who attend may participate in singing, dancing, sack races, among others, In addition to enjoying a bird show, face painting, rides on the little train and tasting cotton candy, popcorn, cake and soft drinks.
You can also read: With more than 50 artists! Artwalk will start its cultural activity this Friday with all kinds of works
María Teresa Apodaca Muñoz, president of DIF Mazatlán, stressed that the attendees who participate in the activities They will be able to win some prizes, although the biggest prize will be spending pleasant moments with the family.
"The activity will be carried out in the Central Park, where we located the Aquarium, next door, there we will be in that park, on Sunday morning, from 10 in the morning to 12 in the afternoon, everyone is invited, where they can go as a family, to enjoy a show, to join us to taste a cake, to live together and enjoy the morning in that beautiful space that we have in Mazatlán".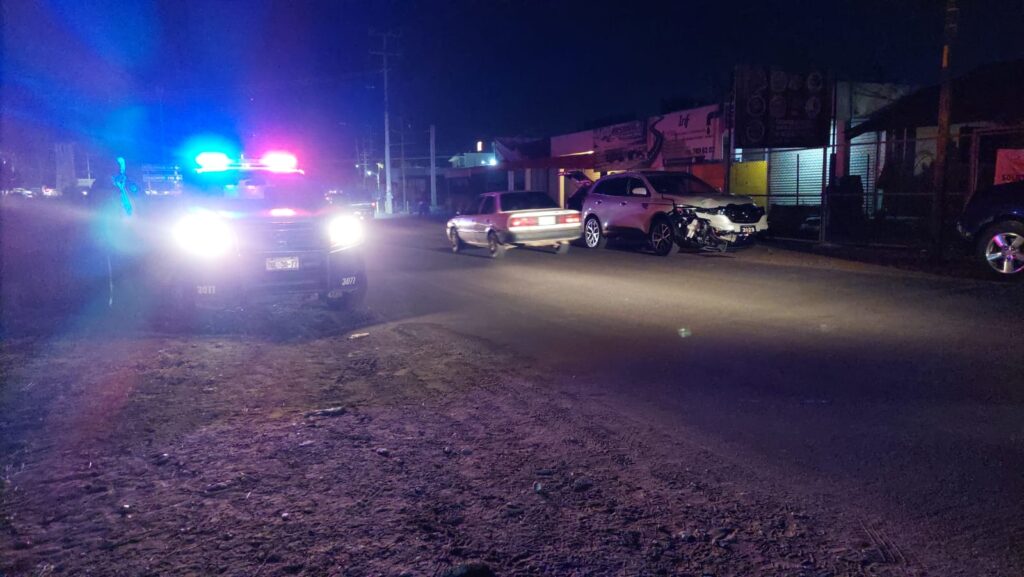 He commented that the celebration will be from 10:00 a.m. to 12:00 p.m., however, families that decide to continue in the place will be able to do so.
As a main surprise, they will be able to meet one of the players from the Venados de Mazatlán baseball team, as well as from the Venados Basketball team, who in turn will be taking pictures and giving autographs.
Follow all the information about Mazatlán in the special section of Línea Directa
The president of DIF Mazatlán mentioned that, for greater comfort, a sketch will be placed at the access to the park in which the points where the activities will be carried out will be detailed.