Three months ago we made renderings of an SUV based on Vesta, but today we decided to take the XRAY Cross model as a basis for such a car.
In 1998, the Russian automaker showed off unusual SUVs based on the VAZ-2108 and VAZ-2109. They had car bodies installed on the chassis, transmission and engine from the Niva. These cars received their own name "Tarzan" (by the way, we suggest that you read the article on the history of these cars). Later, similar models were created based on the more modern "tenth" family – "Tarzan 2". You can see photos of these cars in the gallery below. In total, more than two and a half thousand copies of the Tarzan models were produced, they were made to order at the Lada-Consul enterprise. In April, we presented how such a car could turn out based on the Lada Vesta SW Cross, today the hero of the article is the only crossover in the range of the Russian company – XRAY Cross.
The resulting SUV in the renders has a significantly increased ground clearance, including thanks to larger wheels with high-profile tires, for which the wheel arches are slightly enlarged. XRAY received modified bumpers, thanks to which the angles of entry and exit are increased, and on the roof there is a trunk with additional spotlights installed on it.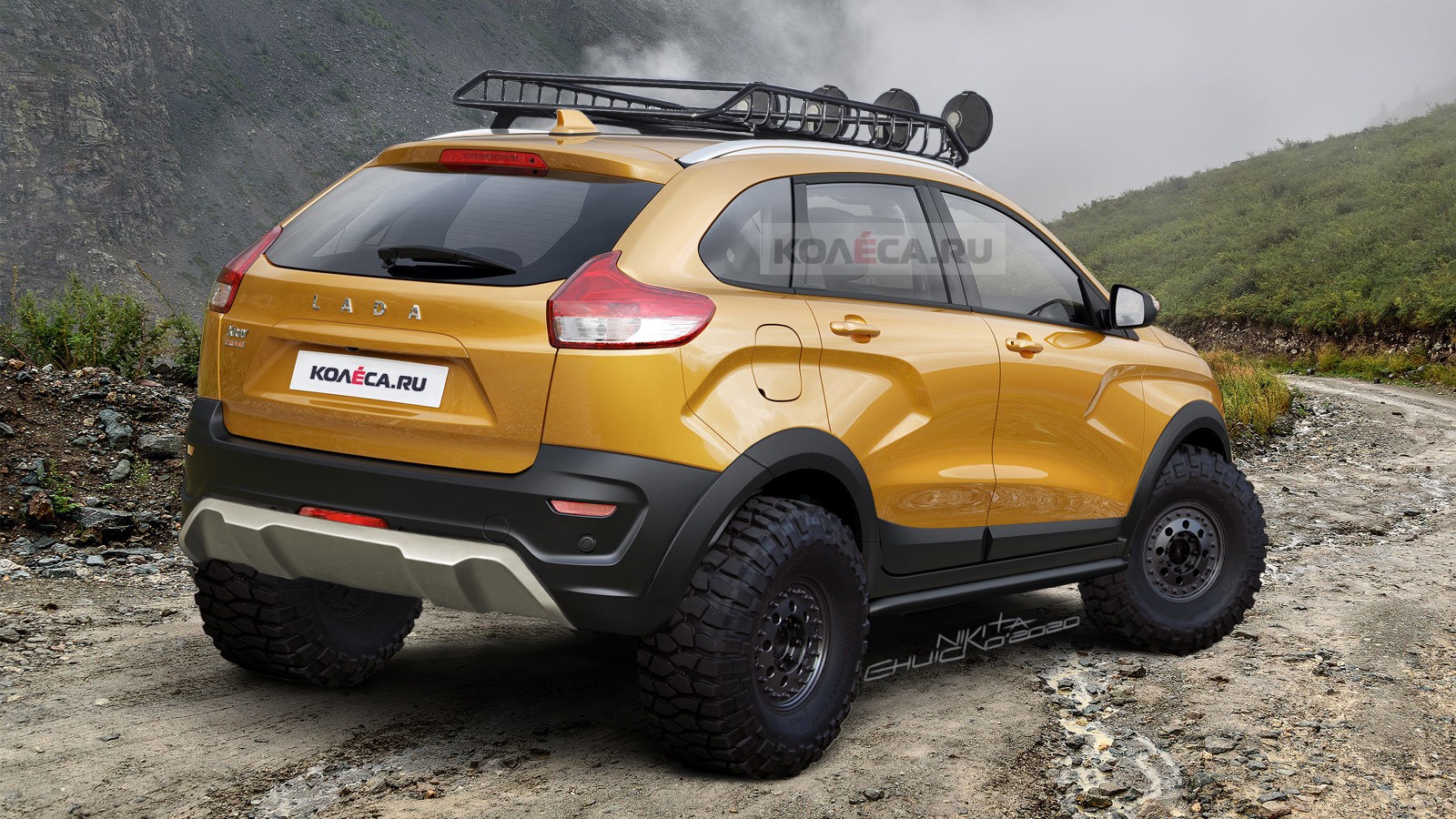 The Tarzan models of the late 90s and early 2000s had a frame structure and independent rear suspension. As for the engine range, the first off-road vehicles based on Samara were equipped with an 80-horsepower VAZ-21213 engine with a volume of 1.7 liters, and Tarzan-2 based on the "tenth family – with a VAZ-2130 engine (1.8, 82 hp). from.). The Lada XRAY Cross crossover is offered with two engine options – a 113-horsepower H4Mk with a volume of 1.6 liters and a 122-horsepower VAZ-21179 with a volume of 1.8 liters.
Today in Russia prices for XRAY Cross start at 791,900 rubles (1.8 MT, 122 hp). A less powerful version 1.7 with a CVT will cost at least 888,900 rubles. All versions are exclusively front-wheel drive.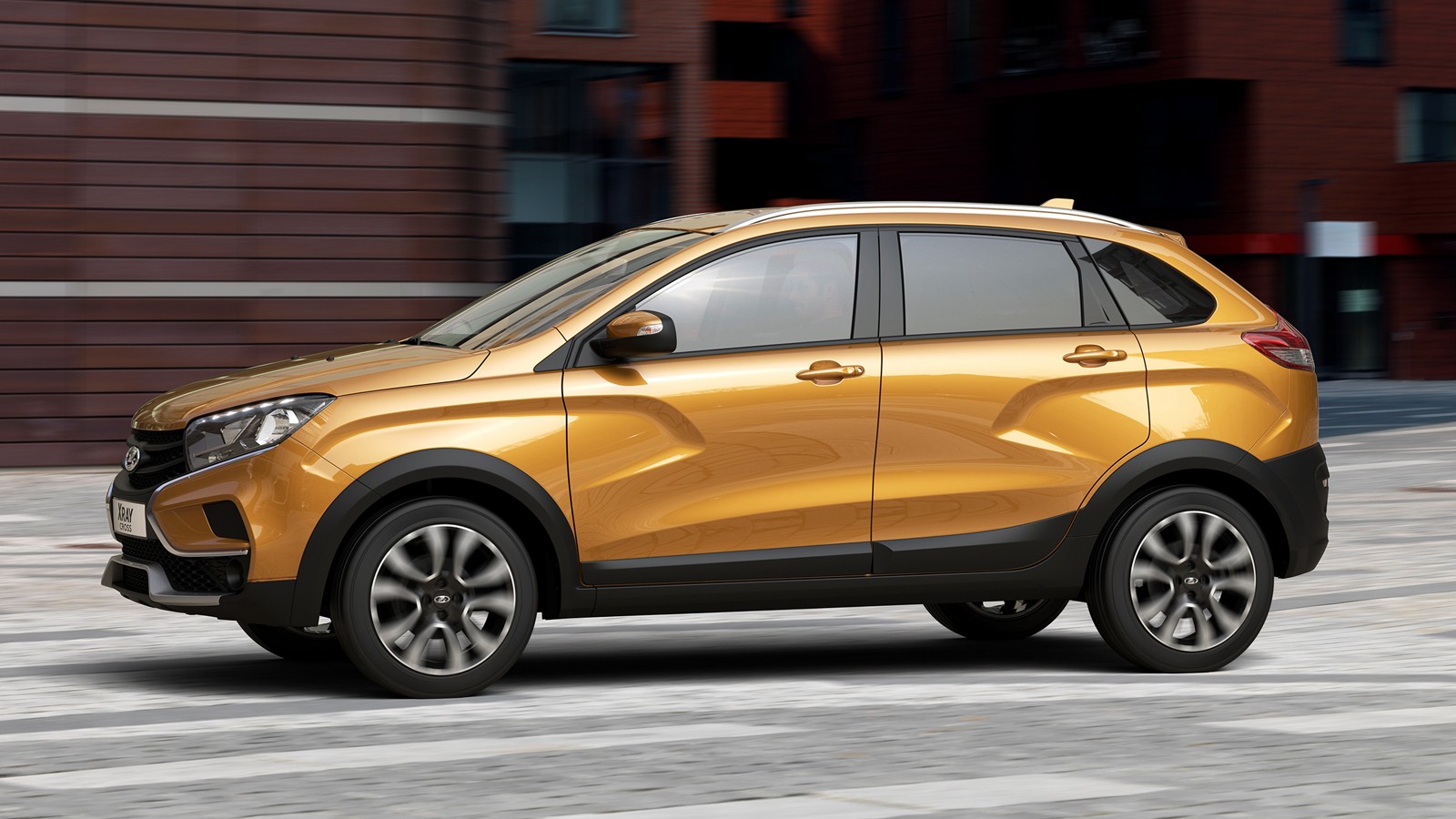 Meanwhile, the Chevrolet Niva SUV has recently returned under the Lada brand with a bit of a refresh.