contents
The Locarno opening film "Bullet Train" is a spectacle with Brad Pitt – and typical of the modern action film.
"Bullet Train" is the most senseless and at the same time most entertaining big screen fight in a while.
It was the funniest role of his career, said Hollywood star Brad Pitt about his role as Ladybug, a depressed killer with a fisherman's hat.
Absurd, brutal, funny and full of intelligent fight scenes: that's «Bullet Train». And a good example of how original today's action cinema can be.
The director is the 46-year-old American David Leitch. A former stuntman, he is known for directing blockbusters such as Deadpool 2, Atomic Blonde and Hobbs & Shaw. He is one of those who have played a key role in shaping and modernizing action films in recent years.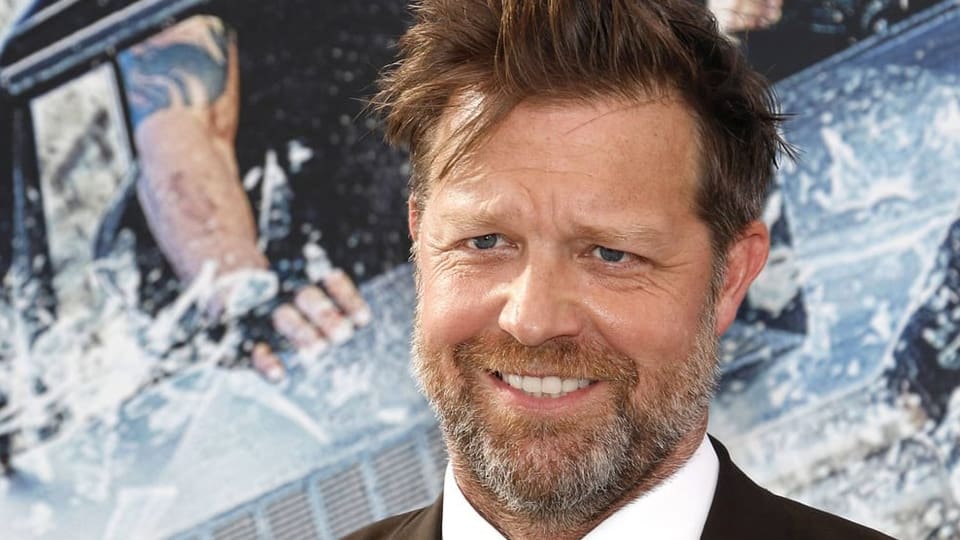 Its roots lie in Hong Kong cinema. Leitch met film legend Ringo Lam through a job as a stunt double for action star Jean-Claude Van Damme. "A film school on steroids" he called the time with the Chinese director.
Everything went wild with Keanu Reeves
His breakthrough came in 2014 with Keanu Reeve's comeback film John Wick, which Leitch directed with colleague Chad Stahelski. For legal reasons, he was not named in the credits.
It's a film about a retired hitman who returns to action after his dog is killed. A typical Leitch story that sounds so silly it makes you wonder what the screenwriter put in when he had the idea.
The story of «Bullet Train» is similarly covered in comics. Unlucky killer Ladybug (Brad Pitt) is fresh out of therapy. He seeks peace, which is why he refuses to carry a pistol. In his line of work, that's not a good idea. Especially since he's traveling from Tokyo to Kyoto on a bullet train full of male and female hitmen after a briefcase.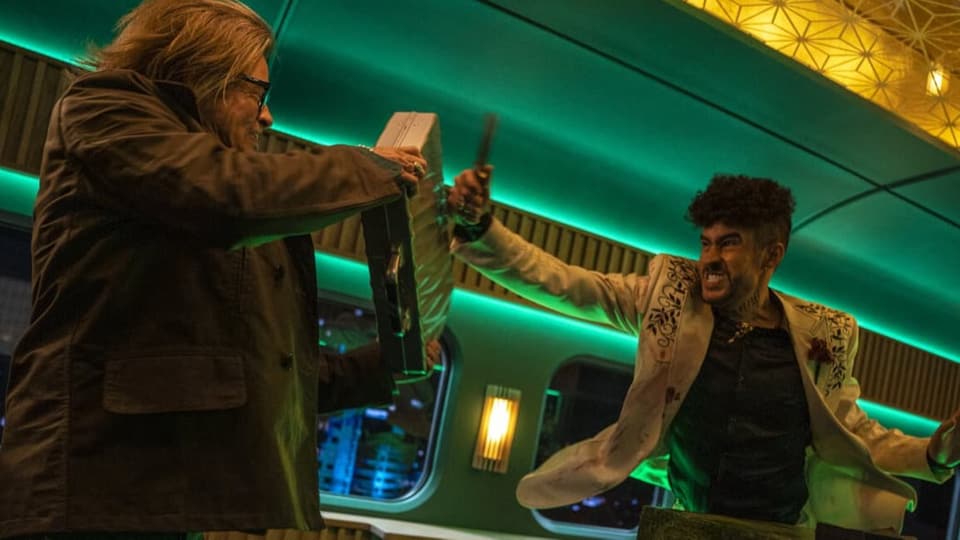 Action heroines on the rise
Modern action films like "Bullet Train" are characterized by the fact that they make fun of themselves. The heroes are often still muscular, but unlike in the skirmishes of the 1980s and 1990s, they are no longer ice-cold and flawless. The former machos have become laughingstock.
Action films are no longer a male genre anyway, but have been conquered by women like Charlize Theron ("Atomic Blonde"). Actresses Joey King (The Conjuring) and Zazie Beetz (The Joker) play Brad Pitt's adversaries in Bullet Train.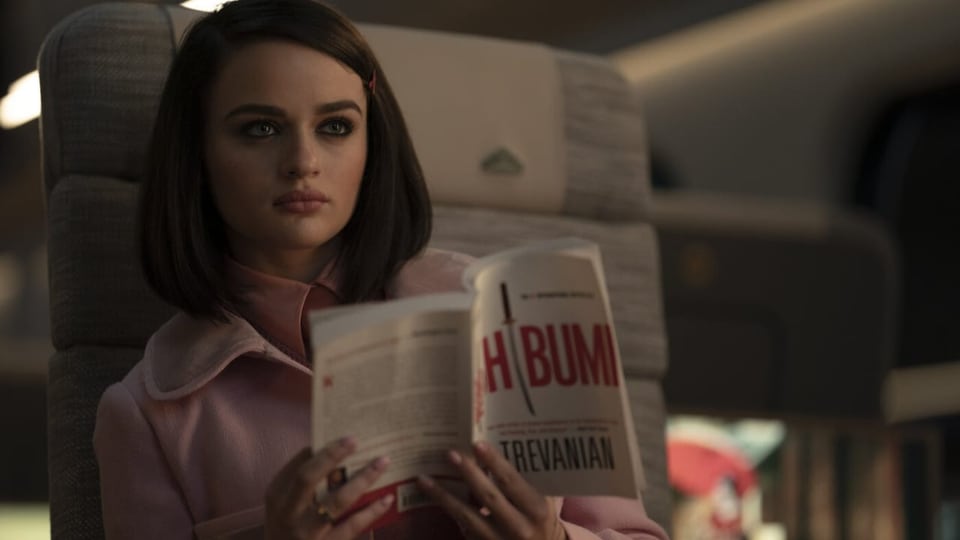 Everything handmade
In «Bullet Train» you can see what is important to Leitch when it comes to action sequences. They don't live from a restless camera and quick cuts, but from the choreography. The arguments appear realistic, simple and comprehensible. If possible, he avoids using computer effects.
A scene in «Bullet Train» sums up David Leitch's action cinema well: a fistfight between Ladybug and another hitman in an empty train car. Suddenly a railway employee appears with the minibar. Interrupt the killers.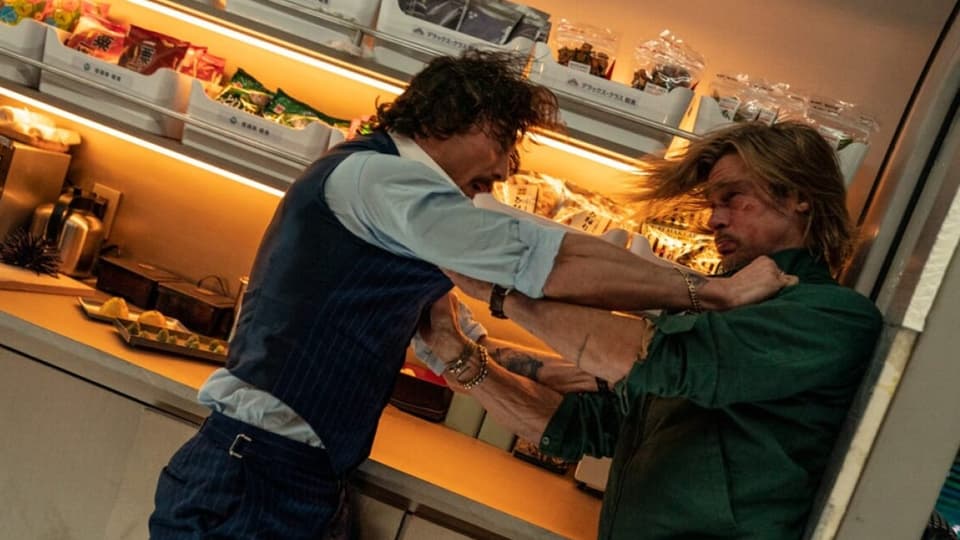 Ladybug buys some sparkling water, realizes he has no money and asks his opponent to help him out. Which he does annoyed too.
The railway employee goes on. Ladybug asks the opponent if they could resolve the conflict without violence. However, he says no. Ladybug takes a sip and throws the half-full bottle at the other person's head. The fight goes on.
Typical David Leitch: surprise, turn violence into comedy and make fun of the macho attitudes of the action classics. If you like that kind of thing: off to the cinema.
Theatrical release: 04.08.2022