New GRAVE NOISE album produced by Alberto Marín
NEW GRAVE NOISE VIDEO CLIP!
"Fuckcism" is one of the songs from the new album "Roots of Damnation" by the thrashers Grave Noise, which they released on March 18 through Art Gates Records!
This sweeping theme contains a guitar solo composed and played byDavish Alvarez (Angelus Apatrida).
1. Rotten System
2. Fuckcism
3. Broken Land
4. The Ghost Plague
5. Terror
6. In God We Trash
7. Disorder
8. Mass Hysteria
9. No One Higher
10. Perpetual Anxiety
Grave Noise officially publish"Roots of Damnation",
an incredible job for lovers of thrash metal of the highest level.
Grave Noise was formed between Burgos and Soria in 2013 and their objective was to create a band that combined the influences of the most intense and rabid thrash metal with the most powerful sound of the new generation of the metal scene, based on international standards, putting so in the hands of the guitaristAlberto Marin (Def con Dos, Ankhara, ex Hamlet, ex Skunk D.F.…) in production and in Alex Cappa (Hamlet, Vita Imana, Bones of Minerva…) in mixing and mastering.
This new album makes the evolution of the band's sound very clear, taking the skills of its members to a very high level.
Grave Noise son:
Edu Sanz – Guitarist
Iker Sanz – Vocalist and guitarist
Fer Mediavilla – Drummer
Toño Sánchez – Bassist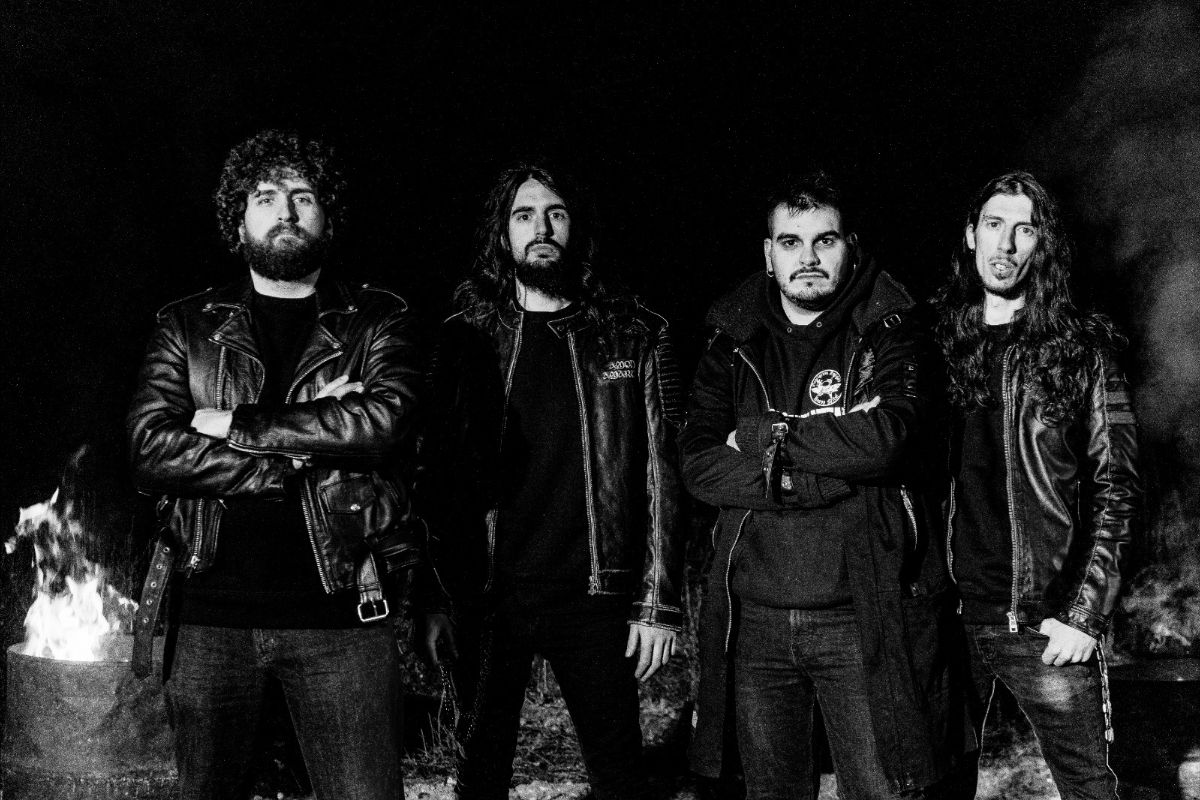 PROMOTION AND RECRUITMENT:
© 2021 Laballo Communication