Tablets against circular hair loss have been approved in the USA. Patients in studies had regained 80 percent of their hair coverage.
the essentials in brief
The first drug against alopecia has been approved in the USA.
Will Smith's slapping scandal drew attention to the disease.
His wife Jada suffers from circular hair loss.
Hollywood star Will Smith's slap in the face at the Oscars drew attention to his wife Jada Pinkett Smith's hair loss condition. The first systemic drug against alopecia areata has now been approved in the USA. The US Food and Drug Administration (FDA) has approved Eli Lilly's Olumiant.
It is the first ever in the US for a hair loss drug that works on the whole body. The condition, which often manifests itself as patchy baldness, affects more than 300,000 people in the United States each year, the FDA said in a statement.
Tablets tested in two studies
The tablets have been tested for more than six months in patients who have lost at least 50 percent of their hair. The FDA wrote further. The measure of the effectiveness of the drug was the number of patients who had regained at least 80 percent of their hair coverage in the 36th week.
At this year's Oscars at the end of March, comedian Chris Rock made a joke about Will Smith's wife Jada Pinkett. He had alluded to her shaved head. She rolled her eyes at the joke – the actress had often spoken openly about her pathological hair loss.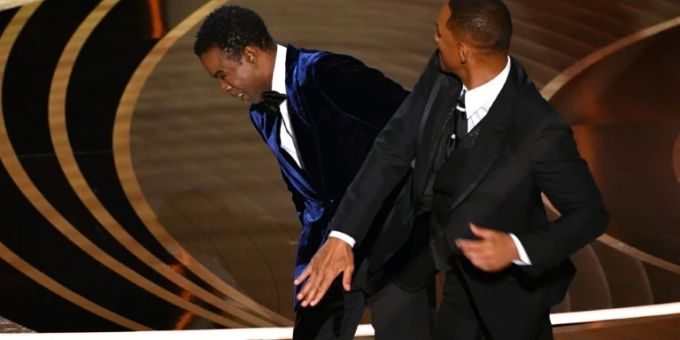 Smith, however, surprisingly ran onto the stage, gave Rock a resounding slap in the face and returned to his seat. He then called twice in Rock's direction: "Keep my wife's name out of your damn mouth!" The film academy barred him from events for ten years.
More on the subject:
Will Smith
Hollywood
Academy Awards
Witz

---