We see more and more Chinese car brands on the Dutch car market, take: MG, Lynk & Co. and Xpeng. A new manufacturer has now joined: BYD (Build Your Dream).
BYD is not entirely new for the Netherlands. You may already know the brand from various city buses. Anyone who has been on holiday to Norway may have already spotted the BYD Tang.
BYD partners with Louwman
But it doesn't stop with Scandinavia. The Chinese car brand has entered into a partnership with Louwman Group. An important step for the roll-out of BYD to the Dutch market.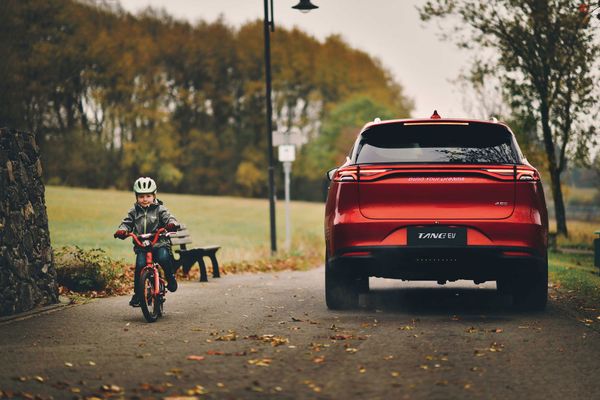 Michael Shu, General Manager and Managing Director, BYD Europe: "We are proud to start our passenger car journey in the Netherlands with such an experienced and respected partner. (..) Together we look forward to realizing our shared ambition: stimulating electrification and emission-free transport in the Netherlands."
What good is another (Chinese) car brand to you?
Nice for BYD and Louwman, but why should potential Dutch buyers be happy with this collaboration? First of all, more selection and therefore more choice is (almost) always nice. BYD focuses on a segment of affordable cars, for example the HAN, which in terms of specifications and equipment level should not be inferior to models from European manufacturers.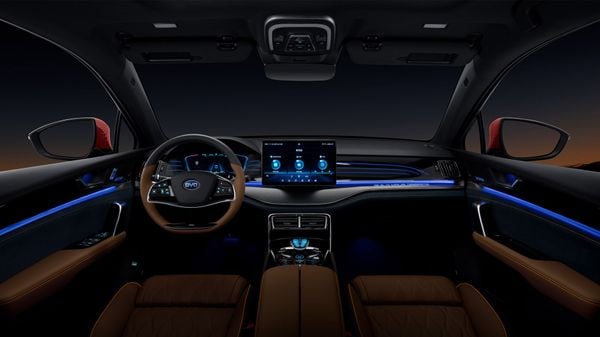 Furthermore, the Chinese brand is known for the blade battery. These are lighter, smaller and more robust batteries that consist of several layers. As a result, a kWh takes up to 50 percent less space compared to a lithium-ion battery. At least, that's what the manufacturer claims.
Order a BYD in the Netherlands
It is still unclear when you can order the first BYD from Louwman. The dealer company states that it uses an 'online first' strategy. So you can order your car completely online. Physical dealer locations are being opened, first of all in Amsterdam. Provided everything goes according to plan, you can drive a first test drive here this year. These first trips will be driven with the Tang, the first model to be sold on the Dutch market.
Seen a mistake? Mail us. We are grateful to you.