If you click on a link and make a purchase we may receive a small commission. Read our editorial policy.
news" data-paywalled="false" data-premium="false" data-type="article">

After losing 99% of users.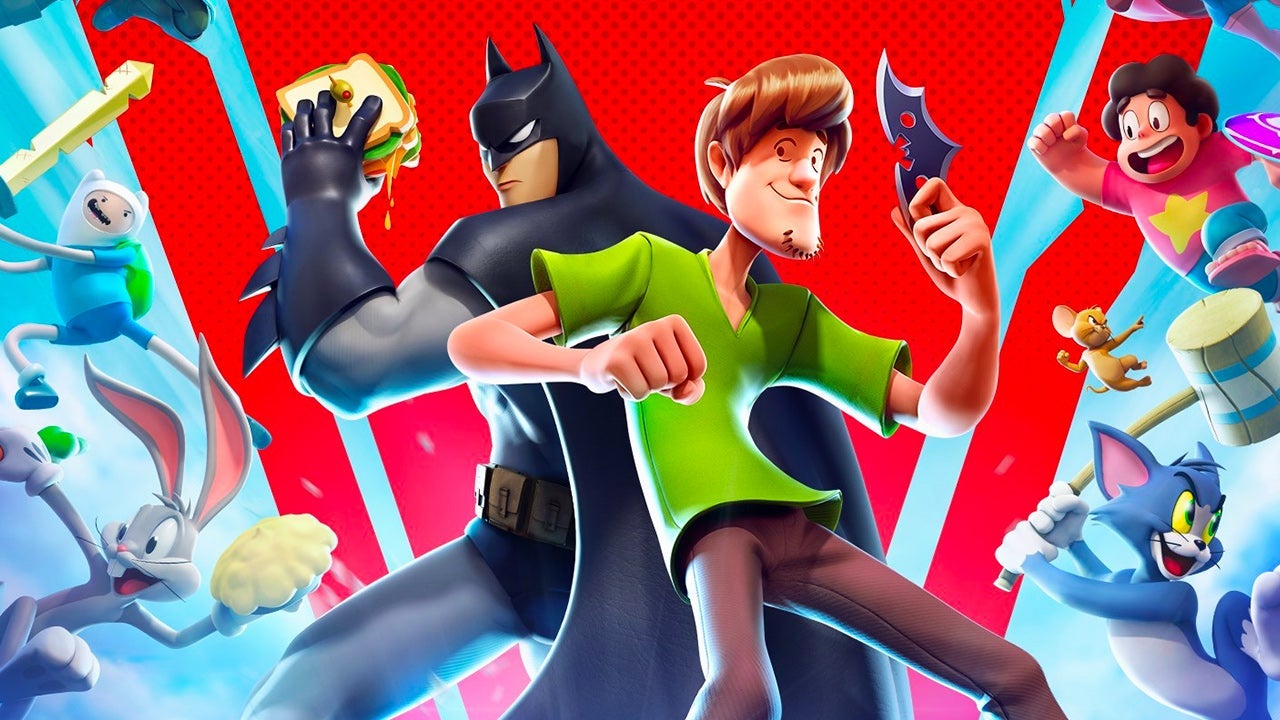 The official Twitter account for MultiVersus, the online fighting game with Warner Bros. characters, has announced that its open beta will close next June until the "definitive" launch of the game.
The tweet contains a video statement from the game director at Player First Games, Tony Huyhn. In it, it is explained that from June MultiVersus users will have limited access to the offline features of the game, but that the servers will be disabled until the official launch of the title. The progress that has been made in the beta, yes, will be maintained in the final game.
"Our open beta has been an important opportunity to learn […] We know there is still a lot of work to do. We now have a clearer perspective on what we need to focus on, especially in regards to the cadence of new characters, maps and modes, to give you more ways to enjoy the game."
MVPs, thank you for the support during Open Beta! The feedback and inspiration has been amazing. Open Beta will close on June 25 as we prepare for full launch in early 2024. #MultiVersus will be back better than ever with new content, features, modes & more when we return. pic.twitter.com/6NOCMRDBrp

— MultiVersus (@multiversus) March 27, 2023
Complaints from users about the lack of content, together with a progress system that was not quite convincing and problems in the netcode have led the studio to decide to close the servers before the final release of the game. On June 25, 2023, as we mentioned, the online functions will disappear.
"We know that this news may be disappointing, but we assure you that MultiVersus will return."
Multiversus was originally released in June 2022, and was very successful especially in its Steam version, reaching a peak of over 150,000 players. However, popularity has waned in recent months, and last February we found out that the PC version had lost 99% of its players since launch.
It should be noted that the MultiVersus open beta contained cosmetic micropayments and battle passes since its launch, in addition to various DLCs that have now been removed from the store.