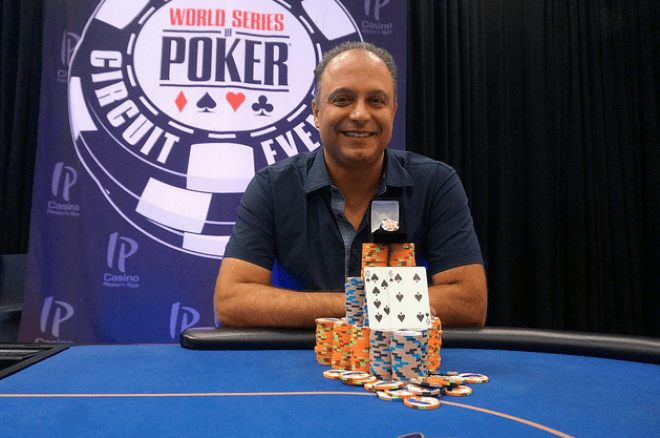 Four people died in a shooting in Biloxi, Mississippi, earlier in the week. Among the victims, the winner WSOP Circuit Mohammad "Moe" Moeini.
The main suspect in the killing, a 32-year-old man named Jeremy Alesunder Reynolds, barricaded himself in a grocery store for four hours before the police attacked. Reynolds was found dead by police when they broke down the door.
According to Fox 8, Reynolds killed three people at the Broadway Inn Express hotel in Biloxi before leaving the scene and taking another victim in Gulfport, a 52-year-old local employee whom he had carjacked. Gulfport Mayor Billy Hewes has already paid tribute to his employee Mr. Waltman.
For its part, WLOX News, spoke to the daughter of one of the hotel victims. The latter explained that "the violence had started following an argument about money".
51-year-old owner of the establishment, Mohammad "Moe" Moeini did not survive this argument. His employees Chad Green55 years old, and Laura Lehman61, were also victims of Reynolds' murderous spree.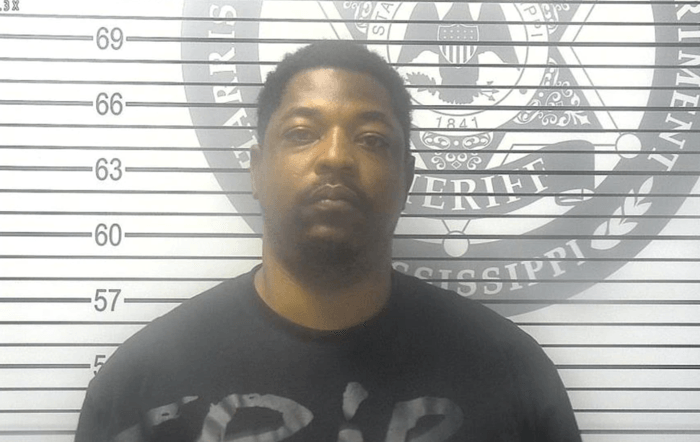 Mohammad Moeini aka "Moe" was a seasoned and respected poker player in the region. He won the WSOP Circuit Biloxi Main Event in 2014 for $106,101. Winner in front of 300 opponents, he has accumulated 11 cashes at the WSOP and more than half a million dollars in live earnings.
His last place paid was in January 2020 and a final on a $2,200 high-roller in Biloxi (9th for $7,707).
"It's terrible, so sad. Moe was such a good man, he was always one of the nicest in a poker room," commented his friend and poker player. Scott Weinberg on the television. "It's a small community, we all know each other in this poker room, it's very complicated for everyone," he added.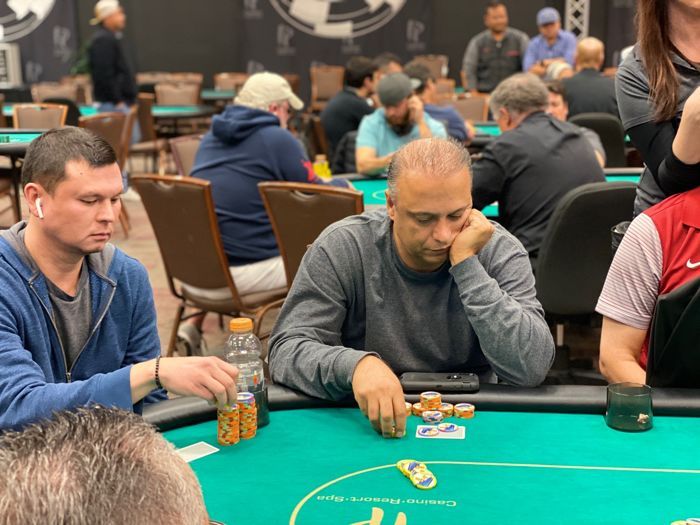 "RIP Moe, you allowed me and my sons to stay at your hotel when we had nowhere else to go. You are an amazing man, very kind and empathetic. It really is sad and tragic, a prayer for his family and his loved ones", testified a member of the poker page of the corner on Facebook.