If you click on a link and make a purchase we may receive a small commission. Read our editorial policy.
news" data-paywalled="false" data-premium="false" data-type="article">

Mojang shows off its PvP mode in a new trailer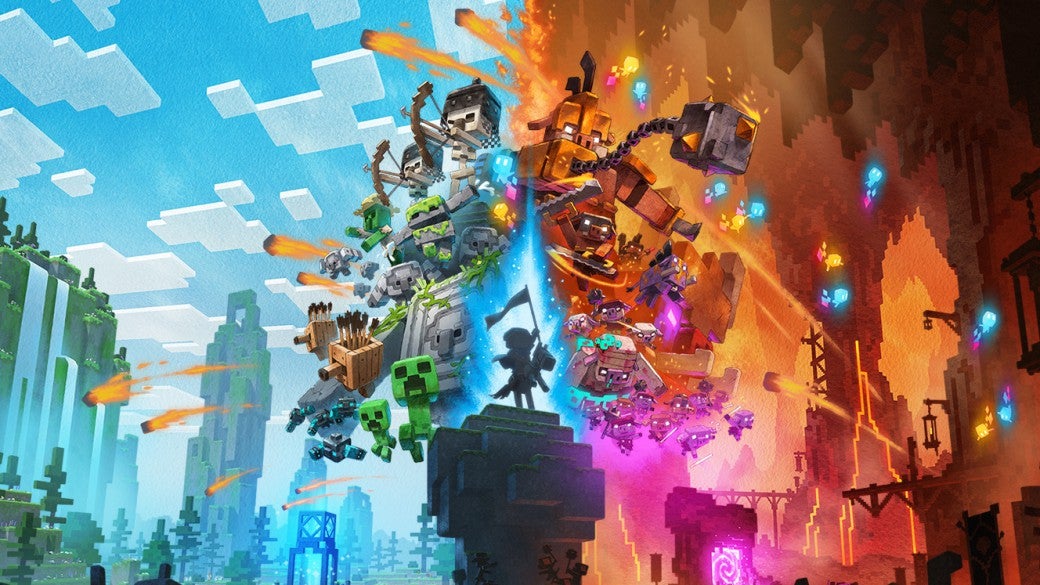 Microsoft has shown new material from Minecraft Legends.
This RTS set in the Minecraft universe is a new spin-off set in the Mojang universe, after trying your luck with the Action-RPG in Minecraft Dungeons.
In PvP modes (which will have cross-play) two teams will try to eliminate the rival's base, sharing resources.
As indicated by Mojang, communication will be key for the teams to achieve victory, since it will be difficult to win without coordination.
Construction, how could it be otherwise, will play a great role. To defend the base it will be possible to build walls, delaying the rival advance.
Minecraft Legends is out on April 18 on PC, PS4, PS5, Switch, Xbox One, and Xbox Series X/S. It will be available out of the Game Pass.