The trailer of the film about Cheburashka is discussed in social networks. The video showed how the animal, familiar to many from Soviet cartoons, will look like. This image divided users into 2 camps. Some liked Cheburashka, others saw in him the likeness of an ugly Sonic.
On June 20, 2022, the trailer for the film "Cheburashka" was released on the Central Partnership channel. The premiere will take place on January 1, 2023.
Frames with Cheburashka drawn using graphics instantly spread over the network. People started talking about what they saw. Many viewers liked the image of a furry animal. He is considered cute and close to the original.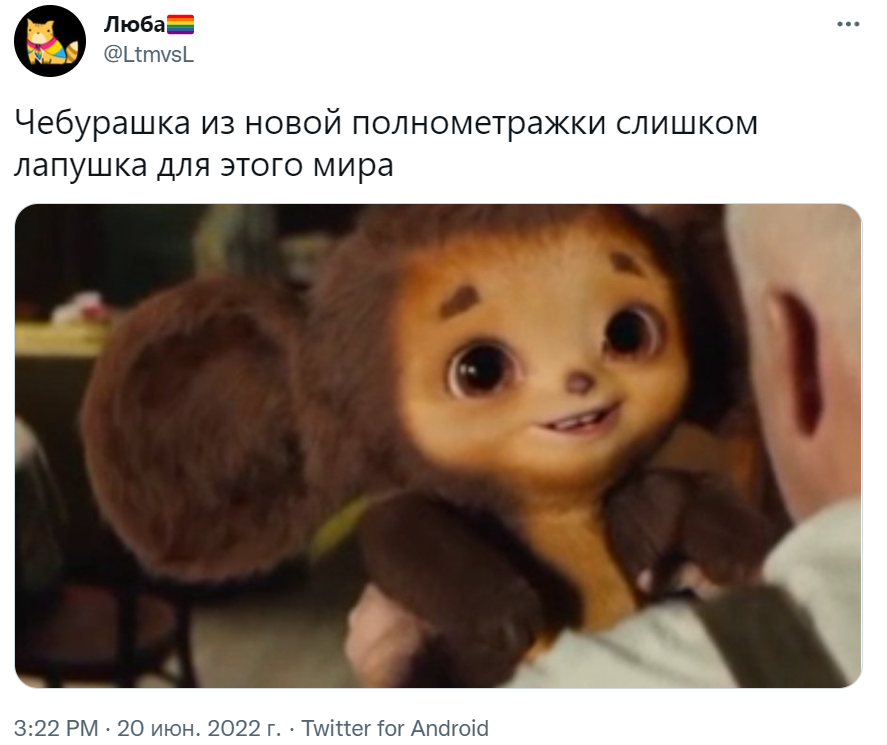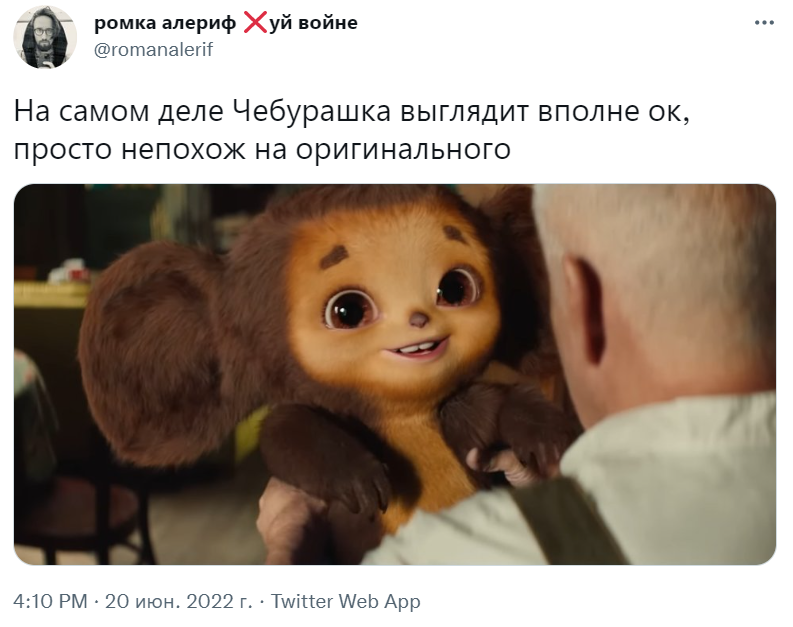 At the same time, users criticize the digital version of Cheburashka. She reminded many of the first version of Sonic, which was criticized. Because of this criticism, the hedgehog had to be redrawn. But in history, the ugly half-finished thing remained as a meme. He was even featured in the movie Chip and Dale Rescue Rangers.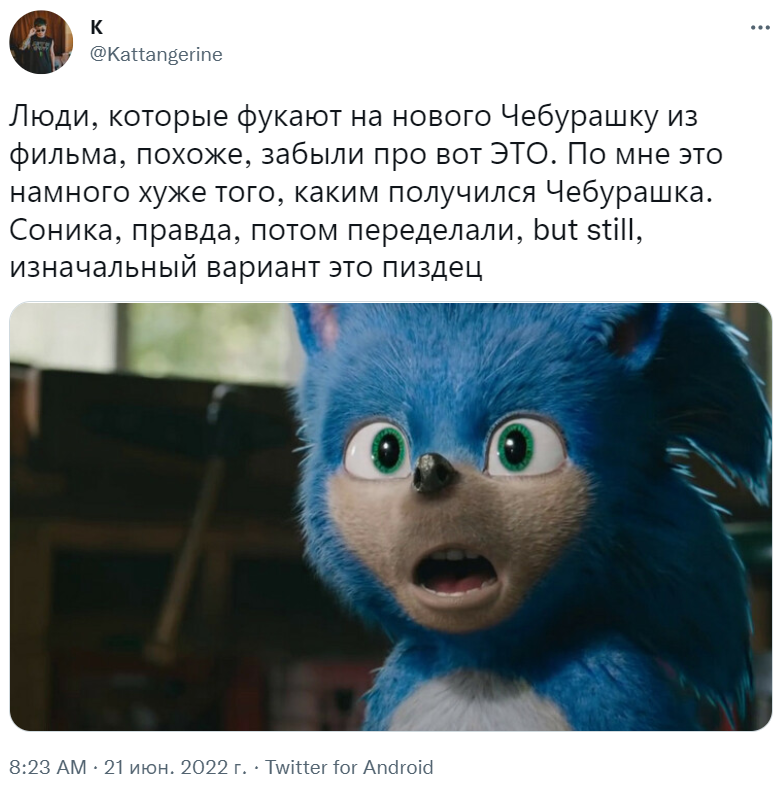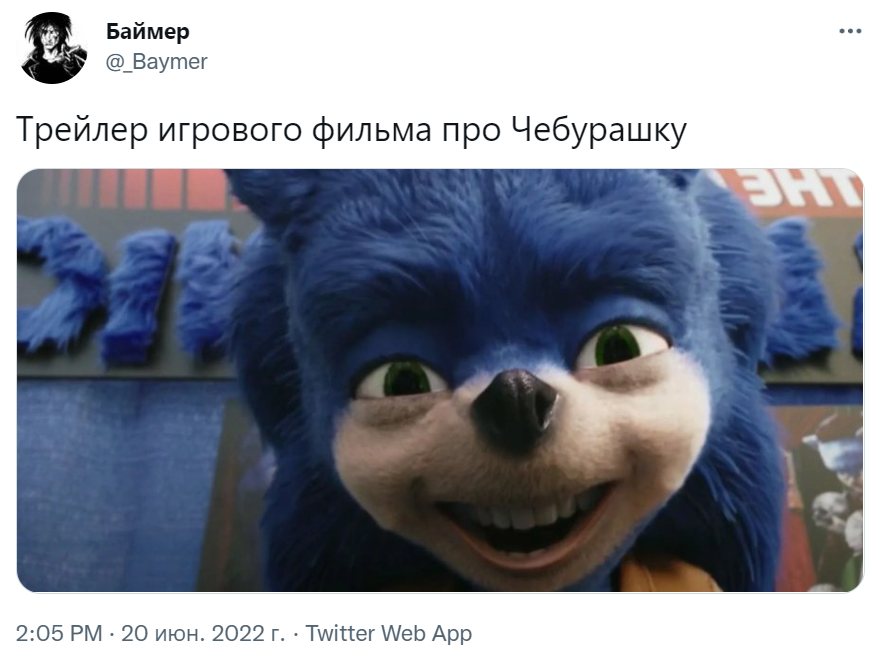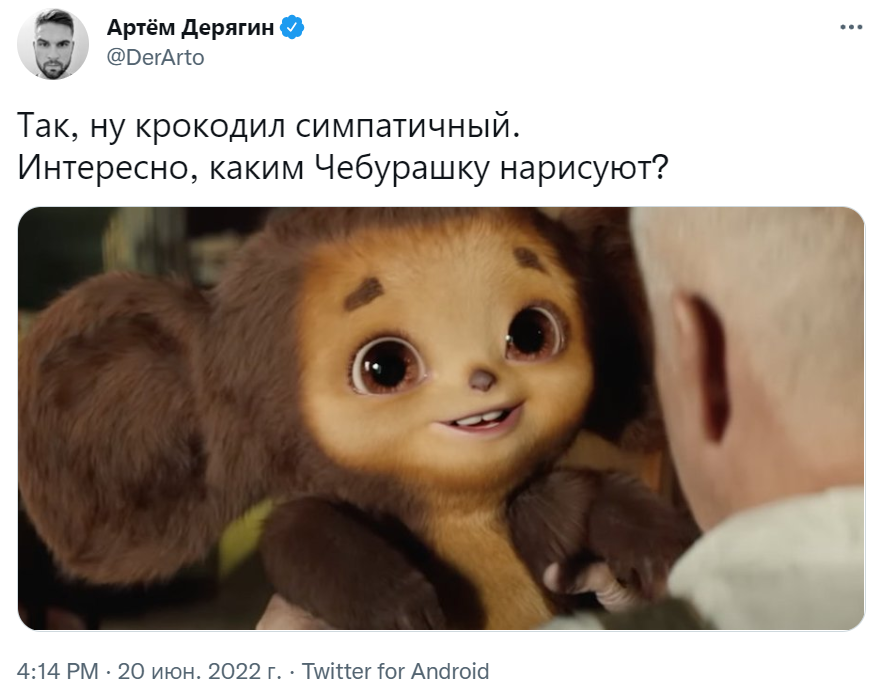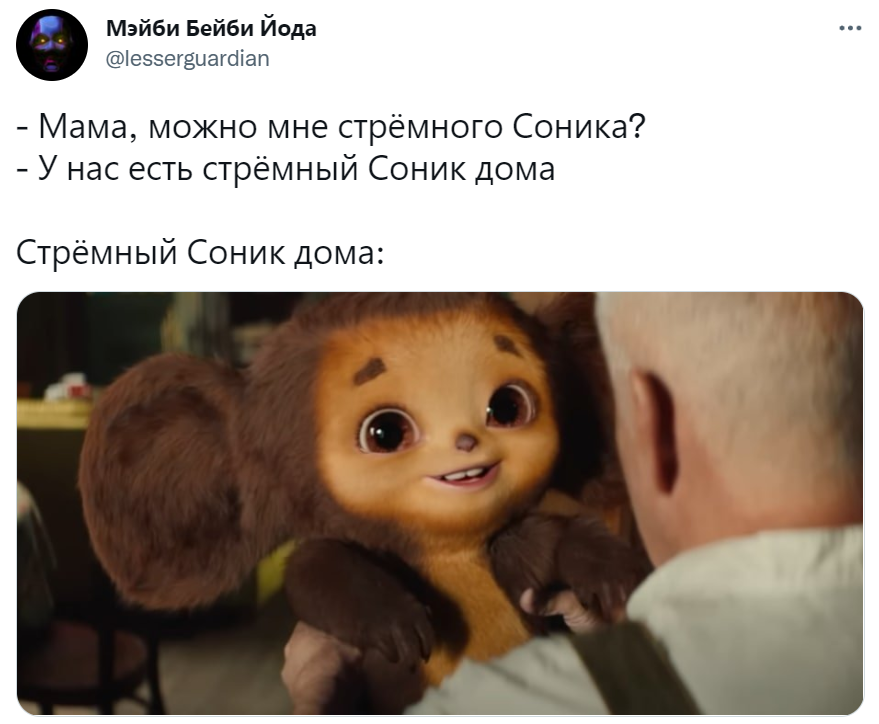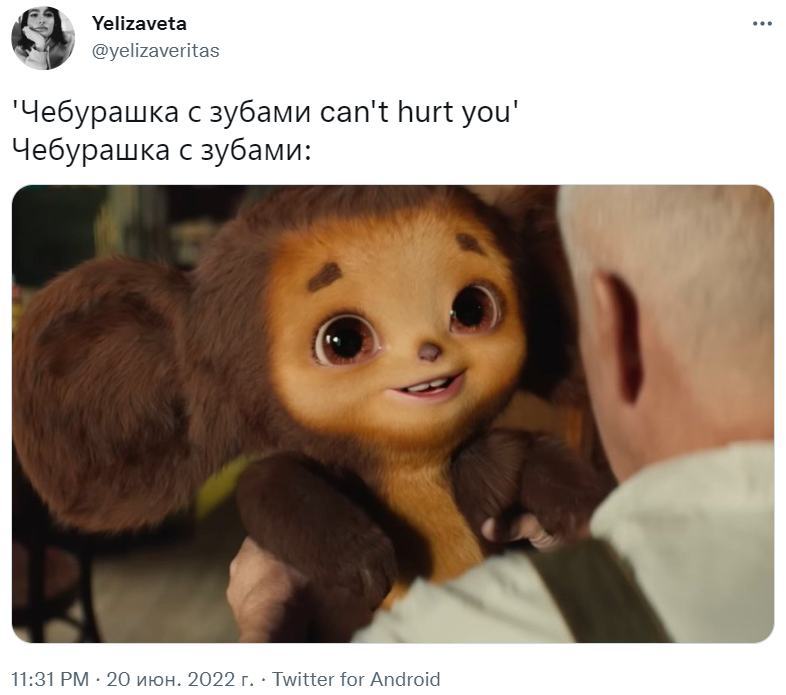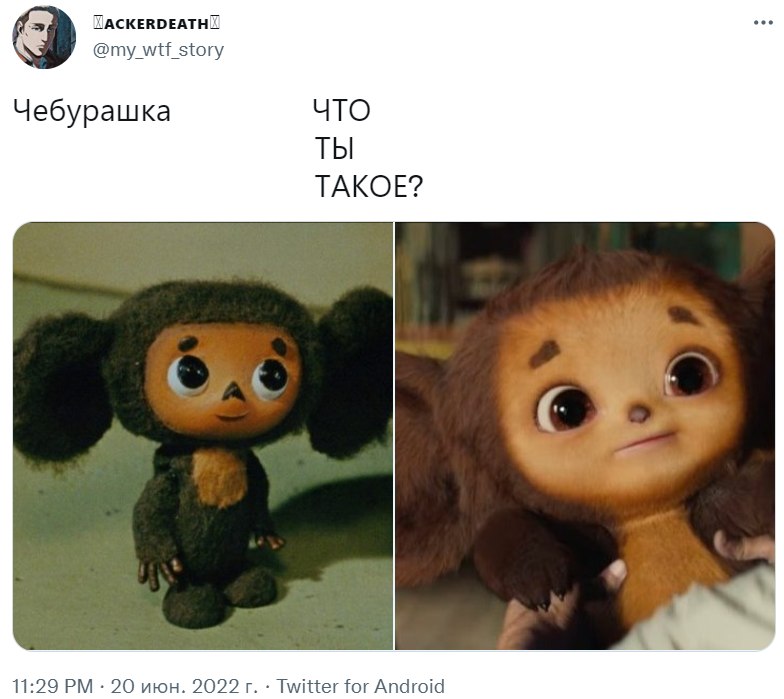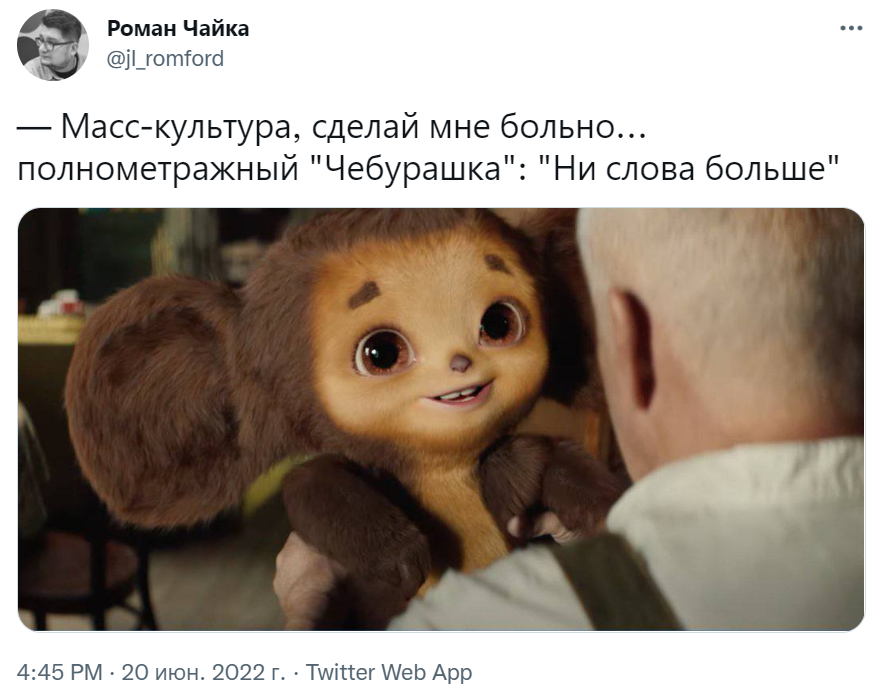 Also in the comments, memes and jokes there were references to other characters of popular culture. For example, to baby Yoda or Paddington bear.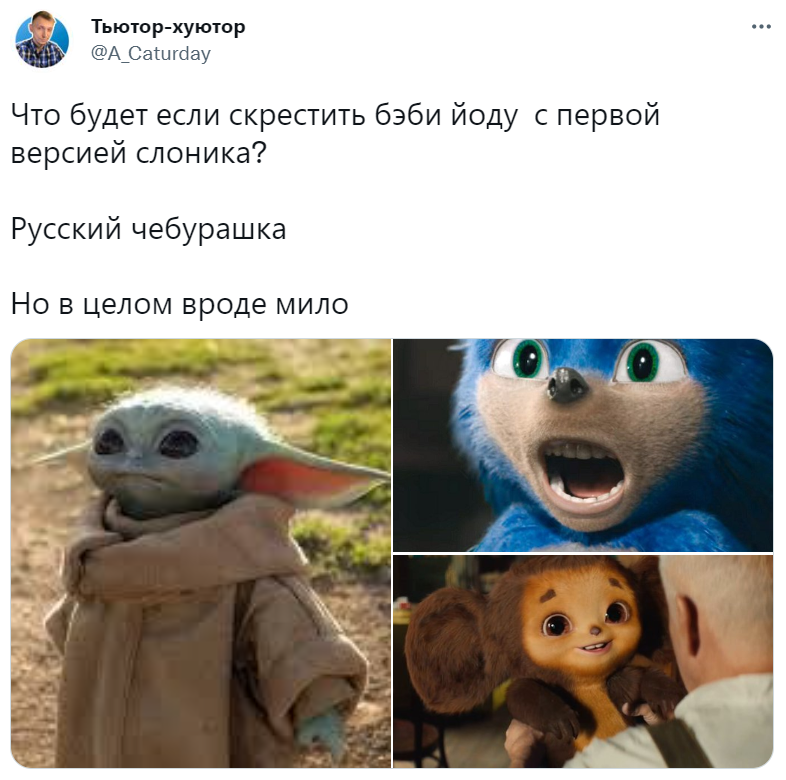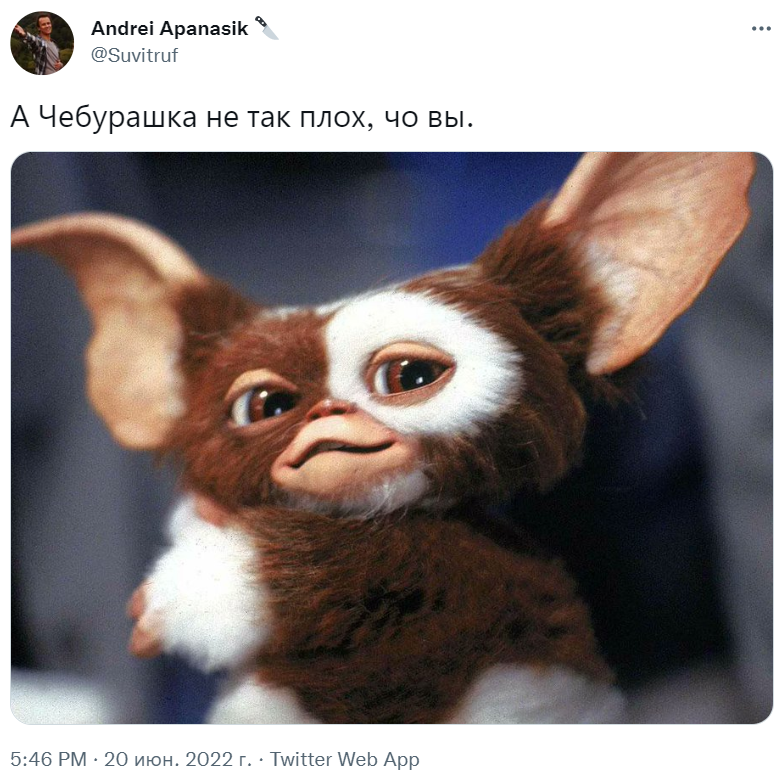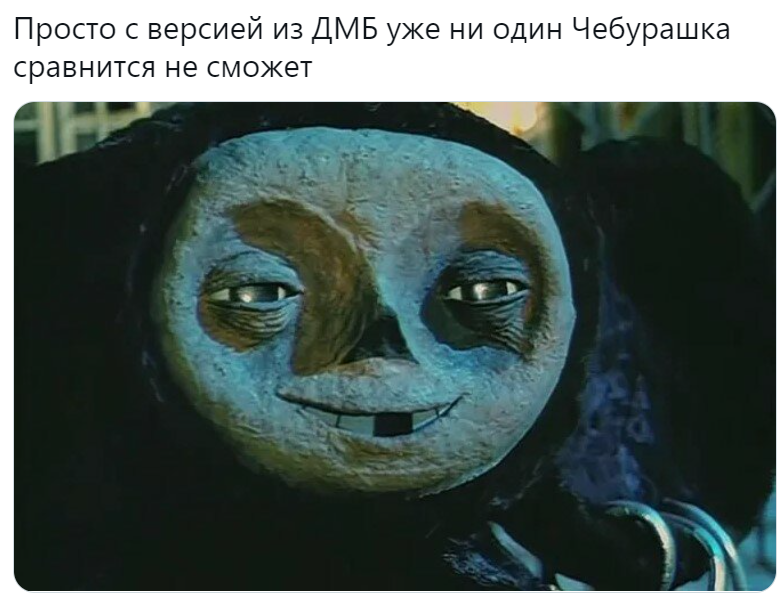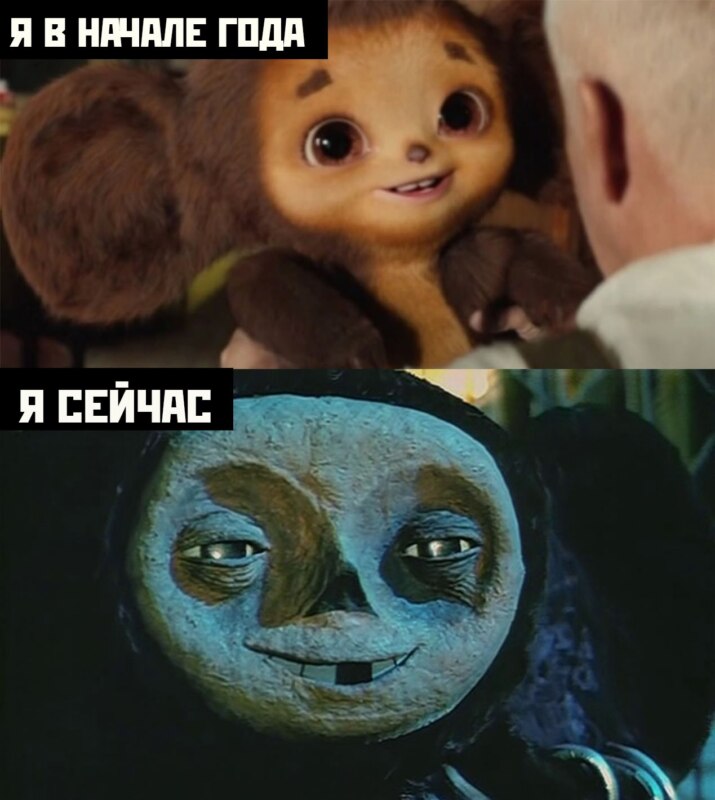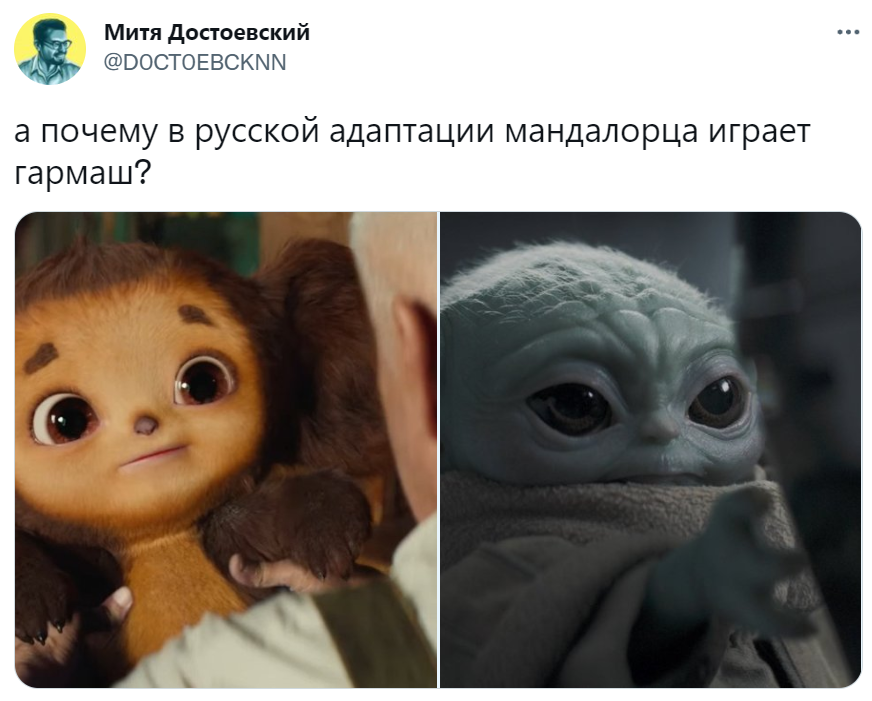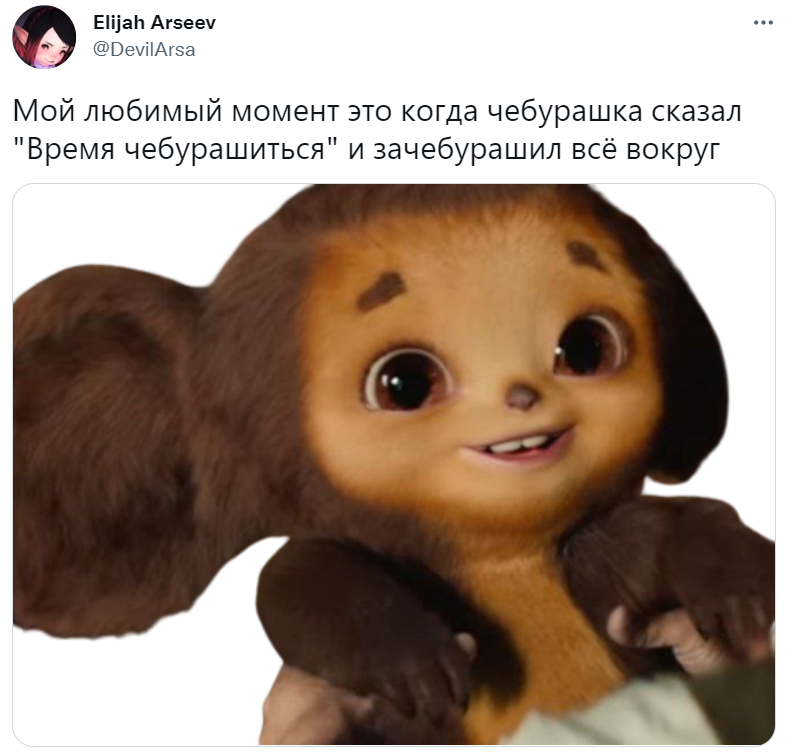 In the comments to the teaser, many felt that the film about Cheburashka is a worthy option for BadComedian reviews. By the way, the blogger has already expressed his opinion.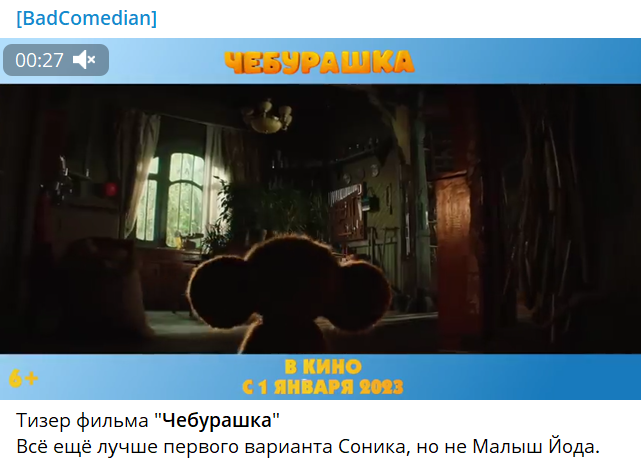 In May, the film Chip and Dale Rescue Rangers, based on the 1990s TV series of the same name, was released. The film showed the grown-up heroes of the show, and one fact surprised the audience. It turned out that Gadget and Zipper got married and had 42 children.

---
---