If you click on a link and make a purchase we may receive a small commission. Read our editorial policy.
news" data-paywalled="false" data-premium="false" data-type="article">

The company claims to be studying other promotions for the future.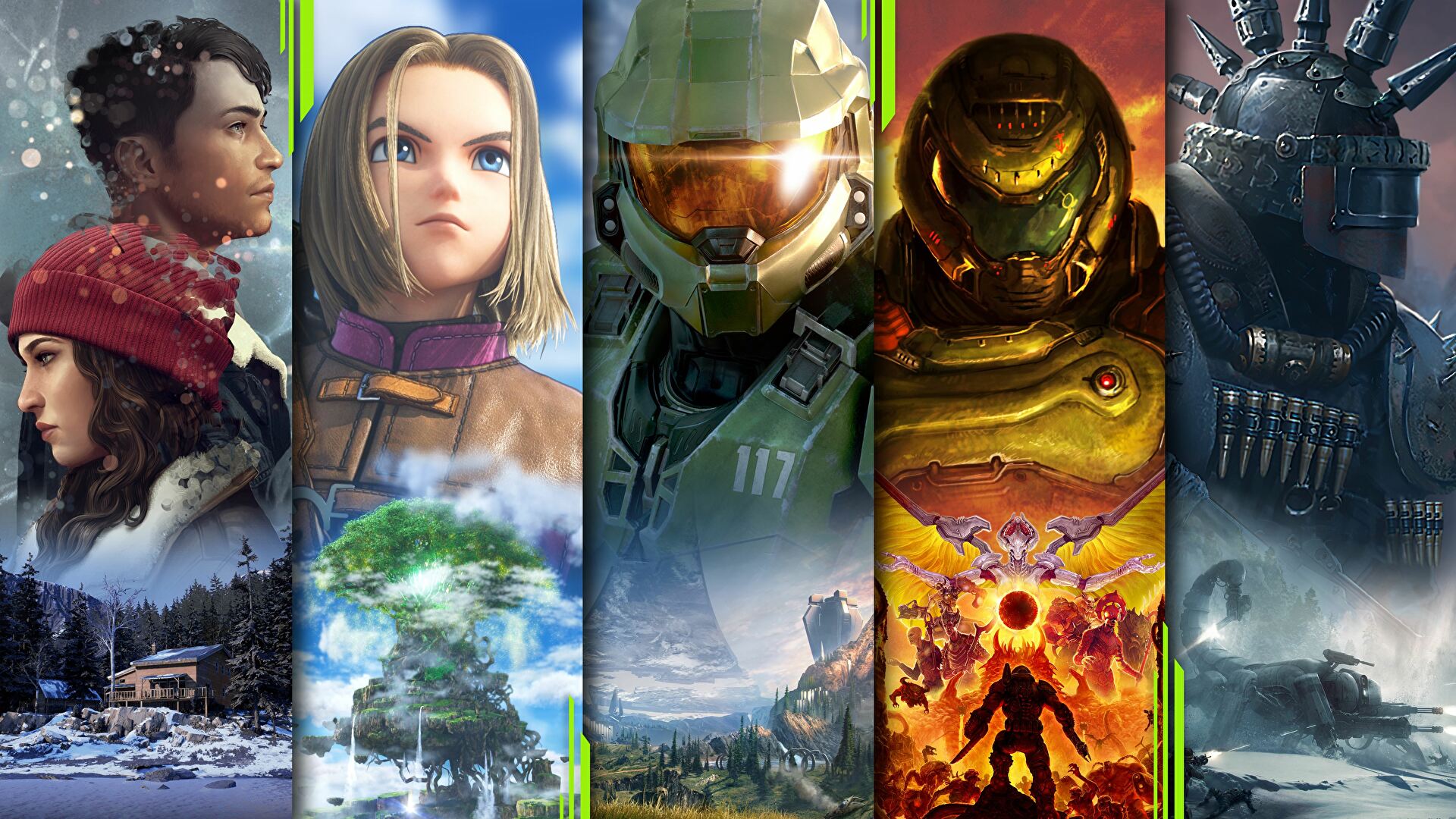 Microsoft has decided to end the famous promotion that allowed you to get a month of Xbox Game Pass for just one euro.
As explained by a spokesperson for the Redmond company, "we have finished our previous introductory offer for Xbox Game Pass Ultimate and PC Game Pass and we are evaluating different marketing promotions for new members in the future."
the xbox page now only includes standard subscription prices. That's €9.99 per month for console, €9.99 per month for PC or €12.99 per month for the Ultimate option, which includes console, PC and cloud play.
It is believed that another of the reasons why Microsoft would have decided to end the one-euro promotion is because it plans to shortly expand the Friends and Family plan to more territories, which allows you to share the subscription with up to four friends or family members.
The Friends & Family plan is currently only available in Ireland, New Zealand, South Africa, Chile, Hungary, Israel, and Sweden. The price it would have in Spain, initially, would be the same as it is in Ireland, €21.99 per month.