The manufacturer Metz has presented a new e-bike motor. The Metz G8 CargoTec is particularly powerful and specially designed for e-cargos and heavy-duty applications.
Metz launches a new engine. The company has the new and developed in Germany Metz G8 CargoTec presented. Here, the experience of more than a million mid-engines sold has been incorporated. The production also takes place here in Germany at the location in Fürth. With its compact design, it weighs only 3.2 kg, but according to the manufacturer it still acts powerfully and harmoniously and is also designed for a long service life.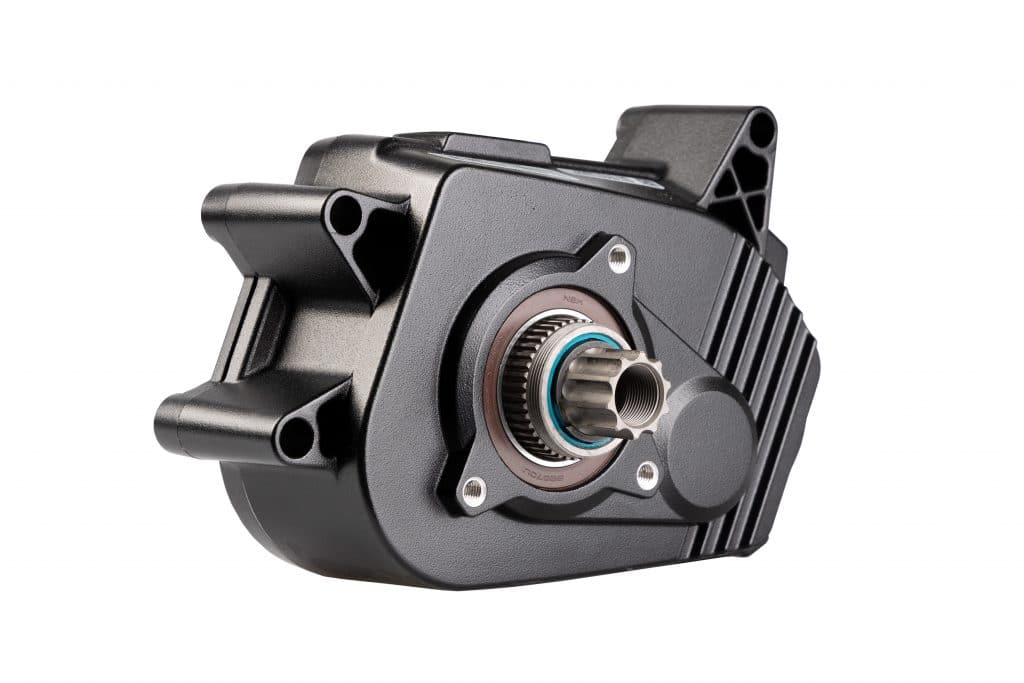 G8 CargoTec delivers a proud 125 Nm of torque
With its torque of up to 125 Nm, which is available from a cadence of 45 revolutions per minute, the new Metz G8 CargoTec specially for heavy-duty applications E-designed for cargo bikes and in the MTB sector. It thus offers another 40 to 50 Nm more torque than the well-known Metz G8 motor, which is used in the city and cargo bike models, among other things Metz E-PACKR and E-PULSR is installed and ensures powerful, harmonious and quiet propulsion.
The short-term maximum output is 500 watts, the continuous output is designed to be pedelec-compliant at 250 watts. In addition to four sensors for an optimal support ratio, the new Metz G8 CargoTec four support levels, gearshift interruption and pushing aid. Come for the control of the drive the Metz TFT color display with automatic brightness controlregulation and the ergonomic control unit. A micro USB port and CAN bussystem complement the offer. In addition, the system can be updated and can be used in conjunction with the Komoot App can also be used for navigation tasks.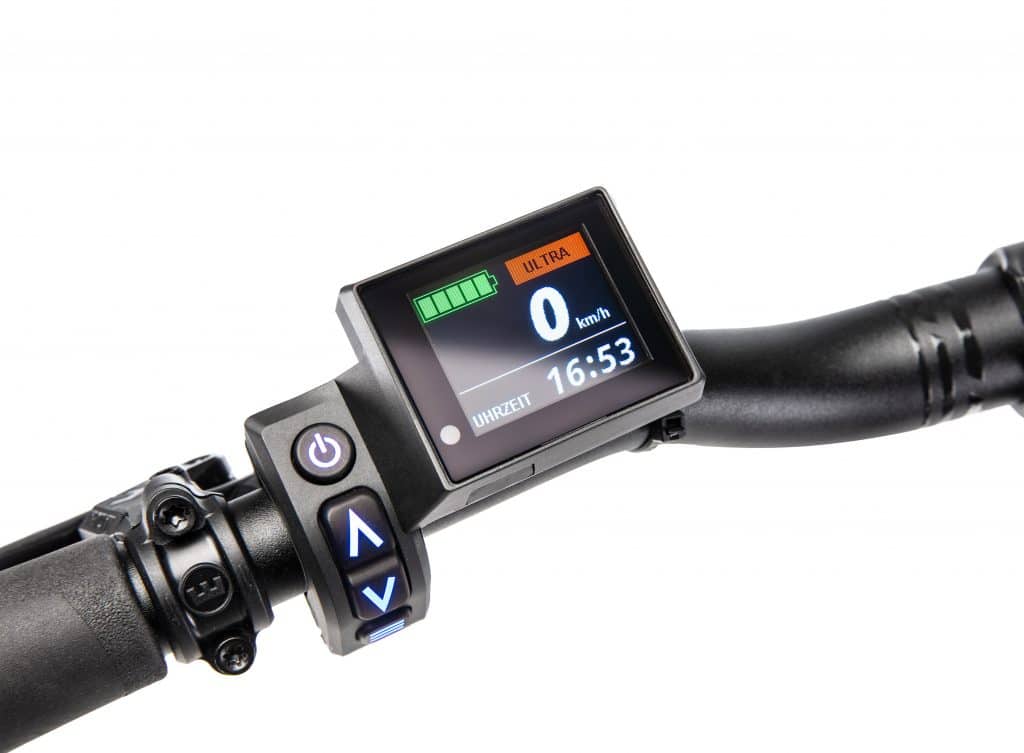 As Metz has announced, the new Metz G8 CargoTec be available from the middle of the year. An exact date has not yet been communicated. Already now sNear-series prototypes available for testing purposes. Information on new e-bikes that are compatible with the be equipped with a new engine from Metz does not yet exist.