Norte
The president of Morena in Sinaloa, Merary Villegas Sánchez sent her condolences to family, friends and the LGBTTIQ+ community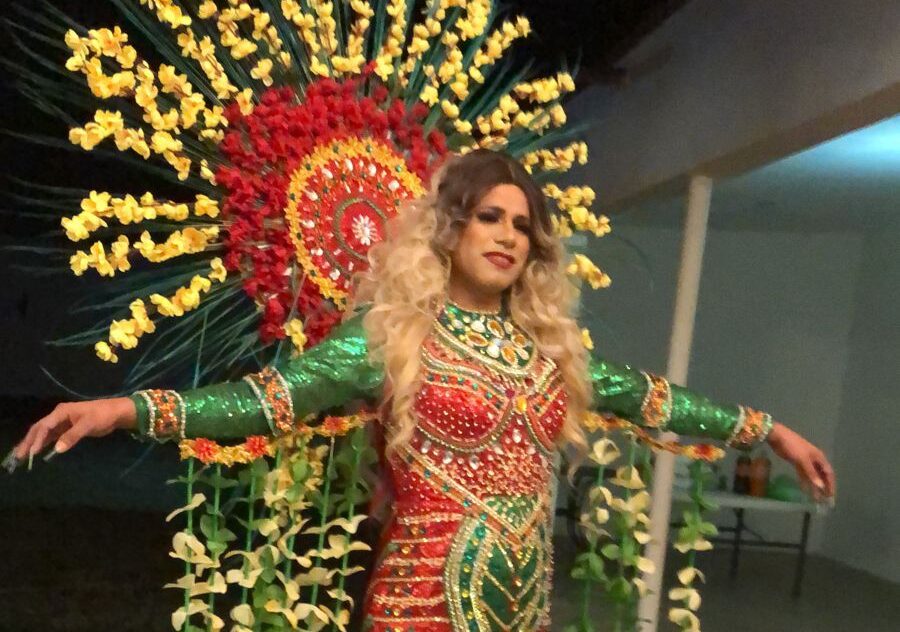 Culiacán, Sinaloa.- The president of Morena In Sinaloa, Merary Villegas Sánchez demanded justice from the competent authorities and prompt clarification for the murder of Violet "N", Queen of Diversity of the Carnival of San Miguel Zapotitlán, Ahome.
In this sense, he sent his condolences to family, friends and the LGBTQ+ community.
Everything about the "Violeta" case, a member of the LGBTQ community in San Miguel, Ahome, Sinaloa, check it out here
"We have to fight hard to eradicate all kinds of violence, but even more so for that unfounded in hatred and irrationality," he said.
Villegas Sánchez pointed out that his position on hate crimes and transphobia will always be one of condemnation and indignation.
"Justice for Juventino": With a march they will demand to clarify the death of the LGBT queen of San Miguel in Ahome
He pointed out that intolerance and rejection of diversity distances them as a community and contributes to impunity.
It is worth mentioning that last Tuesday the Queen of Diversity of the Carnival of San Miguel Zapotitlan 2023, Violeta, was found beaten to death at her home.
Source: Direct Line