news-body">
Clearly, One of the icons of the global automotive industry is the Volkswagen Beetle. Although it had new generations, better known as "New Beetle", the old model was a lot of decades on the marketeven in Mexico it was present until 2003.
To remember the 22 million units produced, the German company Milivié will launch 22 units of a completely new and modernized Beetlebut based on the design of the last century.
As revealed by Quatro Rodas, sister magazine of Parabrisas, the base of the project will be the 1303, one of the variants that was offered in the international market. Modernization will come hand in hand with maintaining the car's body structure and floor.
Among the most noticeable design changes highlights include integrated LED headlights, fog breaks, aerodynamic mirrors and recessed door handles. The outlets of the exhaust system will be made of titanium and will be more unified.
The windshield, the hood and the wheels (19 inches) also received modifications. The suspensions have double-tube shock absorbers and exclusive springs.
The engine will be 2.3 boxer with double carburettor and free-flow exhaust systemmated to a four-speed automatic transmission from the Porsche Carrera 2. In addition, a manual option will be offered.
Indoors, the dashboard is made up of a fully digital 12.3-inch instrument and a media center of the same size. The seats are carbon fiber (individual for four people). From the equipment point of view, it has sensors and cameras to improve driving.
When will they be ready? All 22 units will be released in May 2025 at a value of $600,000 each.
news">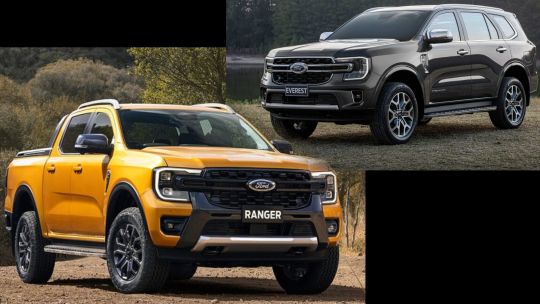 The new Ford Ranger and Everest are sold out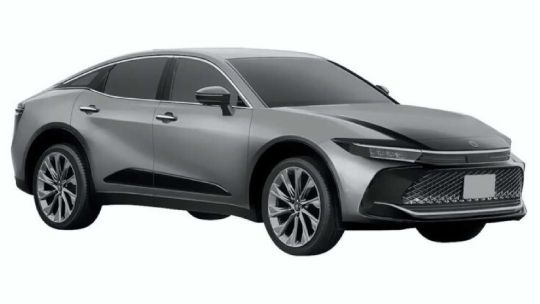 Toyota prepares a new crossover coupé: it will be called Crown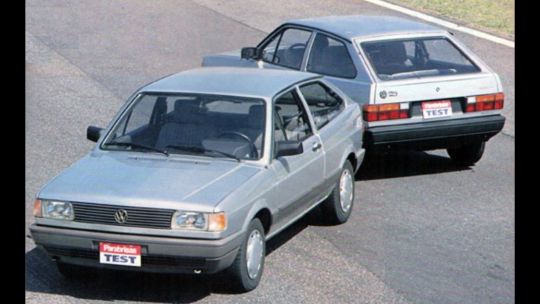 Do classic cars pollute less than electric cars?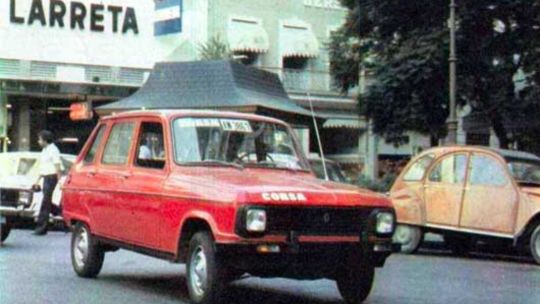 This is how we tested the Renault 6 GTL