May 1st as a public holiday is no longer needed
Vandals wreak havoc – and left-wing politicians hesitate to condemn the excesses. May 1st could be used for better things.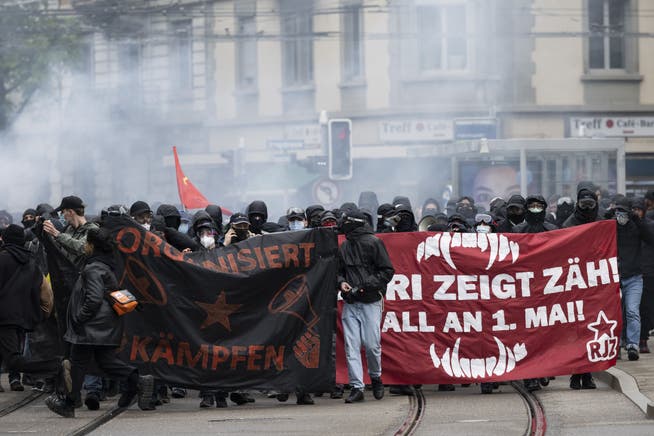 A journalist from "Blick" wanted to know from SP National Councilor Tamara Funiciello what she thought of the rioters who were up to mischief during and after the May 1 move in Zurich. Funiciello couldn't think of anything. She wanted to talk about higher wages and pensions and shorter working hours, she said.