From yesterday Thursday there is the new Ninja Gaiden: Master Collection. Fans can look forward to a 3D version of a total of three popular titles.
the essentials in brief
The Ninja Gaiden: Master Collection is now available from KOEI TECMO Europe.
The bundle from the developer NINJA is available digitally for the respective platforms.
KOEI TECMO Europe and NINJA launched the new Ninja Gaiden: Master Collection yesterday, Thursday. For all previous platforms there is a bundle of three games in total. There is also a trailer matching the release, which gets in the mood for the games.
Ninja Gaiden in a new look
The games are Ninja Gaiden Sigma, Sigma 2 and Razor's Edge from 2007, 2009 and 2012. All three titles come in a revised 3D version. There is a lot to marvel at for fans and fans-to-be while gaming.
The new Master Collection has been available since yesterday for PC, Playstation 4, Xbox One and the Nintendo Switch. The bundle is available purely digitally in the respective online stores.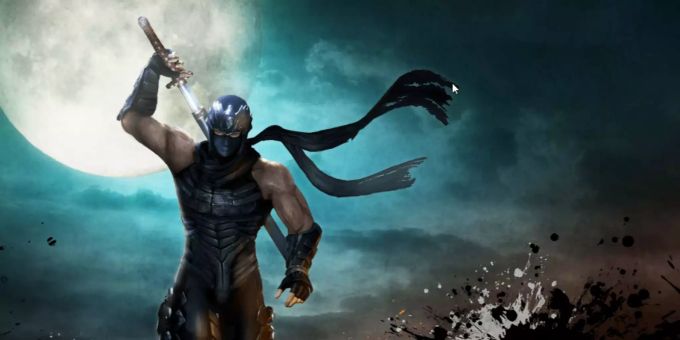 More on the subject:
Nintendo Switch
Playstation
Xbox One
Nintendo
Trailer
Xbox

---
.