Massive Escalation in Air War – Ukrainians Record Successes with Cardboard Drones
Ukraine is playing a cat-and-mouse game with the Russian air defense: drone attacks on Moscow and other cities are distracting from the actual target, the Russian airfields. This is what the consequences look like.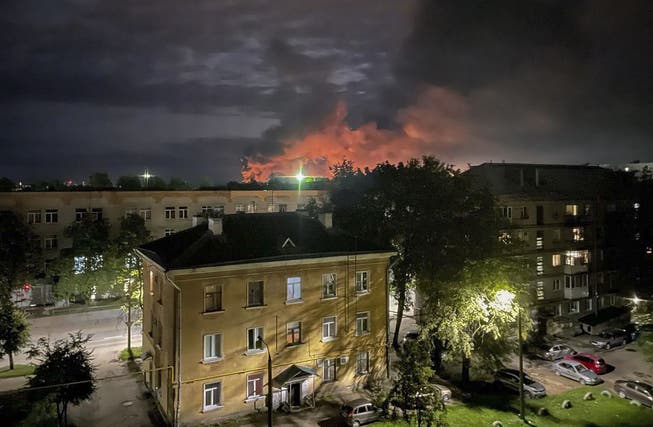 Strikes and Counter-Strikes: The air war over Ukraine and Russia has assumed massive proportions in the past 72 hours. Moscow responded to a major Ukrainian attack with drones and cruise missiles, in which up to six Il-76 heavy transport aircraft were damaged or destroyed at the Russian air force base in Pskov, according to sources, with a major attack on the Kiev region.