After his exposure in the media and after the failed romance with Cynthia Fernandez, Martin Baclini He returned to social networks and surprised everyone by showing himself naked.
The businessman from Rosario shared a publication a few days ago where he appears in profile showing the huge tattoo that was made on his back and that he had already shared some time agohowever, now caused a stir among his followers on social networks.
Among the people who commented on the publication was the Cynthia Fernandezwho still maintains a close relationship with Baclini. "Do you want to be my boyfriend again? I do not accept a no. How good you are, my lion", he dedicated.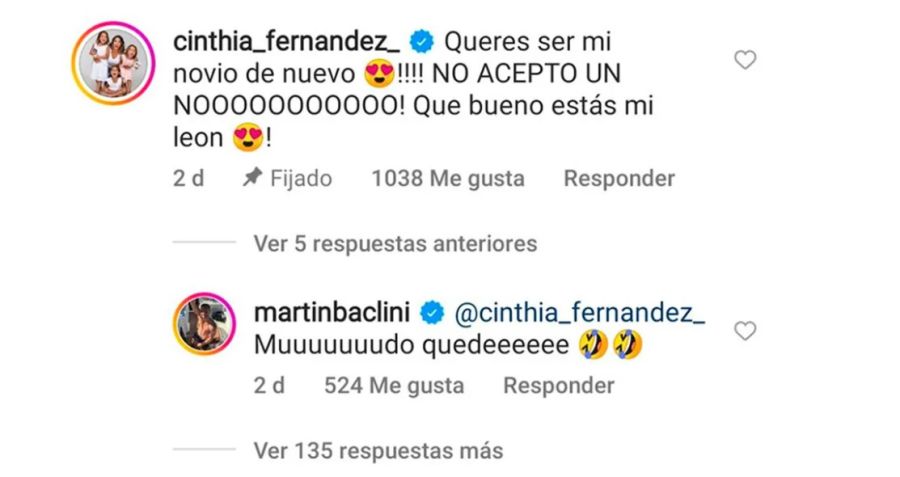 Cinthia Fernández's meeting with Martín Baclini: "They had fallen asleep"
Through the stories of his personal Instagram account, Cynthia Fernandez revealed that he met Martín Baclini occasionally. The artist went with her daughters to see the Disney On Ice show and then took her daughters to dinner.
The dancer proposed an activity to her followers and challenged them to guess with whom was the "failed encounter" he had on Wednesday night. followed by that shared a tender postcard of Martín Baclini kissing one of his daughters who was asleep in an armchair.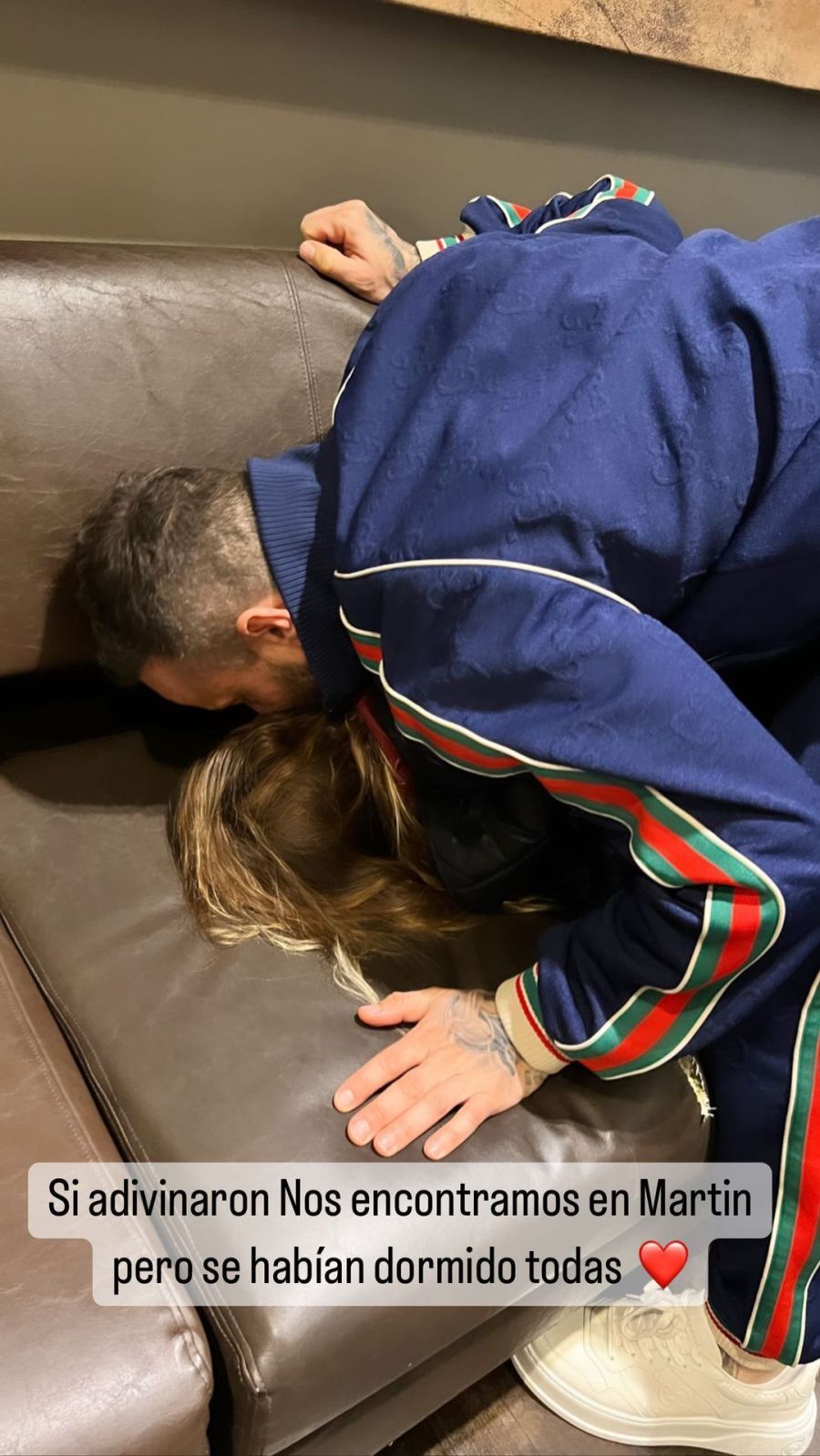 Cinthia expressed: "Yes, you guessed it. We met Martín, but they had all fallen asleep". In this way, he made it clear that unfortunately the businessman could not enjoy his daughters. It should be remembered that Baclini has an excellent relationship with the girls and that they adore him.