Reorganisation

Bang at Nestlé: Boss Mark Schneider turns the carpet floor inside out – but makes a faux pas
Big castles on Lake Geneva: The food company from Vevey is reorganizing its business and replacing established managers. But there remains a major shortcoming.
Nestlé – that was once the sedate tanker from Lake Geneva that took years to change. That has changed drastically since CEO Mark Schneider took office in 2017. The German-American is turning the food multinational upside down, selling unprofitable businesses, buying trendy newcomer companies and increasingly pushing the company into the health sector.
Schneider is now reshuffling the cards on the carpet floor as well. In a press release on Wednesday, Nestlé announced a major reorganization of the various markets. This is also accompanied by a personnel rogue that will keep people talking at the headquarters for a longer period of time.
The primary rock cedes
Chris Johnson's personality is particularly surprising. The 60-year-old American, who also has a Swiss passport, is one of the longest-serving and most established managers in the group. The Californian has been paid by Nestlé for 38 years. He held various positions, carried out the IT project "Globe" with great success, and was also traded as a candidate for CEO before Schneider was elected. Since then he has headed the Asia, Oceania and Sub-Saharan Africa (AOA) zone.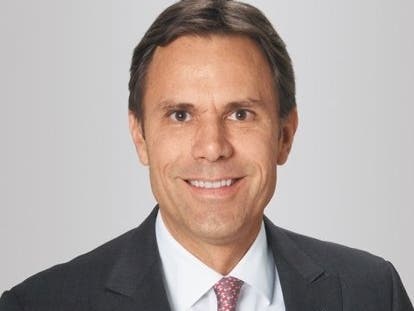 But now the Nestlé veteran is leaving. He will leave the group at the end of January 2022. Meanwhile, his zone is being expanded to include the Middle East and North Africa regions, which are currently managed by Remy Ejel. He's taking over Johnson's job.
Other Nestlé dinosaurs also have to give up
The French Laurent Freixe – like Johnson a Nestlé Dino and former CEO candidate – has to give up. Although he remains chief of the new South America zone. But before that, he was also responsible for the important North American business, which generated CHF 24.7 billion. It is Nestlé's most important zone. It will be led by Steve Presley, who is currently in charge of the US business. And finally, the zone of Europe boss Marco Settembri will be cut. The Italian has been on board since 1987.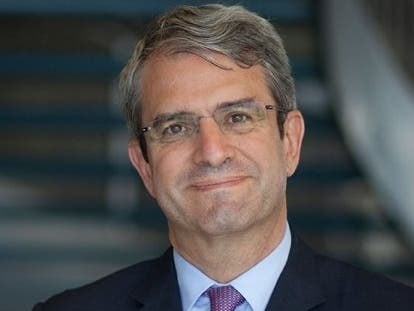 The renowned Nestlé analyst Jean-Philippe Bertschy from Bank Vontobel is amazed at the castling. "That is a big surprise indeed." At the same time, the reorganization makes sense from his point of view. "It should ensure more efficiency and transparency, as well as closer proximity to consumers."
There is a lot of catching up to do with women
The departure of Chris Johnson is unusual for the tradition-conscious Nestlé group. "But I think that it is not about punishing the long-established managers, but rather about rewarding their successors for their good performance." For example, Freixe's successor Steve Presley in the USA whipped up the ailing business with frozen products and was able to celebrate successes in baby and pet food.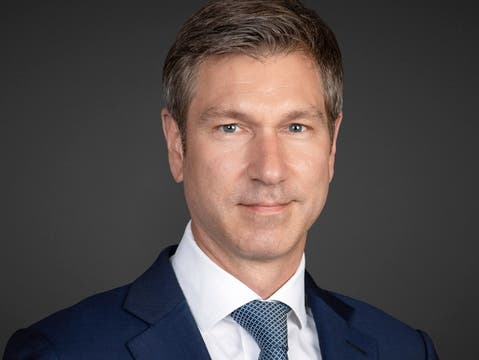 To what extent castling will lead to better results remains to be seen. It is already clear, however, that Schneider is consciously accepting a shortcoming. Because all new members of the executive board are men. The women's balance at Nestlé has been miserable for a long time. The executive board currently has 14 members, of which just two positions are held by women. And neither work for the core operational business.
"The fact that the management is not becoming more female on this occasion is a deficit," says analyst Bertschy. "Like many other large corporations, Nestlé still has a lot of catching up to do here."
Nestlé spokesman Christoph Meier says that two years ago they committed to increasing the proportion of women in the 200 management positions from 20 to 2022 to 30 percent. "We are on course with these efforts."