news-body" style="overflow-x: hidden;">
Fashion is in mourning and with great sadness mourns the death of the Japanese fashion designer Issey Miyake, internationally known for his creations that combined Japanese tradition with avant-garde materials and cuts. As it was known, the artist died last Friday due to liver cancer, as announced this morning by the brand from its social networks.
According to the statement, his funeral has already taken place and was carried out "only with the presence of relatives", according to his wishes. There are no plans for a public ceremony, they added.
Born in Hiroshima (western Japan) in 1938, Miyake trained as a fashion designer in Europe and the United States before setting up his studio in Tokyo in 1970., and start exhibiting on catwalks in Paris or New York, where he gained global recognition. His stardom came amidst a generation of designers and artists who rose to worldwide fame by defining a uniquely Japanese vision of the West.
Issey Miyake became very famous for incorporating daring pleats in their garments, for their simple turtleneck sweaters, like the ones popularized by Steve Jobs or for its line of Bao Bao bags with geometric patternsamong many other creations.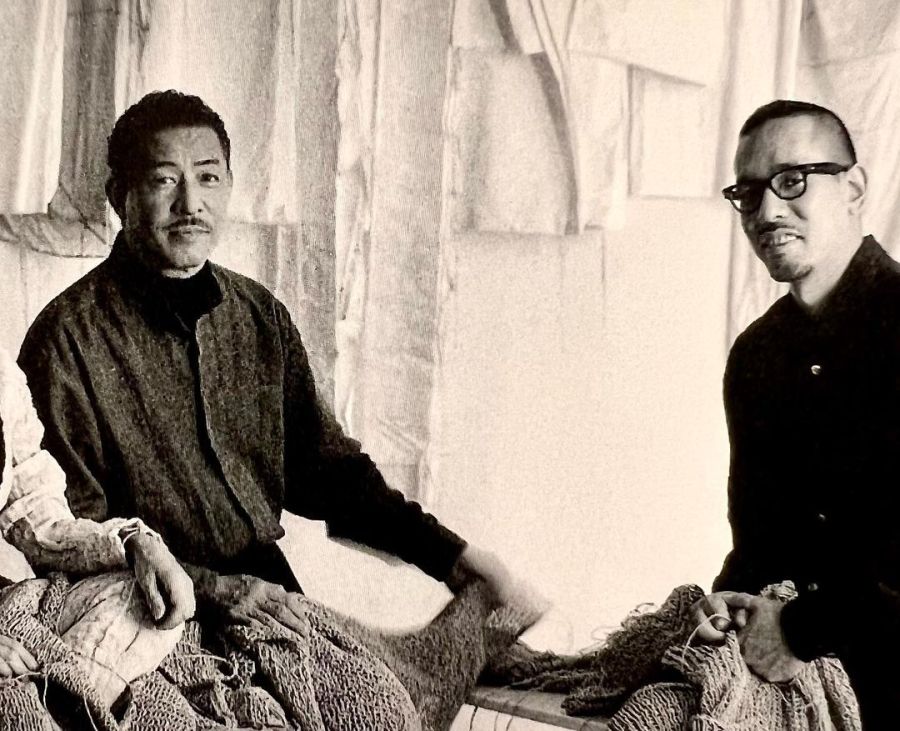 What was Issey Miyake's greatest contribution to fashion?
Among its greatest achievements, without a doubt, is the development of an innovative pleating technique, which resulted in one of the most avant-garde fabrics in the industry. under your signature "Pleats Please" He developed infinity of garments that were aligned to this new technology that he himself created and that revolutionized what was known until then: He created the garment first and then the pleat, contrary to what his predecessors had done. Miyake's pleats were intended to bring movement.
He was part of a wave of young Japanese designers who made their mark in Paris in the mid-1970s.. Throughout his career, Miyake stood out as an assistant to Guy Laroche and Hubert de Givenchy; Y witnessed the social revolution of May 68.
Image gallery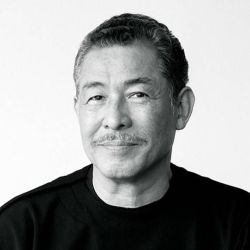 Access the benefits for subscribers
Exclusive content
sweepstakes
discounts on publications
Participation in events organized by Editorial Perfil.