iOS 15 has a lot of subtle system tweaks and non-obvious features. They are very useful, but there is one that literally saved my iPad over the weekend when I forgot my tablet in one of the cafes in the center of Moscow.
This can happen to anyone, even if you are meticulous to the core and always keep a close eye on your belongings. For example, me: the abundance of gadgets in my life taught me to always check if I left one of my smartphones, headphones or a cable somewhere. Especially in the bustle of the capital.
But alas, on Saturday I went to a cafe, put my iPad on the table, and when I left, the tablet was covered with a napkin, and I, glancing over the table and noting to myself that I didn't seem to forget anything, left with a clear conscience.
Almost reached the subway when the Apple Watch tapped on my wrist with a new notification. Out of habit, I raised my wrist and read the alarming notice that my iPad was no longer with me, and that the last time it was with me was on the next street, just where the cafe where I was sitting is located.
Frozen, he turned around and quickly ran to the establishment. The tablet was quietly waiting for me there, on the table, which they had not even managed to remove yet.
This is how Apple's forgotten gadget notification feature saved me from losing a tablet that was not the cheapest, which was also editorial, not personal.
So check immediately that you have this feature set up so you don't waste your nerves and money later.
How to enable notification of a forgotten iPhone, iPad or other Apple gadget
1. Open the application "Locator» on your iPhone or iPad.
2. In the list of available gadgets, select the one for which you want to enable this feature.
3. Go to the section "Notify when forgotten» and move the slider to the active position.
Also check that the Find My app can send notifications (Settings – Notifications – Locator) and is included in the list of exceptions in the focus profile settings.
Important: this function, due to an unknown whim of the guys from Cupertino, does not work with all Apple gadgets. Only the following devices are supported:
▶ all iPhone 12/12 Pro and iPhone 13/13 Pro
▶ tablets from iPad Pro 2019 and newer, latest generations of other iPad lines
▶ AirPods Pro, AirPods Max and 3rd generation AirPods
▶ Apple computers with M1 processor
▶ AirTag
The feature only works on current iOS 15, iPadOS 15, macOS Monterey, watchOS 8, and devices must be linked to the same Apple ID account.
If desired, you can set up "safe places", for example, home or office. Then, if you leave the gadget in these locations, notifications will not come.
You can do this in two ways:
🔘 wait for the notification in a safe place and in the app that opens "Locator» click «Don't notify me here».
🔘 open the settings of the desired gadget in the application "Locator» and select «New location» under the line «Notify me other than these places", then simply indicate on the map a geopoint where the function will be automatically disabled for the time that your gadget is there.
I hope you never need this feature. But if you suddenly forget your gadget, iOS will quickly notify you about it and you will not lose your nerves, money, and most importantly, your favorite iPhone or iPad.
🤓 Do you want more? Subscribe to our Telegram.
<!–
… и не забывай читать наш Facebook и
Twitter
🍒
–>


To bookmarks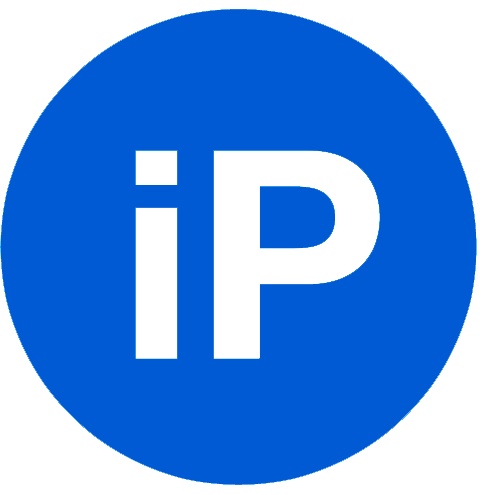 iPhones.ru
Almost lost my iPad, but this feature helped out a lot.

To

←


Mintsifra agreed on a bill on new fines for companies for the leakage of personal data of customers

After

→


Yandex has launched its brand of quality accessories Commo. What is its essence