Luisa Mattioli, third wife of former James Bond, Roger Moore, died in Switzerland. The actress was 85 years old. To report it is the Daily Mail without indicating the date of death. The British tabloid quotes family friends as saying the woman "had been sick for some time." To confirm the news for the London newspaper is his son Geoffrey Moore. Roger Moore, who passed away in May 2017, was linked to Doorn van Steyn from 1946 to 1953.
He later married vocalist Dorothy Squires, who he left for Luisa Mattioli. The two had met when she had interviewed him for a television broadcast. They had worked together on the 1961 film The Rape of the Sabine Women. At that time, however, Moore was still married to singer Dorothy Squires, his second wife and, although they had been together for some time, only when he divorced her was the actor able to marry Mattioli.
Luisa Mattioli, the marriage with Roger Moore
The wedding was celebrated on April 11, 1969 in London. The couple married in 1969, when Squires granted the actor a divorce. The marriage lasted 24 years and Luisa Mattioli from Moore had three children: actress Deborah Moore (born October 27, 1963), actor Geoffrey Moore (born July 28, 1966) and producer Christian Moore.
Their marriage ended in 1993, but the divorce was made official only in 2002. Luisa Mattioli has acted during her career in various films: "Napoli sole mio!", Directed by Giorgio Simonelli (1956), "Presentimento", by Armando Fizzarotti (1956), "The Angel of the Alps", directed by Carlo Campogalliani (1957).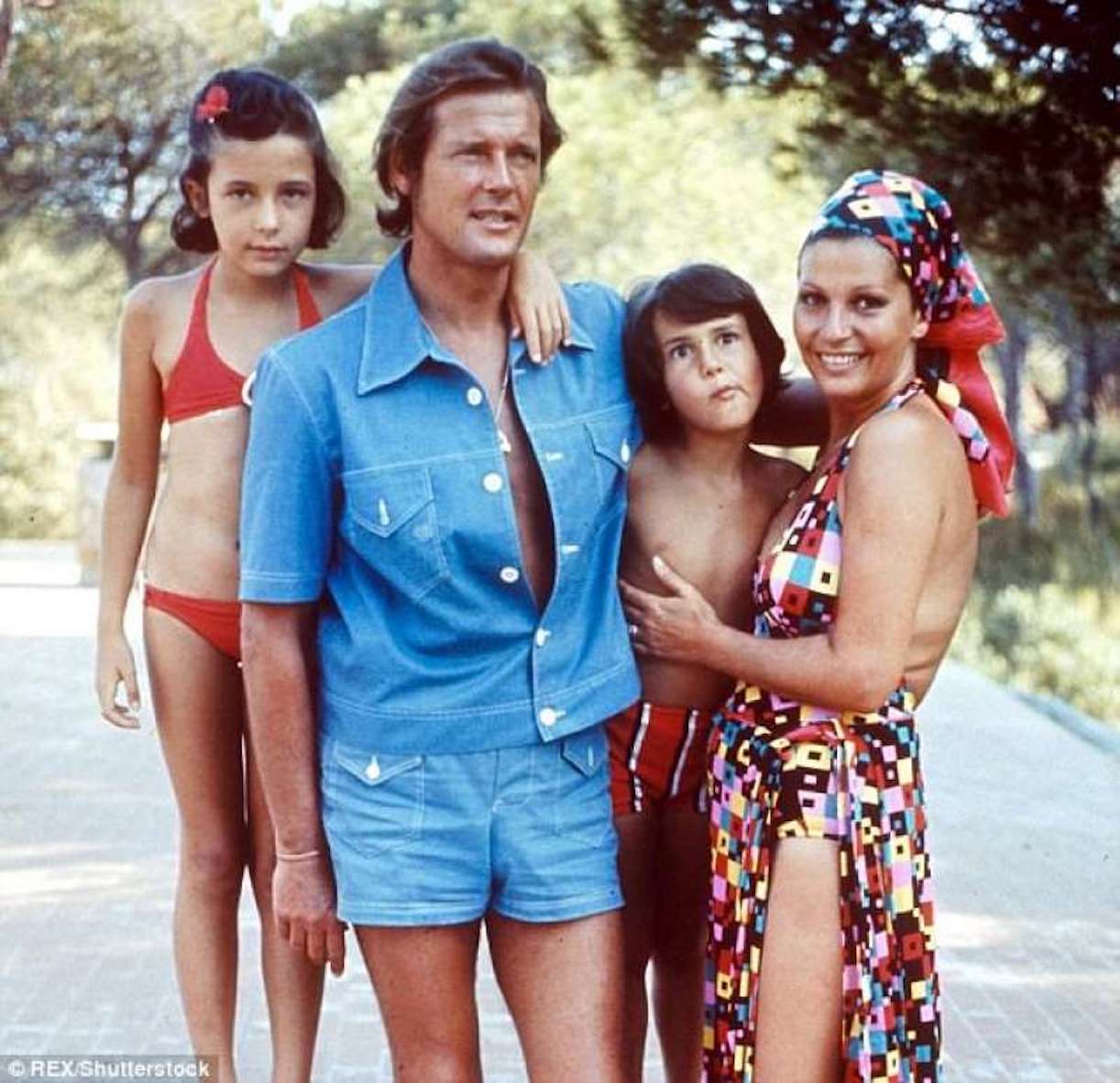 He was 85 https://t.co/M6blFfWvWe

– Rainews (@RaiNews) October 6, 2021
And again: "My grandmother policeman", directed by Steno (1958), "Serenatella sciuè sciuè", directed by Carlo Campogalliani (1958), "We like it cold …!", By Steno (1960), "The Corsican brothers" , directed by Anton Giulio Majano (1961) and "Diciottenni al sole", by Camillo Mastrocinque (1962). Farewell, Luisa Mattioli.