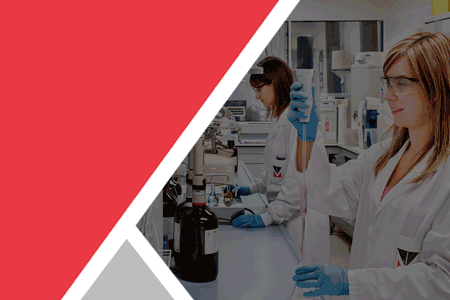 The internist's relationship with his patient has not been the same since the Covid-19 pandemic broke out in Spain. And to Jesus Diez Manglano, first vice president of the SEMI and head of the Internal Medicine Service at the Royo Villanova Hospital in Zaragoza, there has been "a loss" due to the conditions in which health professionals now work. For example, they stopped holding your hands as much as they would have if the coronavirus had not arrived.
"At day to day work an obvious change has been noted. All patients are cared for with gloves, with a protective gown, and a mask. This entails a decrease or loss of the doctor-patient relationship, which also affects personnel in the Efermería, caretakers, etc. The patient does not see your face well and, in some way, except for what is strictly professional for physical examination, there is a limitation in physical contact, "he explains to Medical Writing in relation to the new normality.
– DIRECT | Access the evolution of the Covid-19 coronavirus –
"We are doing this hand in hand," he continues, "but with more caution. And you do less than you would in the usual situation. Humanization has not been lost, but in some respect has suffered in all that is non-verbal contact, which seems essential to me. "
---
"There are some organizational changes that in my opinion I wish they had stayed"
---
Organizationally, there have also been changes. He explains that differentiated areas for Covid and non-Covid patients are being created. In large hospitals they maintain clearly differentiated areas by wards or plants, and in smaller ones it is sectorized by pieces: patients with coronavirus, with suspicion and negatives. "They are clearly separated areas"he points out.
The separation has come to the staff, who can now be divided into Covid and non-Covid. Although this depends on whether they are different plants or if they belong to the same. "Within it, the premise is that, as far as possible, each day or work shift there are specific people to attend positive patients, people with suspicion and negatives, "he says. A form of organization that avoids seeing differentiated groups.
"Yes, it is true that it is also being done teleconsultation -sure- in many cases with follow-up queries. "" There are some organizational changes that in my opinion I wish had remained, but I don't think they will survive. It emerged during the pandemic, which are multidisciplinary work teams. I cannot speak of generality, but the impression it gives me is that we are going back to the previous previous organization. It is human, because we want to turn the page, but it is a Lost opportunity. It is something that should be explored for the future, "she acknowledges.



Pathologies aggravated by confinement
Some pathologies have also worsened By this situation. "We are seeing things that are clearly related to confinement, like neoplasias in advanced situation. This is something relatively frequent, sometimes, in the summer or late summer, since the patient, even if he is regular, wants to finish his vacation, or wait to have it to go to the doctor, "he explains.
"We are aware that, during the confinement, due to the recommendations not to leave, they probably have not consulted their doctor for minor or important symptoms, they have let him go, and then they had significance," he adds.
He points out that they have also been seen chronic diarrheal pictures that have led to inflammatory bowel disease, among others.

---
Although it may contain statements, data or notes from healthcare institutions or professionals, the information contained in Medical Writing is edited and prepared by journalists. We recommend the reader that any questions related to health be consulted with a professional in the health field.