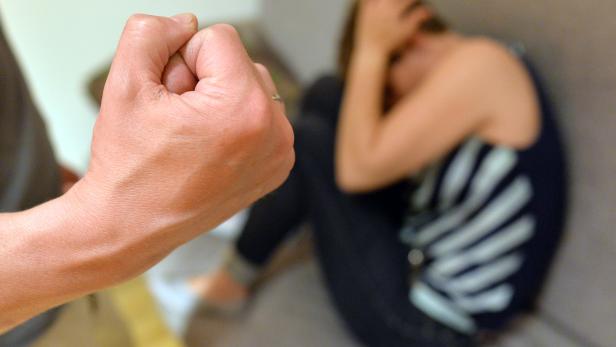 © APA/dpa/Maurizio Gambarini
Exercises to better deal with anger should begin as early as kindergarten.
In order to be able to read this article, we would like to show you how to sign up for our Plus subscription. Unfortunately, you did not give us your consent for this. If you want to view these, please agree to Piano Software Inc.